Flemish exports up by 5.5%
Flemish exports continued to grow during 2008. The total value of the region's exports topped 200.9 billion euros last year. However, the 5.5% rise in exports was small beer compared with the 10.7% rise in exports recorded by Walloon industry. The Flemish export figures were adversely affected by a fall in exports from the diamond and automotive industries.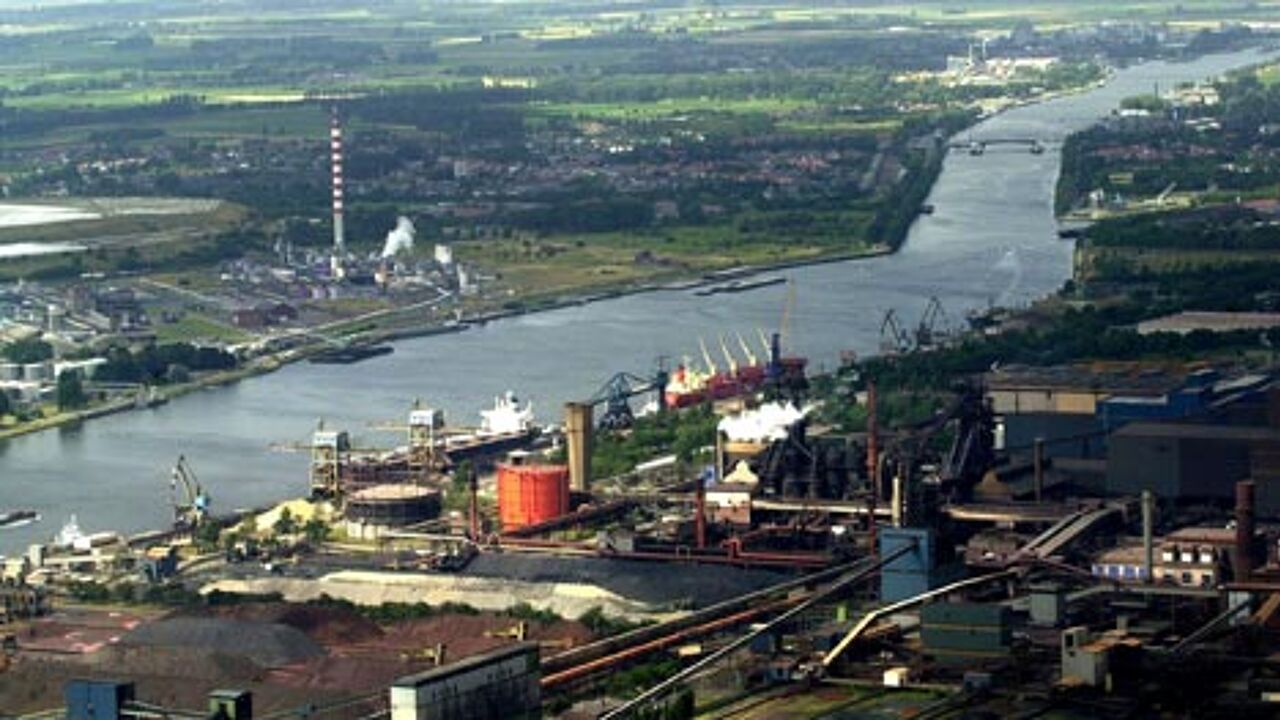 Both industries have been hit hard by the current economic recession.

Diamond exports were down by 2.8 billion euros, while the Flemish car industry made 1.4 billion euros less from exports in 2008 than it did in 2007.

Nevertheless, the value of goods exported from Flanders is still almost four and a half times greater than the value of goods exported by our Walloon neighbours.
79.9% of Belgian exports
79.9% of all Belgian exports came from Flanders. This is down slightly on the figures for 2007.

Walloon exports rose to 17.9% of the total for Belgium as a whole.

The Greater Brussels region accounted for 2.2% of exports from Belgium.

The prospects aren't looking good for Flemish exports in 2009 with both the automotive and diamond industries already having recorded a fall in exports during the first quarter of this year.