New procedures for lost property
In future, the Belgian Rail company NMBS will only hang on lost property for fifty days. Up until now, NMBS kept property found in its trains and stations for a full six months. The decision to cut the amount of time lost property is kept was made at a meeting of the federal cabinet on Friday.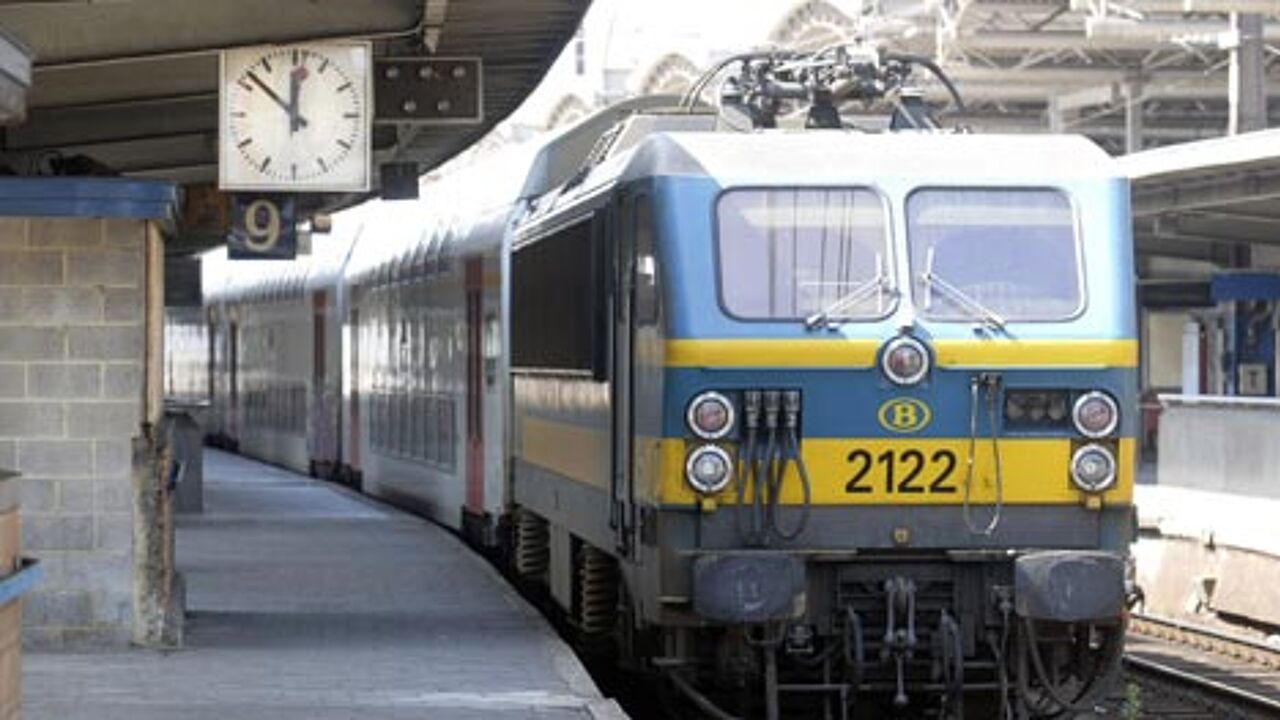 The current rules on lost property on the nation's railways date back to the 19th century.

They stipulate that lost property can be collected within 14 days from the Lost Property Office of the terminus station of the train on which the item was lost.

If an item remains unclaimed, it is sent to the NMBS Central Lost Property Store in Brussels, where it is kept for a further six months.

The item is auctioned off, once the six months are up.
The Federal Government has now agreed to reduce the six month holding period to just fifty days.

Any goods that remain unclaimed after this period will be given to charity shops such as Oxfam Solidariteit and Spullenhulp.

In time, the Central Lost Property Store will close, giving an annual saving of 550,000.

Belgian Railways will also make greater efforts to find the owners of property found in its stations and on its trains.

All items founds will be entered onto a central register that can be consulted by those that have lost property while travelling on the railways.