Eleven Belgians in the Tour
The world's greatest cycle race, the Tour de France, got under way on Saturday. This year, no fewer than eleven Belgians are taking part. Nevertheless, all but their most loyal fans doubt that any of them stand a chance of emulating Eddy Merckx's famous Tour win forty years ago.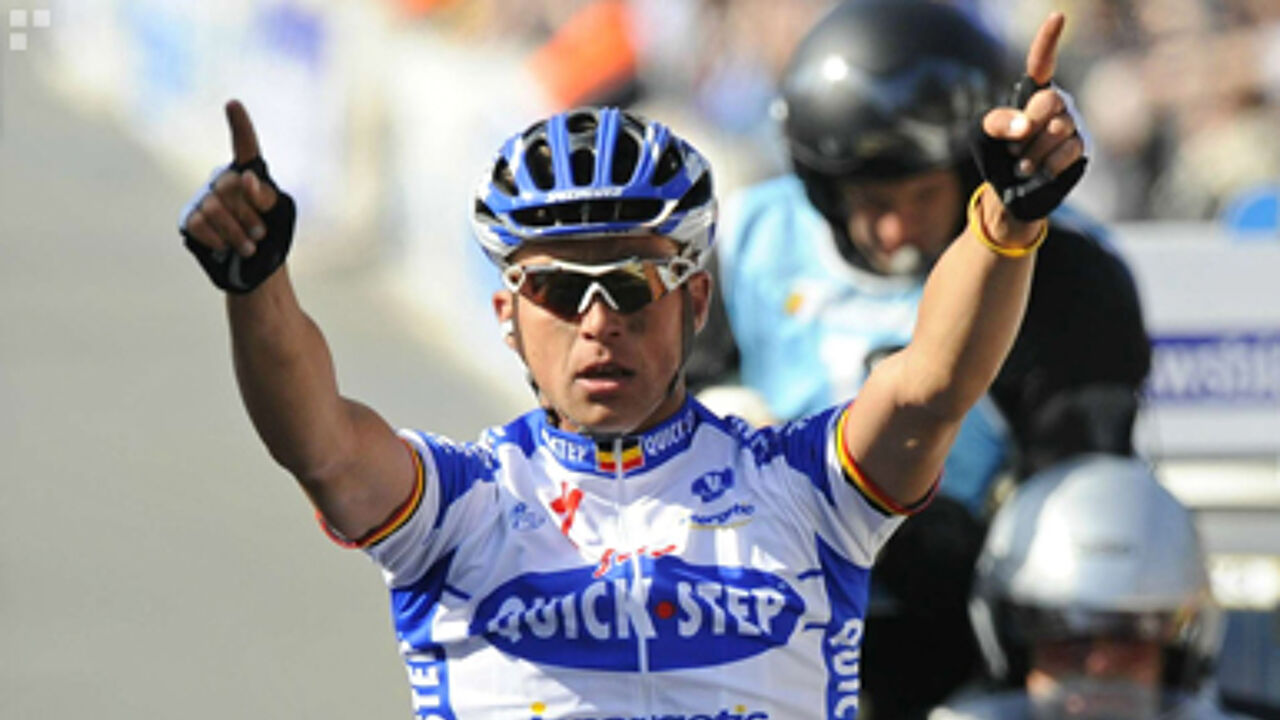 Most Belgian competitors are members of one of the two Belgian teams that are competing in the race, QuickStep and Silence-Lotto
Tom Boonen (QuickStep)
The new Belgian champion was only given permission to compete in the race just over twenty four hours before the opening time trial.
Boonen was banned from competing last year after the first time that he was caught using cocaine.

However, the French Olympic Committee's Court of Arbitration ruled that the sprinter should be allowed to compete this year, despite having once again been caught using the drug.

Boonen's capacities as a sprinter could see him taking one or more stages in this year's Tour.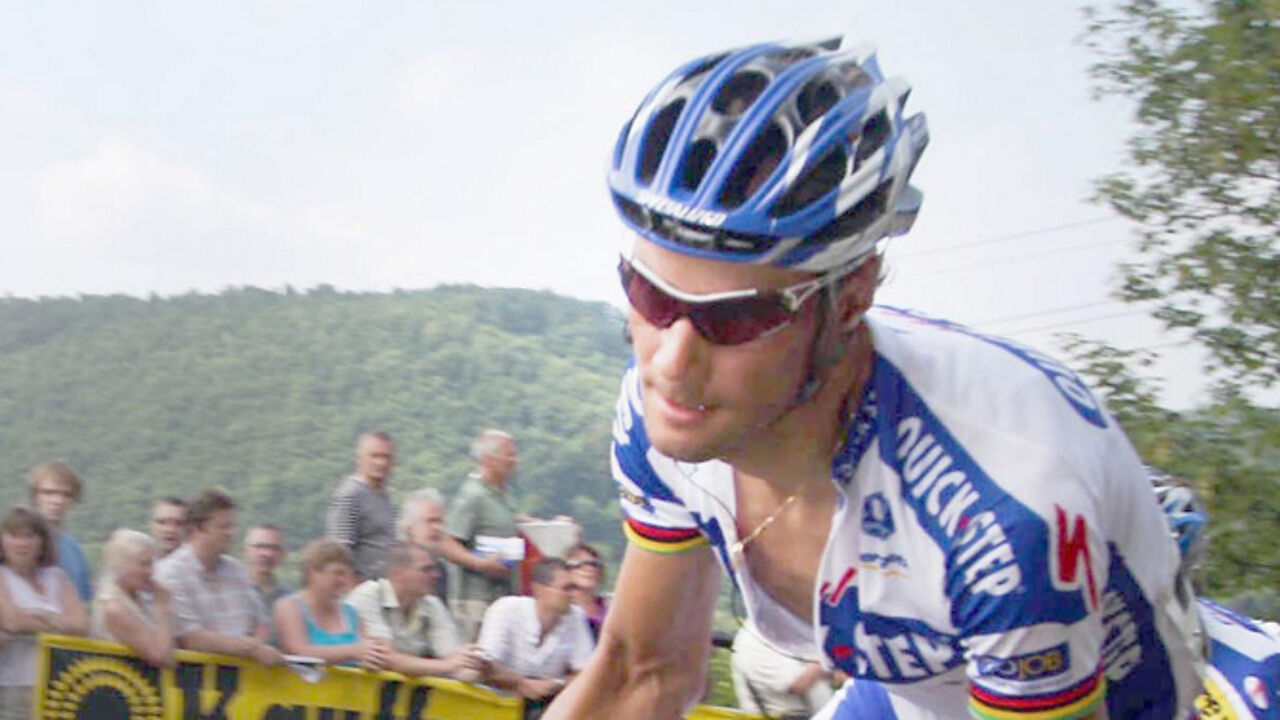 Stijn Devolder (QuickStep)
QuickStep had high hopes for Stijn Devolder in last year's Tour. He had been tipped to finish in the top 10. These hopes were dashed when he was forced to drop out after 15 stages.

Good things are expected from Devolder this year too, especially during the third week of the race. Last year, the West Fleming was in top form too early, in the Tour of Switzerland. The result was that he ran out of forces during the Tour de France. This year, he wants to avoid that.
Sébastien Rosseler (QuickStep)
This year's Tour is Rosseler's third. In his previous attempts, the former footballer finished roundabout 100th.

This year Rosseler will be expected to help his team-mate Tom Boonen prepare his sprints.
Jurgen Van de Walle (QuickStep)
Van de Walle's dream was to be able to compete in the Tour de France. This dream finally became true at the age of 31.

Van de Walle is not tipped to win any of the stages in this season's Tour.
Jurgen Van den Broeck (Silence-Lotto)
Jurgen Van den Broeck is also in the Tour for the first time.

He came joint-seventh in last  year's Giro d'Italia and is one of Belgium's most promising young cyclists.
Johan Vansummeren (Silence-Lotto)
At almost two metres, Johan Vansummeren is one of the tallest riders in the race.

His shear size could come in useful in protecting his team mate Cadel Evens from the wind.

28-year-old Vansummeren is taking part in the Tour for the fifth time. His only professional race win so far was the 2007 Tour of Poland.
Greg Van Avermaet (Silence-Lotto)
Despite being a good sprinter, Van Avermaet has no personal ambitions in this year's Tour.

His principal aim is to help his team, especially the Australian Cadel Evans to victory. Van Avermaet is eager to learn a lot in his Tour debut. As winner of the points jersey in last season's Tour of Spain, he plans to take his chance in a couple of sprints.
Staf Scheirlinckx (Silence-Lotto)
2009 is Staf Scheirlinckx's debut in the Tour de France for Silence-Lotto.

The thirty-year-old joined Silence-Lotto earlier this year after five years with the French team Cofidis .

He started the 2007 Tour, but withdrew from the race early along with the rest of the Codifis team.
Frederik Willems (Liquigas)
The 28 year-old has been with the Italian Liquigas team since 2007. This is his third Tour de France. He came 73rd in 2007 and 113th last year. He could try and join an early breakaway, thus trying to clinch a stage victory.
Maxime Monfort (High Road-Columbia)
Like Staf Scheirlinckx, Maxime Monfort used to race for Cofidis.

Last season he finished an impressive 23rd in the Tour.

Not bad at all for a beginner!

This season he's racing for the High Road Columbia team.
Stijn Vandenbergh (Katusha)
24-year-old Stijn Vandenbergh is taking part in his first ever Tour de France