Tighter rules for passport applicants
From next year, anyone applying for a Belgian passport will have to be prepared to have his or her fingerprints and a digital photograph taken at their local town hall. According to the Belgian Foreign Ministry, the new rules are to be brought in to help in the fight against forgery and identity fraud.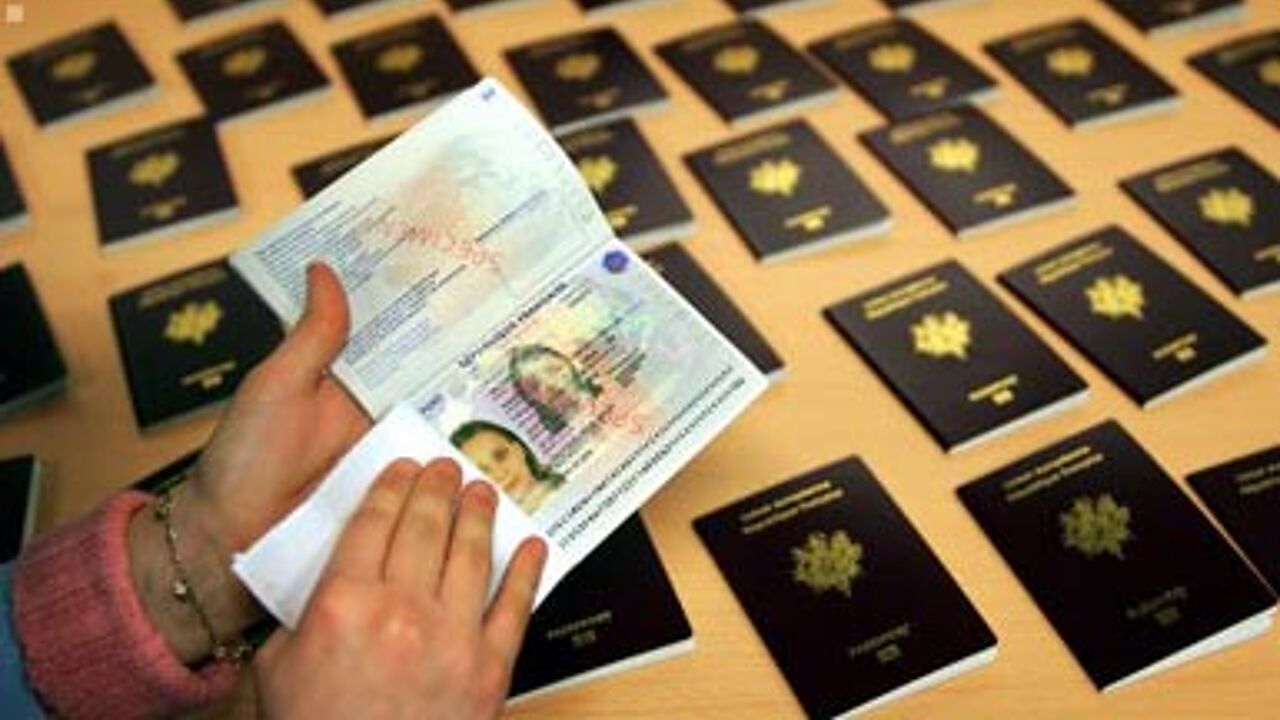 From next year, passport applicants will no longer be required to take photographs with them when they apply for a passport.

Instead town hall staff will take a digital photograph of those asking for a new passport.

Many municipal authorities are none too happy at the prospect of the extra work for their staff and they fear extra long queues in their town halls.
The Chairman of the Flemish Association of City and Municipal Authorities Jef Gabriels (Christian democrat, photo) told the VRT that "We think that the Ministry of Foreign Affairs has greatly underestimated the increased workload that this brings for our staff."

"We would like to look into whether we could sub-contract the work out to professional photographers."

Meanwhile, the photographers are also unhappy with the new rules.

They fear a fall in trade as a result of people having their passport photographs taken in the town hall.