Two-thirds of mayors threatened
According to a report in this weekend's edition of the Sunday newspaper 'De Zondag', two-thirds of Flemish Mayors have received threats of violence or even death at least once during their political career. Although actual violence against holders of public office is rare, around 10% of the region's Mayors say that they have experienced it. Around half of Flanders' 309 Mayors responded to the survey.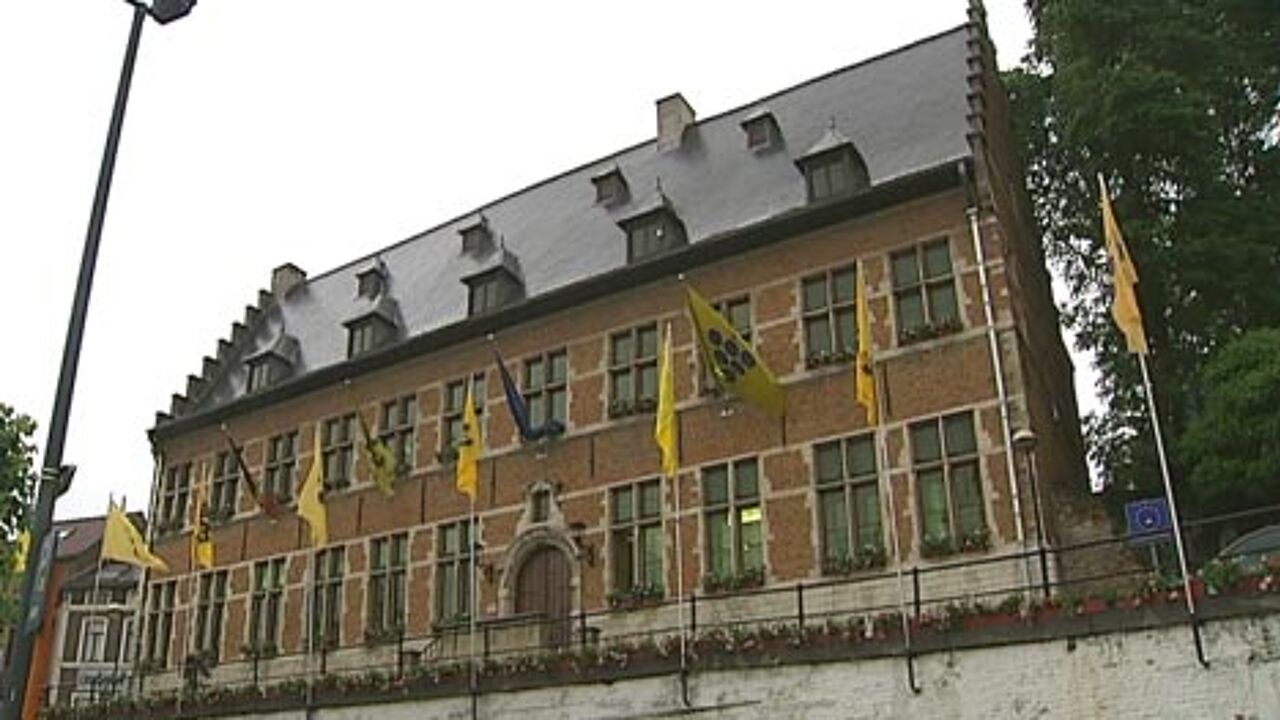 The Mayor of Ghent Daniël Termont (socialist, photo) was recently punched in the face during a road rage incident in the city.
Mr Termont is not alone, the Mayors of Gavere (East Flanders), Meerhout (Antwerp province) and Herent (Flemish Brabant) have all received letters containing a bullet.

The Mayor of Overijse in Flemish Brabant Dirk Brankaer (Overijse 2002) has received a tirade of abusive letters, including death threats to himself and his family.

The Mayor of the East Flemish town of Temse was warned that someone was planning to stab him.

The Christian democrat Luc De Ryck told the paper that the police arrested someone carrying a knife not far from him during a local festival.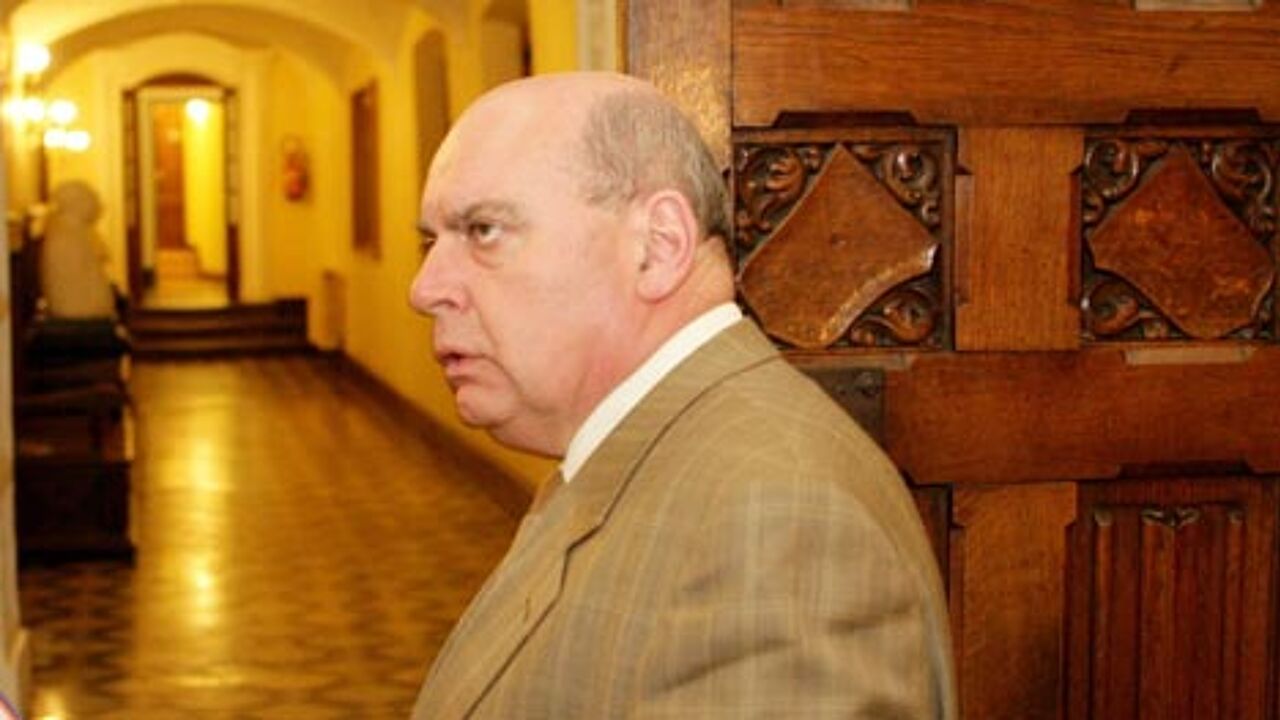 Headbut and broken ribs
The Mayor of the Limburg municipality of Ham, Dirk De Vis, was once head butted by a motorcyclist.

The Mayor of the Flemish Brabant municipality of Rotselaar sustained two broken ribs after an altercation in a newsagents'.
Unsolicited mail
A third of the Mayors that took part in the survey said that they had received unwanted "gifts" in the post.

The Mayor of Herent Willy Kuijpers (local list) is a life long peace campaigner. Mr Kuijpers once received a hand grenade in the post, probably from somebody that opposed his stance on the arms trade.

Several other Mayors report having received faeces in the post.

A third of respondents reported having had their car or other property damaged since they became Mayor.