Minister involved in insider dealing?
The financial watchdog CBFA has confirmed that an investigation into possible insider dealing by the Belgian Transport Secretary Etienne Schouppe (Flemish Christian democrat) is underway.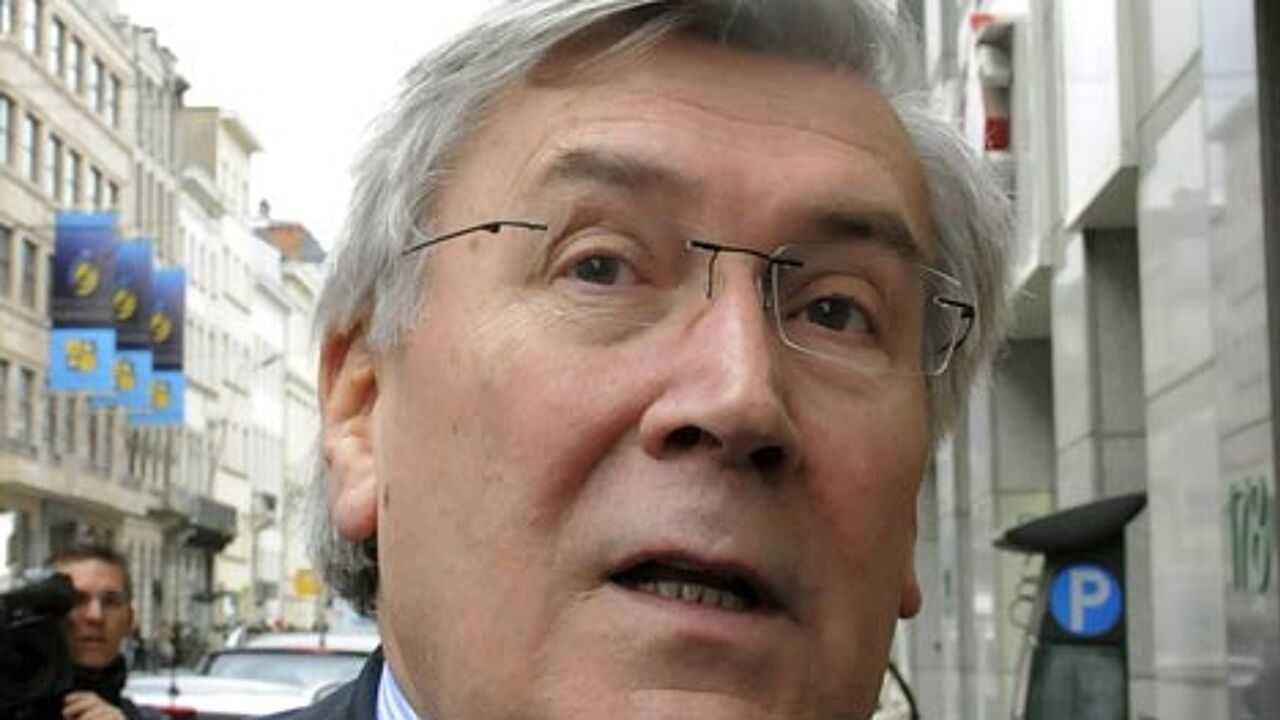 The investigation hinges on the sale of KBC Ancora shares. KBC Ancora is a holding and one of the main shareholders of the KBC bank.
Mr Schouppe is understood to have sold KBC Ancora shares just before the Belgian Government stepped in to shore up KBC operations.

When the government's move became public knowledge the share plunged 30%.

The Commission for Banking and Finances (CBFA) has drawn up a dossier and passed it on to the chief public prosecutor's office.

The amount involved in the share operation is unclear.

Proving insider dealing is no easy matter. Earlier the Belgian Foreign Minister Karel De Gucht (Flemish liberal) also faced similar allegations relating to sale of Fortis shares.

The public prosecutor has recommended that Mr De Gucht will not be prosecuted.
Schouppe denies
Mr Schouppe is denying everything. He told the VRT that he was not involved in insider dealing and was not aware of the KBC rescue operation.