Pompei crew back in Belgium
The Dutch captain and the two Belgian members of the crew of the vessel Pompei have arrived back in Belgium.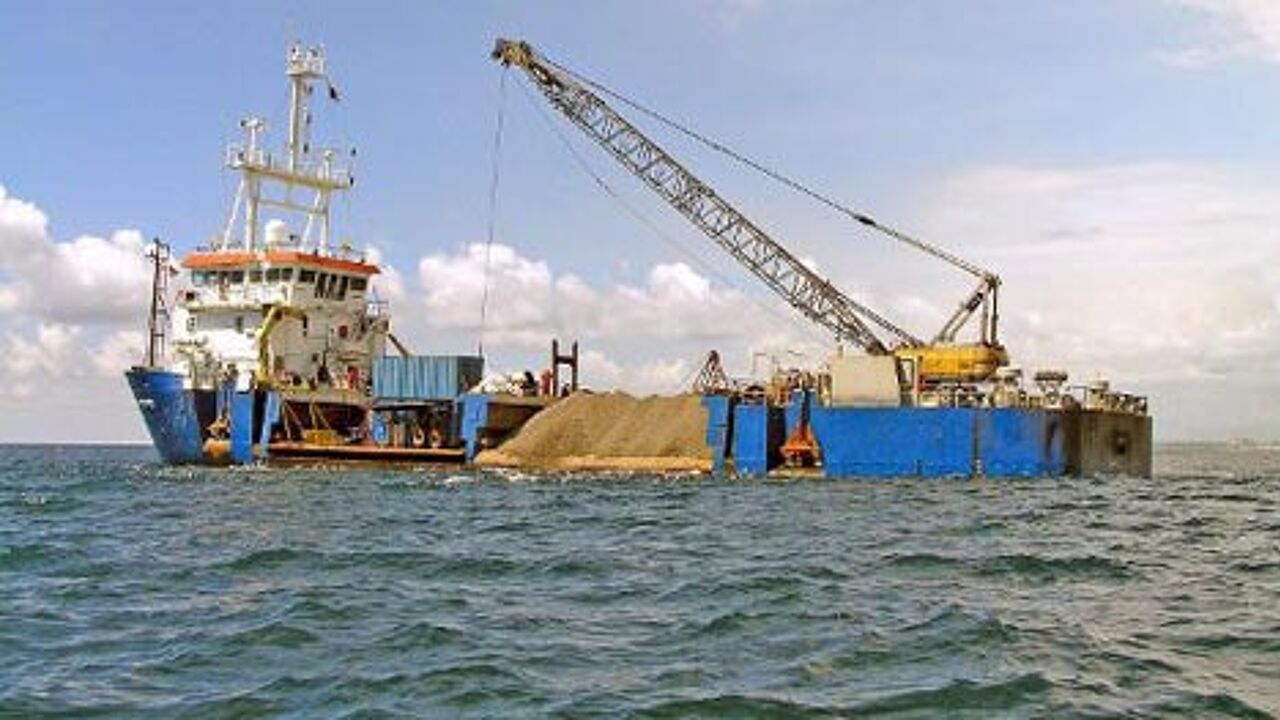 Their vessel owned by the dredging company Jan De Nul was seized by Somali pirates and they were only freed after a ransom was paid.
Back in Belgium the crew told their story. Jan Verplancke spoke of how the seizure of the vessel started. The pirates fired their weapons, but this was probably more due to nervousness than anything else.

The Belgians are in rude health, but the events of the past weeks have left a distinct mark on them. "Mentally it was a difficult time" said James Law from Blankenberge.

The crew said that the Somali pirates - some ten in number - often quarrelled. They were very nervous and sometimes fired their guns to kill time.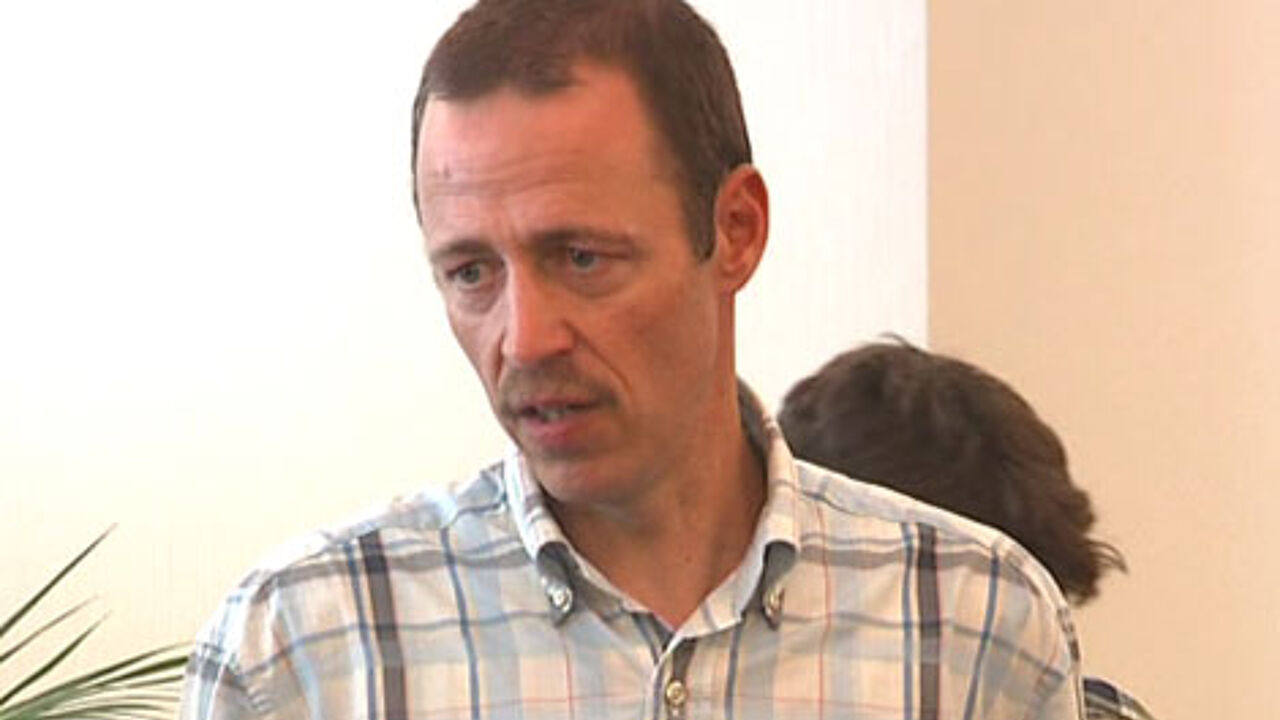 "Pirates often high on drugs"
The ten crew members were restricted to the steering cabin. It was here that they ate and slept. After a while some of the crew were allowed below deck to sleep, but four sailors had to keep sleeping on the deck of the steering cabin.

The afternoons were usually the most difficult when their captors were high on drugs.

The crew learned to survive by remaining very quiet and rereading the same old books.

They also say that it was their cook who kept them alive. He made a tasty meal from the poor ingredients that were placed at his disposal.

Uncertainty about their situation and intimidation by the pirates took their toll. The crew had no knowledge of any negotiations between their captors and Belgium.

The captain heard a little, but had to keep his mouth.