Belgian Paedophile suspect detained
French police have detained a 41-year-old Belgian after he abducted a Scottish girl who was holidaying with her parents in the south of the country.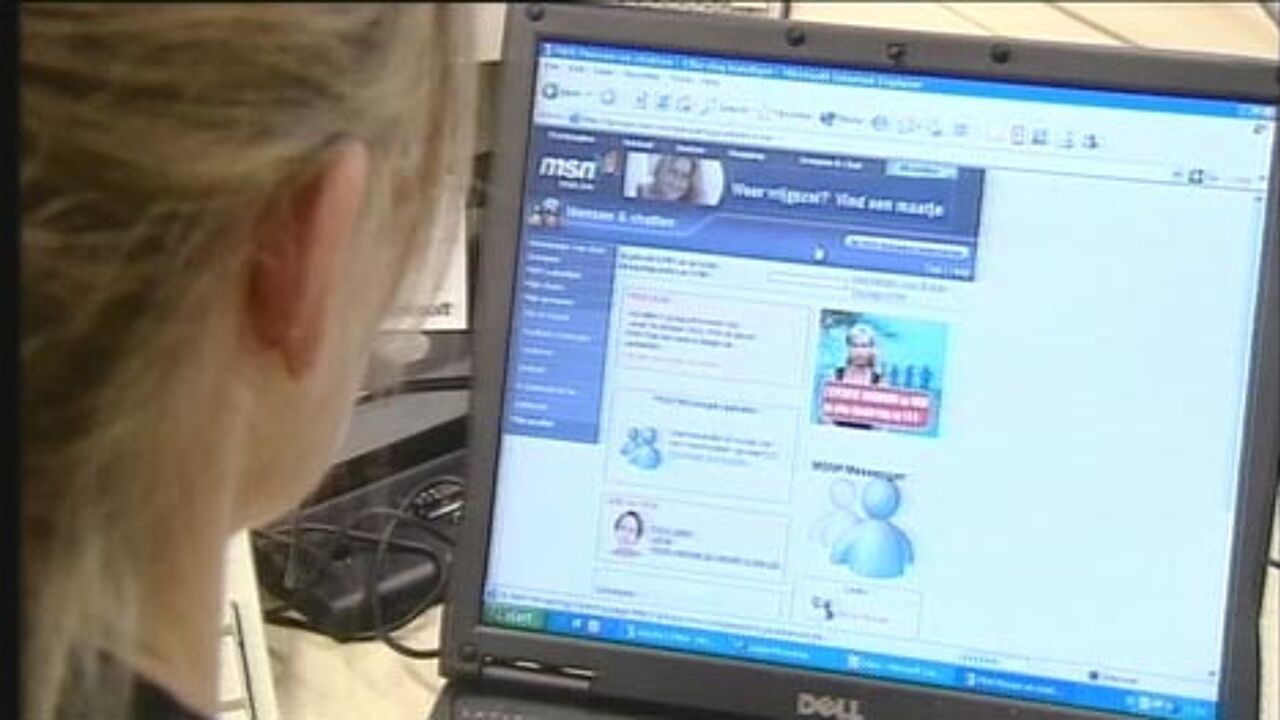 The girl from Glasgow took off with the Belgian last Friday. They had earlier met via the Internet.

The Belgian planned to travel to Spain posing as her uncle.

He was detained as he was about to get onto an airplane.

The girl's parents hadn't yet noticed that their daughter was missing.