Belgium involved in modernisation Congolese TV
The Congolese broadcaster RTNC is being modernised on the occasion of the 50th anniversary of Congo's independence.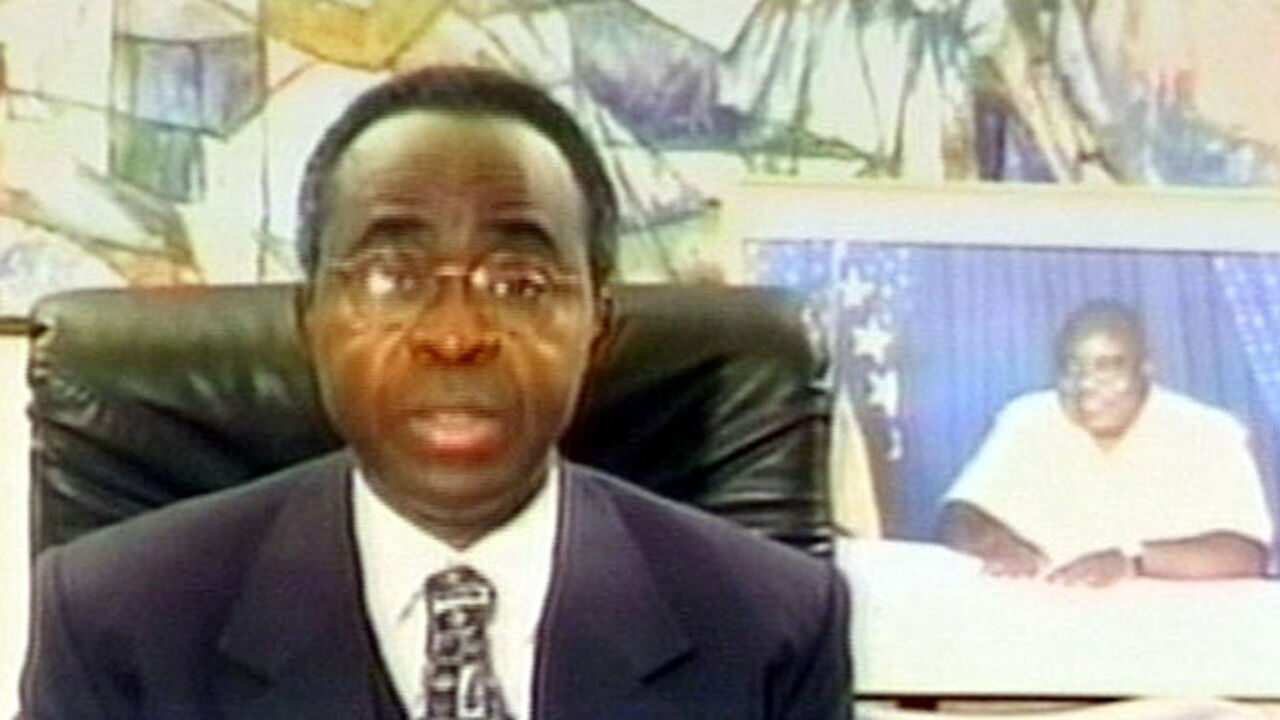 Belgians will now be involved in a feasibility study to examine which investments are needed to improve the technical working conditions and to train staff.

The Congolese Media Minister and the former Belgian Premier Jean-Luc Dehaene (Flemish Christian democrat) met to discuss the matter on Monday.

Mr Dehaene told newsmen that the last remaining obstacles to the co-operation had been addressed and that an agreement could be finalised soon.

On 30 June 2010 Congo will celebrate the 50th anniversary of Congo.