Swine flu vaccines tested in Belgium
Antwerp University (UA) intends to start testing a new vaccine against swine flu or Mexican flu before the summer is out. Ghent University too is taking part in the trials.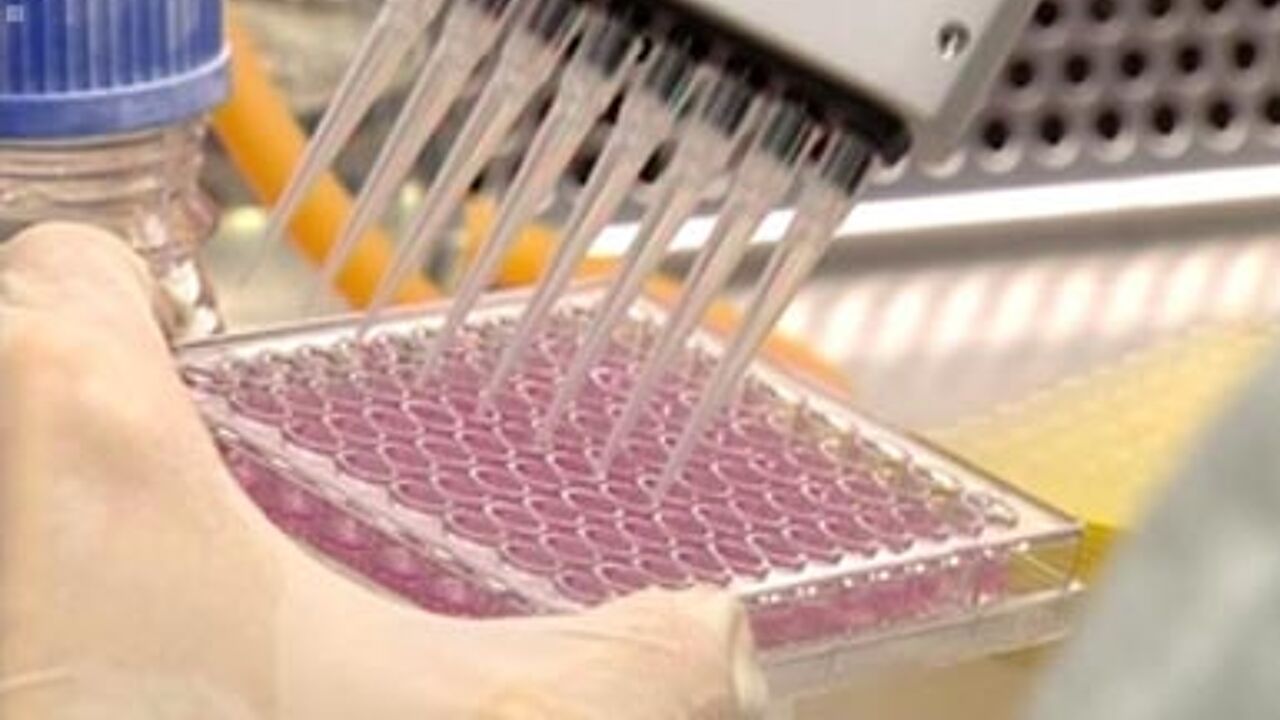 Some 400 people will receive the new vaccine.

Professor Van Damme explains: "We are using dead vaccines. They have been tailor-made with swine flu in mind. Our intention is to see how safe they are for humans.

We also want to establish whether the people undergoing the test get antibodies against swine flu.

We intend to comply with the relevant European regulations. If this happens, they could give the green light for a massive production of the vaccine by November at the latest."

Antwerp University is the only one in the world where the vaccine is being tested. The tests occur at the request of the pharmaceutical industry where the vaccine is being developed.

New vaccines will also be tested at Ghent University where some 100 people will take part in trials.
Swine flu at Rock Werchter
Five new cases of swine flu have been recorded in Belgium. One of the patients became poorly at the Rock Werchter Festival last weekend.

Most of the new cases occurred in one single family from French-speaking Hainaut province.

Red Cross workers at Rock Werchter dispatched a youngster displaying symptoms of swine flu to hospital.

The young man and those who slept in the same tent at the rock festival are being treated with Tami flu.

The Flu Commissariat stresses that there was no immediate threat to other people attending the event.