"Hate mails are a typically Belgian problem"
Last year, the Belgian anti-racism centre (officially called the Centre for Equal Opportunities and the Fight against Racism or CGKR) received 430 complaints about hate messages on the internet. The figure is 25 percent up on the previous year.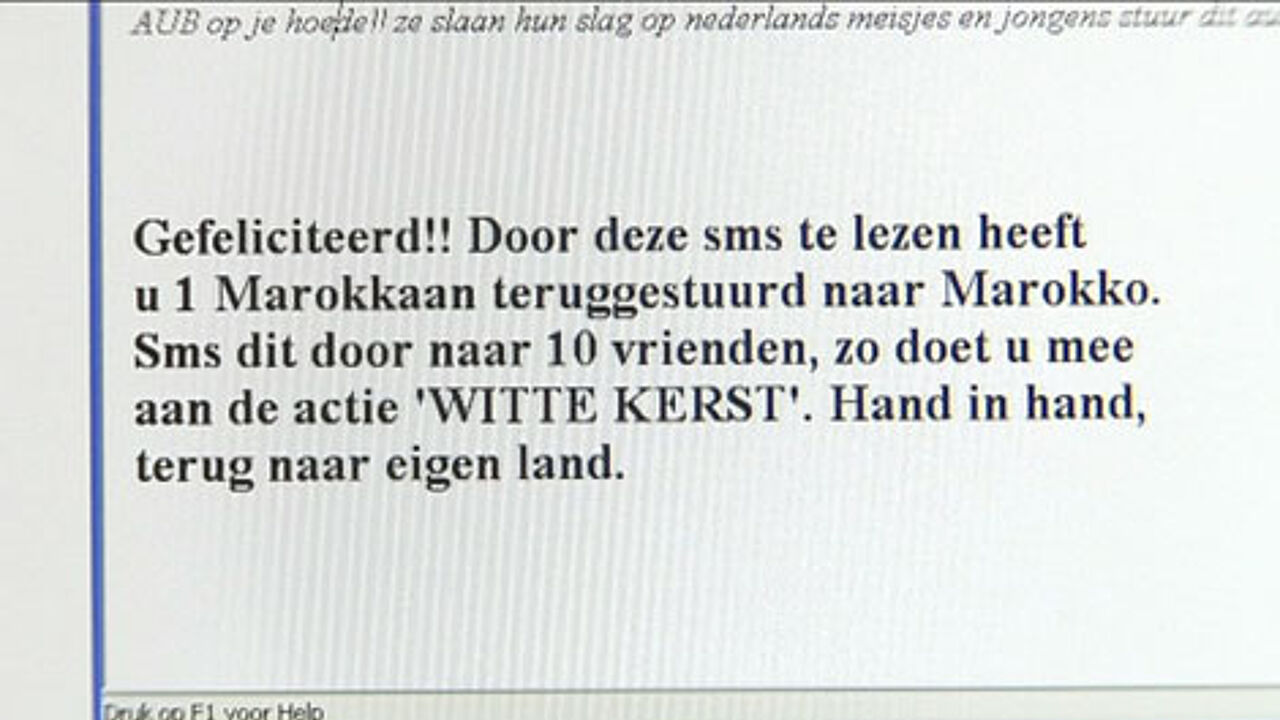 The CGKR released its latest figures this morning, during the presentation of its annual report. Most complaints concern hate messages on social network sites like Facebook and YouTube, or so-called chain letters discriminating immigrants or minority groups.

It turns out to be a typically Belgian problem. The CGKR has alread taken measures, Jozef De Witte explains. "We show people how these mails started and what went wrong. We also ask people to react, to put question marks behind the content of these mails. We also internet users to let us know when they receive an email like that, it allows us to react before too much damage has been done."