Blankenberge to have Michael Jackson sand sculpture
A Polish sand sculptor has arrived in Blankenberge to make a sand statue of the late Michael Jackson. His work will be on display until the end of August.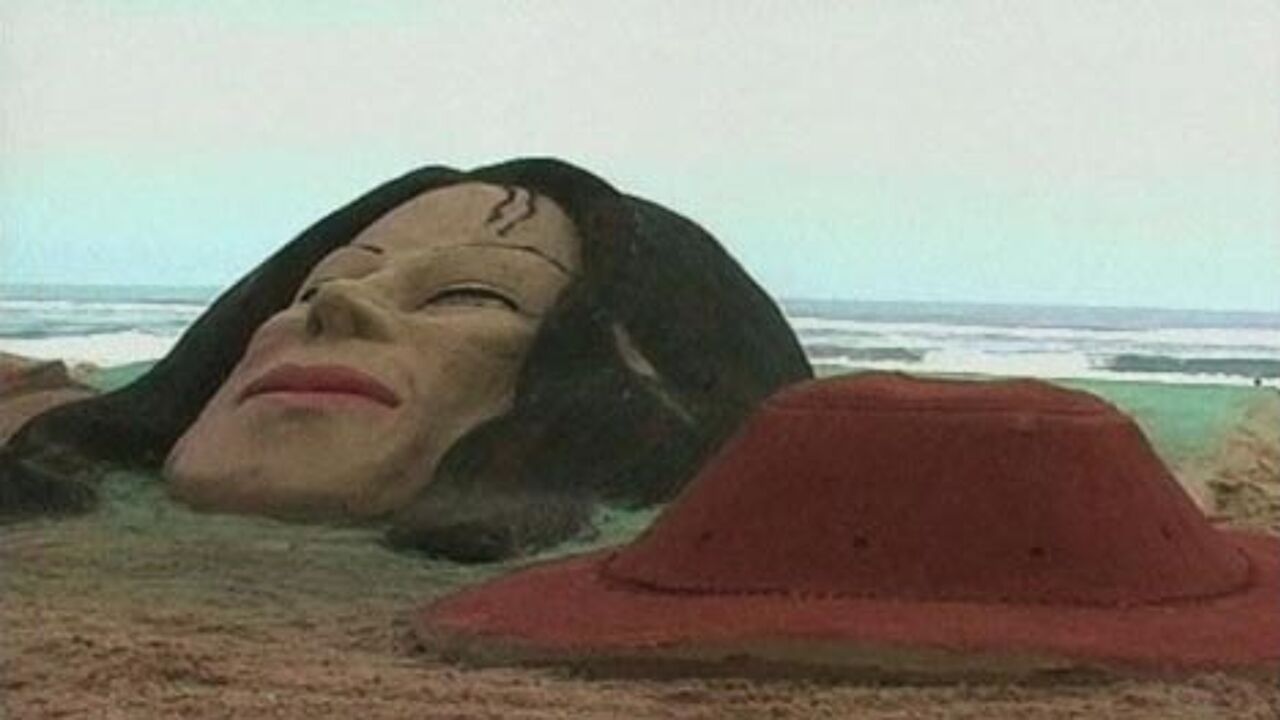 Organisers of the sand sculpture festival in the coastal resort of Blankenberge, which runs from the end of June to the end of August, decided to add a Michael Jackson statue after his death. It's their way to pay tribute to the late "King of Pop".
They found a Polish sand sculptor willing to create a work of art in sand. It should be ready by Friday. The sculpture will be on display in a separate stand where music of Michael Jackson will be played nonstop and where videos of the former American singer will be shown. Visitors will have the opportunity to light a candle.
Michael Jackson died on Thursday 25 June at the age of 50. Two days later, the Indian artist Sudarshan Pattnaik made a sand sculpture of Jackson on Puri Beach in India (photos).