De Gucht joins European Commission
The Belgian Foreign Minister, Karel De Gucht (Flemish liberal), has confirmed that he is joining the European Commission.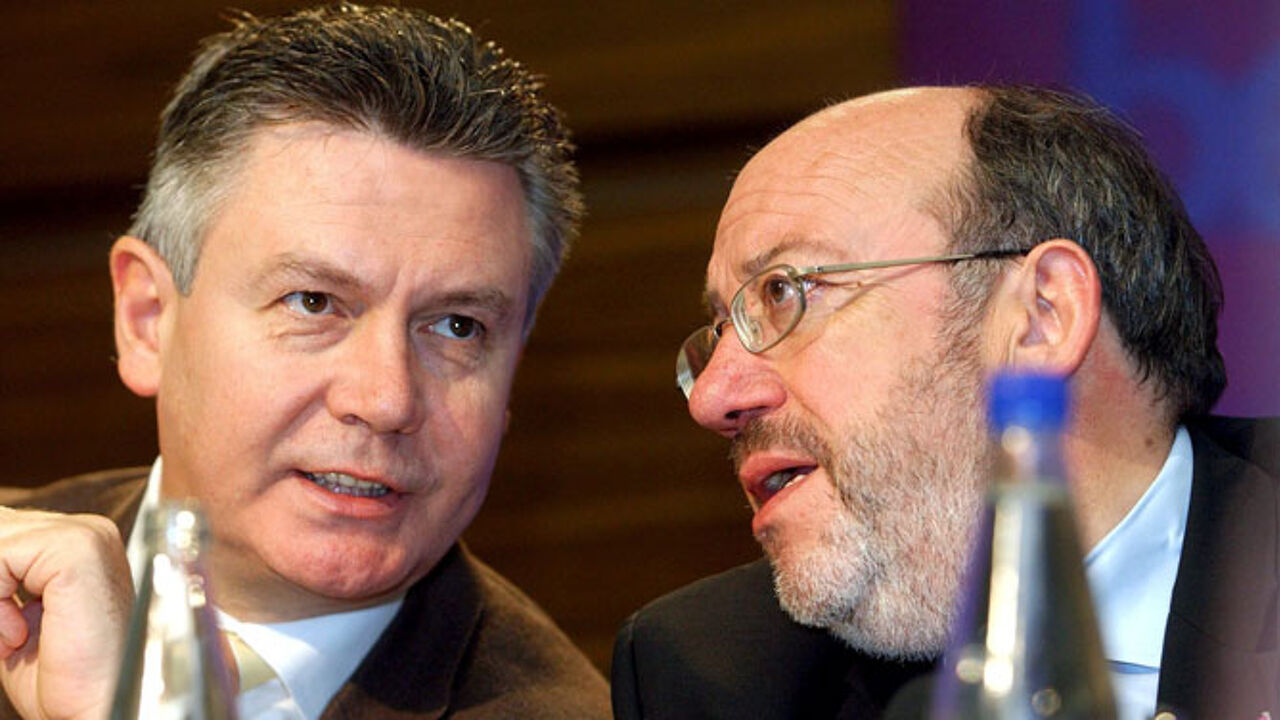 Mr De Gucht will take up the "Belgian" seat on the European Union's executive arm before 21 July, Belgium's National Holiday.
He succeeds the outgoing International Development Commissioner, the Francophone liberal, Louis Michel. Mr Michel was elected in the European elections and is taking up his seat in the European Parliament.

Who will replace Mr De Gucht as Belgian Foreign Minister is unclear, but the name of the former Belgian and Flemish Premier, Yves Leterme (Flemish Christian democrat), has been mooted.

Mr Leterme was pleased with his showing in the recent Regional Elections.

Mr De Gucht also serves as the Flemish liberals' Deputy Premier in the Belgian Government.

Mr De Gucht has confirmed that his successor will be a member of the Flemish Christian democrat party.

Mr Michel's departure from the European Commission is no surprise. There is speculation that he is eager to return to national politics.

This autumn a new European Commission will be appointed.