"Accord with a lot of meat on the bone"
The three parties in the Flemish government are very satisfied with the accord they reached on a new programme for government last night. The Flemish Christian democrats of CD&V, the Flemish socialists of SP.A and the Flemish nationalist party N-VA all claim that their demands have been met.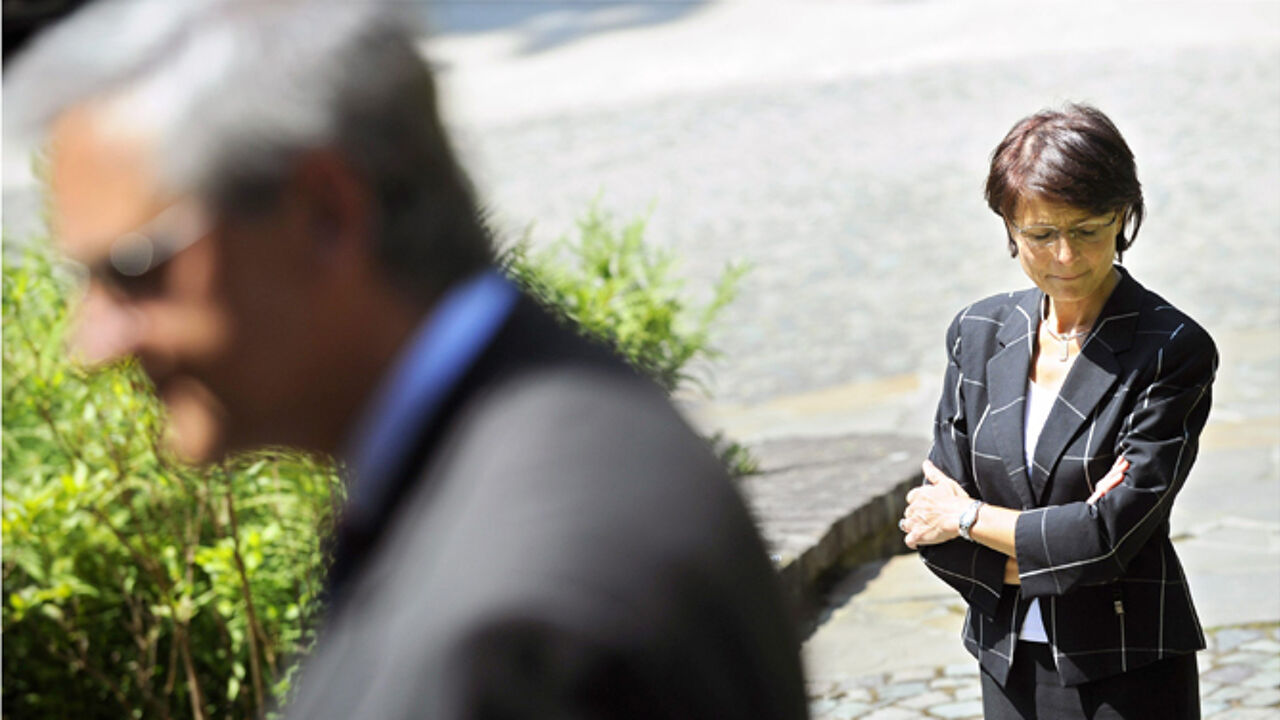 CD&V party leader Marianne Thyssen speaks of a balanced accord with christian democrat accents. "What counts for us, is that people who want to make progress are offered opportunities, while the weaker people in society are given stimuli. That's an important balance." Budgetary efforts to avoid a big deficit will not hit the poor.
Jan Peumans of N-VA says his party had an important say in a number of important issues like mobility, environment and public works.

Mr Peumans (photo) is confident that the new government will have enough Flemish accents. "We should make the most of the Flemish powers we have now. I think that's perfectly possible with the government we will have."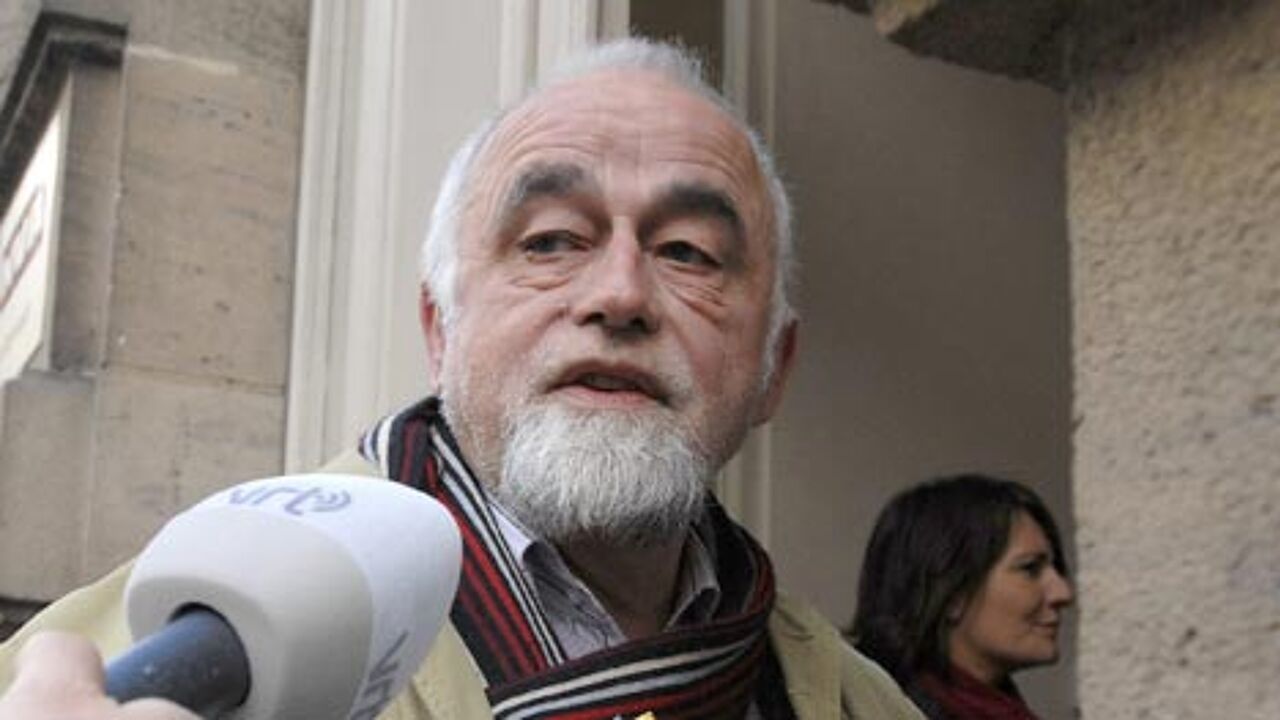 SP.A leader Caroline Gennez (photo) is very happy with the deal negotiators reached last night.

"All the points we focused on have been included in the programme for government. It's an excellent accord with a lot of meat on the bone. It's an investment government that helps people through the crisis, creates new jobs and provides social protection at the same time."