Albert and Paola in Transylvania
Belgium's King Albert and Queen Paola continued their state visit to Romania on Thursday. The Belgian royals arrived in the historic city of Sibiu.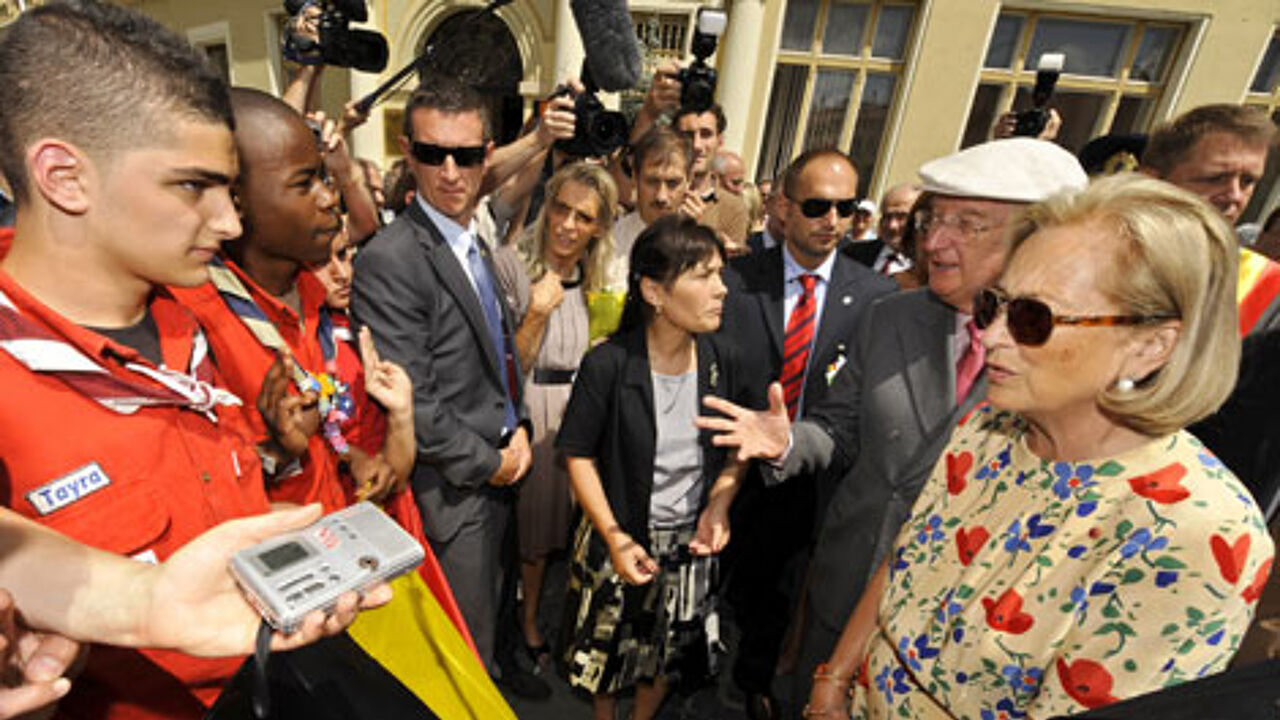 Sibiu is located at the foot of the Transylvanian Alps.
On Thursday morning the Belgian royals flew in to the city, the penultimate leg of their journey across Romania.

King Albert and Queen Paola attended a reception at the town hall and admired traditional dancing on the market square.

Afterwards they took time out to meet local people.

This afternoon Albert and Paola travel to the village of Cristian where they will learn more about co-operation between Belgian and Romanian municipalities.

The royals fly back to Belgium on Thursday evening.