Deal on new Flemish Government
The Flemish Christian democrats, socialists and nationalists have reached agreement on a programme to govern Flanders for the next five years. The programme is a comprehensive deal providing a framework for Flemish government policy during the new parliament.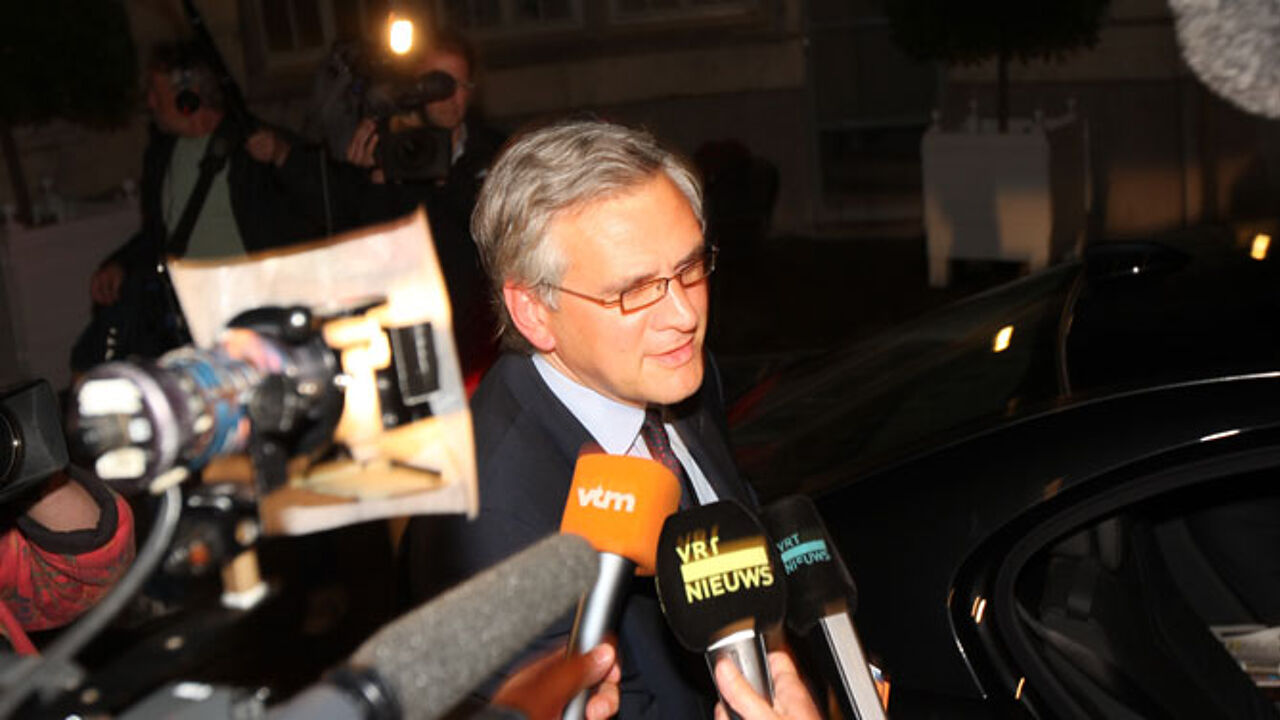 The Flemish PM designate Kris Peeters (Christian democrat) will outline the deal at a news conference in Brussels in the course of the day.
Mr Peeters met with delegations of the three coalition partners until early on Thursday morning. Agreement was only reached at 2 a.m. and Mr Peeters told newsmen later that some hard negotiating had taken place during the final hours before the accord was reached.

The PM designate refused to provide any details of the accord in the middle of the night, but insisted that the first couple of years expenditure would have to be in line with revenue.

Mr Peeters added that considerable progress on cost-cutting had been made and that by 2011 the Flemish budget should be balanced once again.

He insisted that this required "very tough budgetary efforts" in 2009, 2010 and 2011.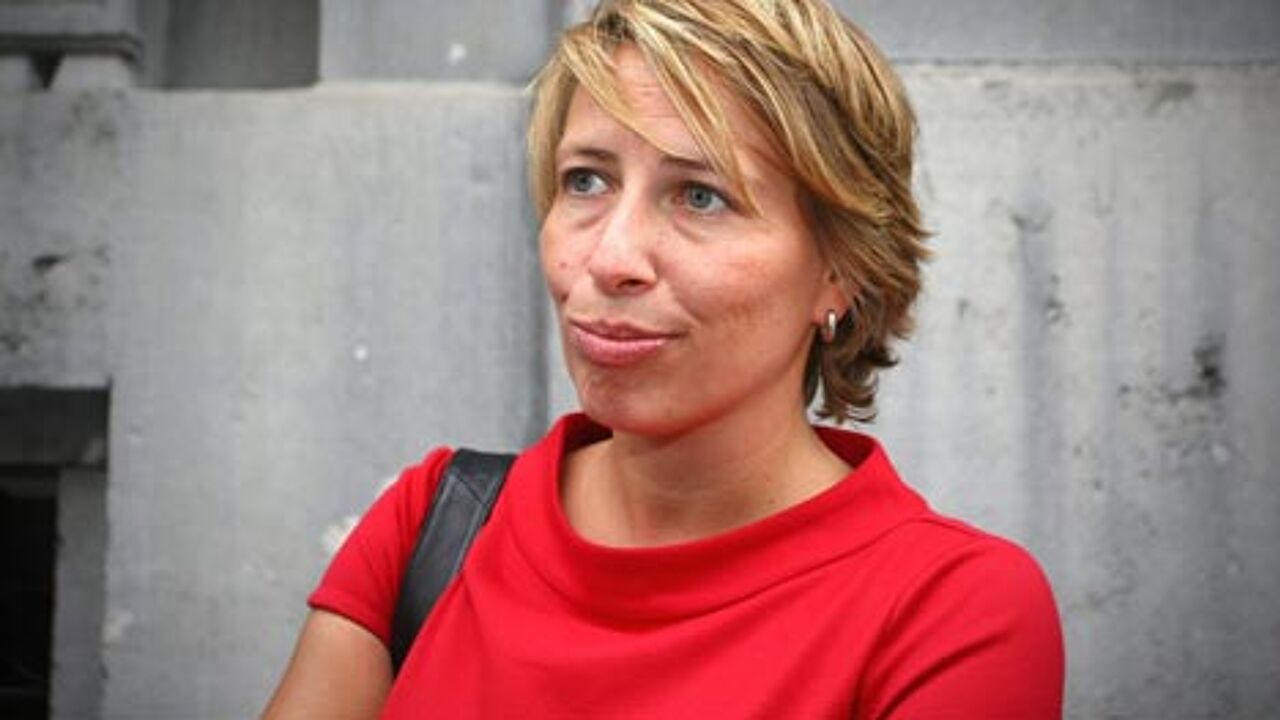 Good times are over?
In all two billion euros need to be saved.

Savings will be accomplished by ditching the bonus for people in work for medium and high earners.

Belt-tightening of the "government apparatus" will also be required.

All three parties are pleased with the accord. They all say that the government agreement contains points of particular interest to them.

Because budgetary leeway is small, new initiatives will be fazed in. These include a Flemish child allowance, extra grants for parents with children at school and additional hospitalisation insurance.