Crown Order for Hellebaut and Gevaert
Former Belgian athletes Tia Hellebaut (photo, left) and Kim Gevaert (photo, right) are to receive an official decoration for their performances during their career. Both will get the Grand Cross Crown Order. The news was announced in today's edition of the Staatsblad, the official news letter issued by the Belgian government.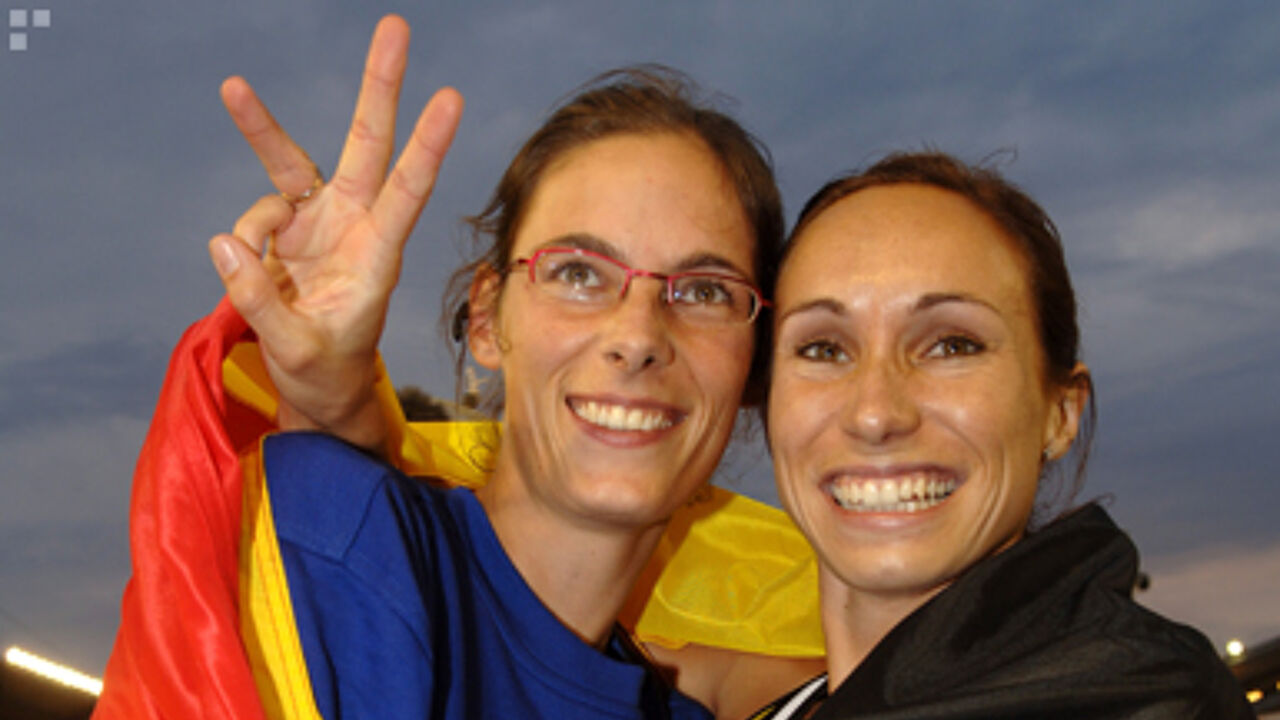 Gevaert clinched several Belgian and European gold medals in the sprint, both indoor and outdoor. During the Beijing Olympics last year, she took the silver in the 4x100 metres relay final (small photo).
Tia Hellebaut is the reigning Olympic champion in the high jump, and also became world champion in the women's pentathlon.

Both Gevaert and Hellebaut put an end to their career last autumn. Both also got pregnant. Hellebaut became a mother some weeks ago, Gevaert is still waiting to give birth to her first child.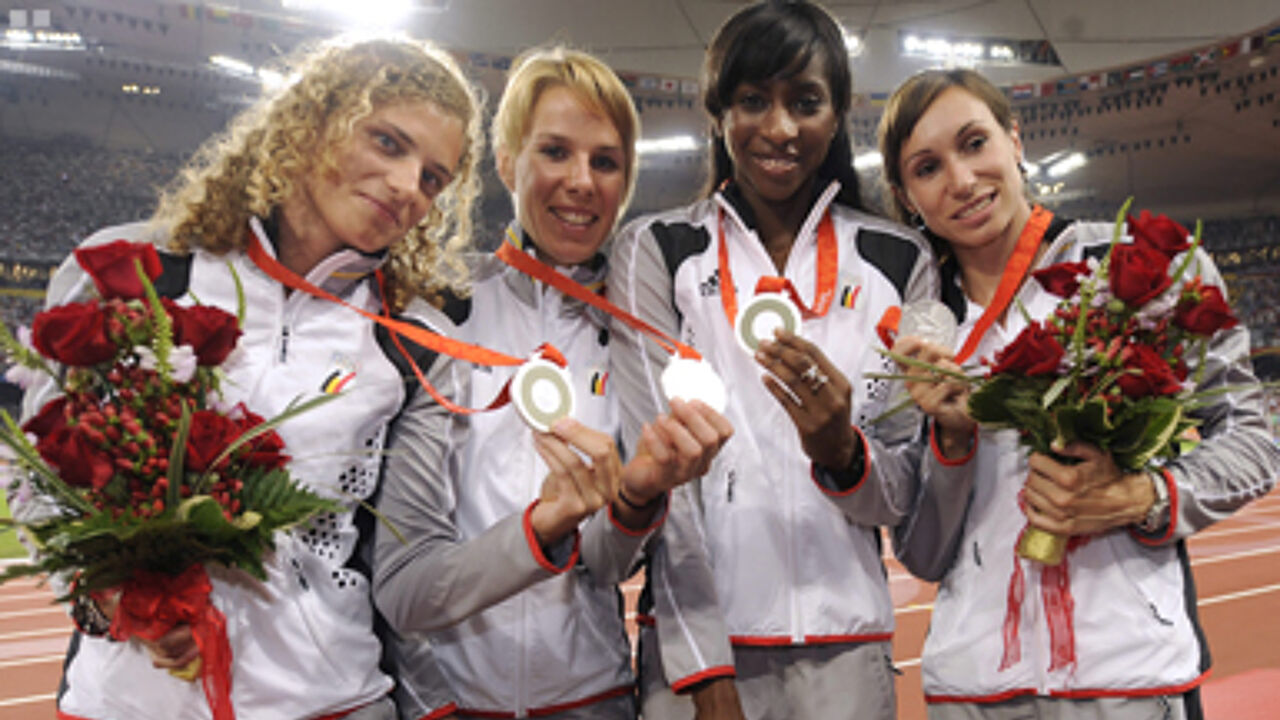 Sister Jeanne Devos, who works in India to support the weak and the poor in society, will also receive a Crown Order. Jeanne Devos founded the Young Christian Students, the Young Student Movement en the National Domestic Workers Movement (against the exploitation of domestic staff).