Red Cross to offer asylum seekers accommodation in tents
The problems concerning the accommodation of asylum seekers applying for safe haven in Belgium continue. However, despite the earlier news that new asylum seekers were being left on the street, they did learn that they would get a place to stay in a hotel after all. The strike at the Federal Asylum Agency Fedasil should come to an end soon. In the mean time, the Red Cross has offered to accommodate people in tents.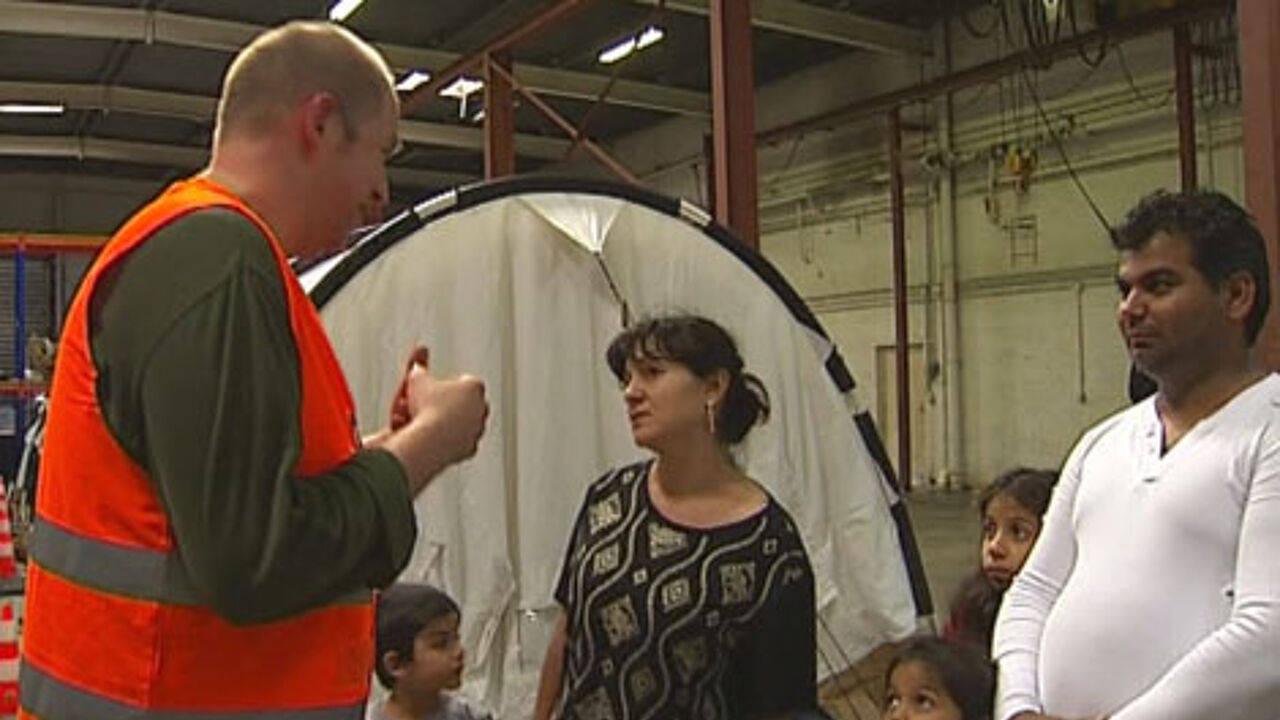 The main problem is a lack of proper accommodation to offer to asylum seekers. Fedasil is demanding 2,000 extra places to put an end to the present shortage.

Many asylum seekers have already been sent to hotels as a temporary solution. Staff of Fedasil started a strike to put pressure on the government to come up with a solution, but the political stalemate is complete.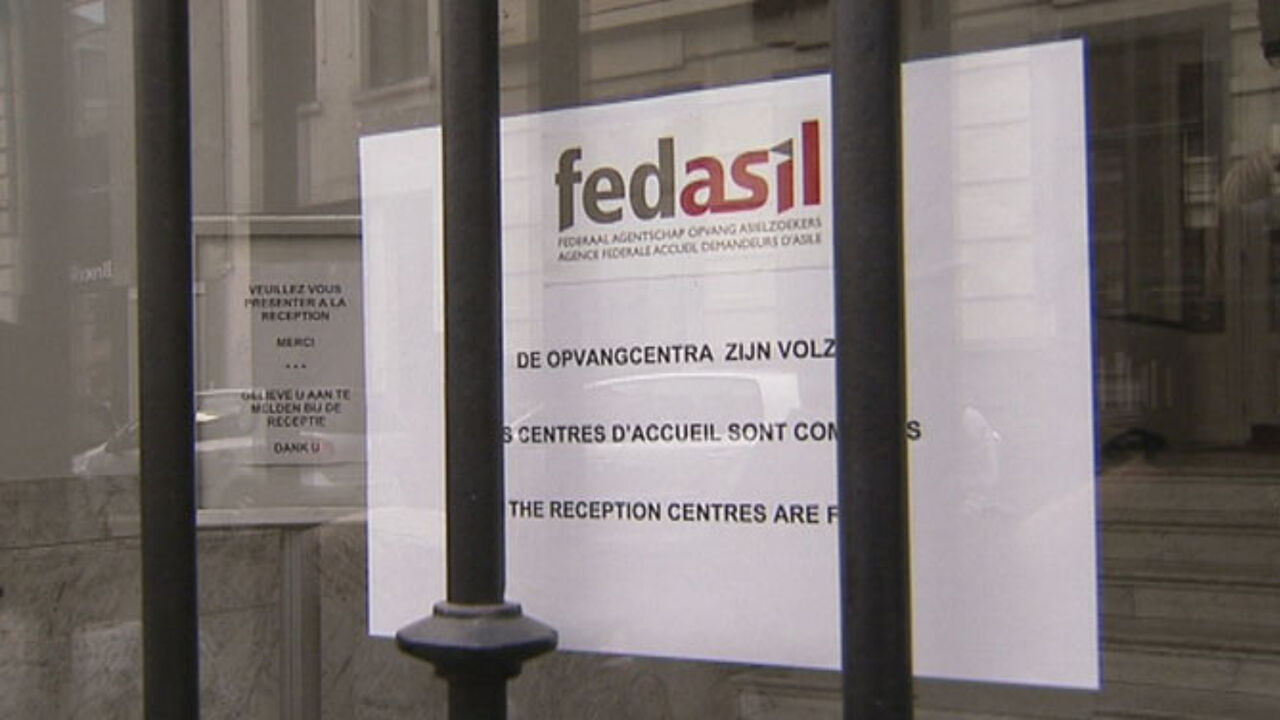 Asylum seekers spent the night outside
As a result of the Fedasil strike, asylum seekers were being left in the cold, as they were no longer alotted a place to spend the night. They had to go out on the streets to find accommodation, although many hardly had any money left to pay for it.

Yesterday, a judge imposed a fine of 500 euros on Fedasil for each asylum seeker left without help. Despite that, Fedasil continued the strike today.

According to the latest developments, Fedasil staff are planning to end their strike on Monday. Meanwhile, asylum seekers will be able to get a place in a hotel room  Last night, tens of newcomers were left in the cold, some spending the night on the street.

At present, hundreds of asylum seekers are already staying in hotels instead of accommodation offered by the government.
"Asylum is a priority"
Premier Herman Van Rompuy (Flemish Christian democrat) has already said that it is one of his priorities to solve the asylum issue, which got even more complicated by the conflict between French-speaking minister Marie Arena (socialist) and Dutch-speaking minister Annemie Turtelboom (liberal), who both have a say in the matter but who have conflicting views.
Red Cross to offer accommodation in tent camp
Meanwhile, the Belgian Red Cross has offered to accommodate 100 asylum seekers in a tent camp in Mechelen (Antwerp province).

The Red Cross is prepared to have the asylum seekers until 21 July. "We expect that a definitive solution will be reached by then", Filip Rylant of the Red Cross explains. "We want to avoid that mothers and children have to spend the night outside. That's the least we can do from a humanitarian point of view."
New occupations in Brussels
On Sunday asylum seekers occupied two new buildings: a former travel agency and an old trade union building. Some 200 people are now camping in each of the buildings.

Earlier other premises across the Belgian capital were occupied. The Belgian Government has meanwhile pledged to find a solution for the present difficulties that asylum seekers are facing before the Belgian holiday on 21 July.