Hospitals prepare for Mexican flu outbreak
Belgian hospitals are to receive a "pandemic plan". In that way, they should be prepared to receive a higher number of patients in the case of a major outbreak of the Mexican flu that could reach pandemic proportions in our country.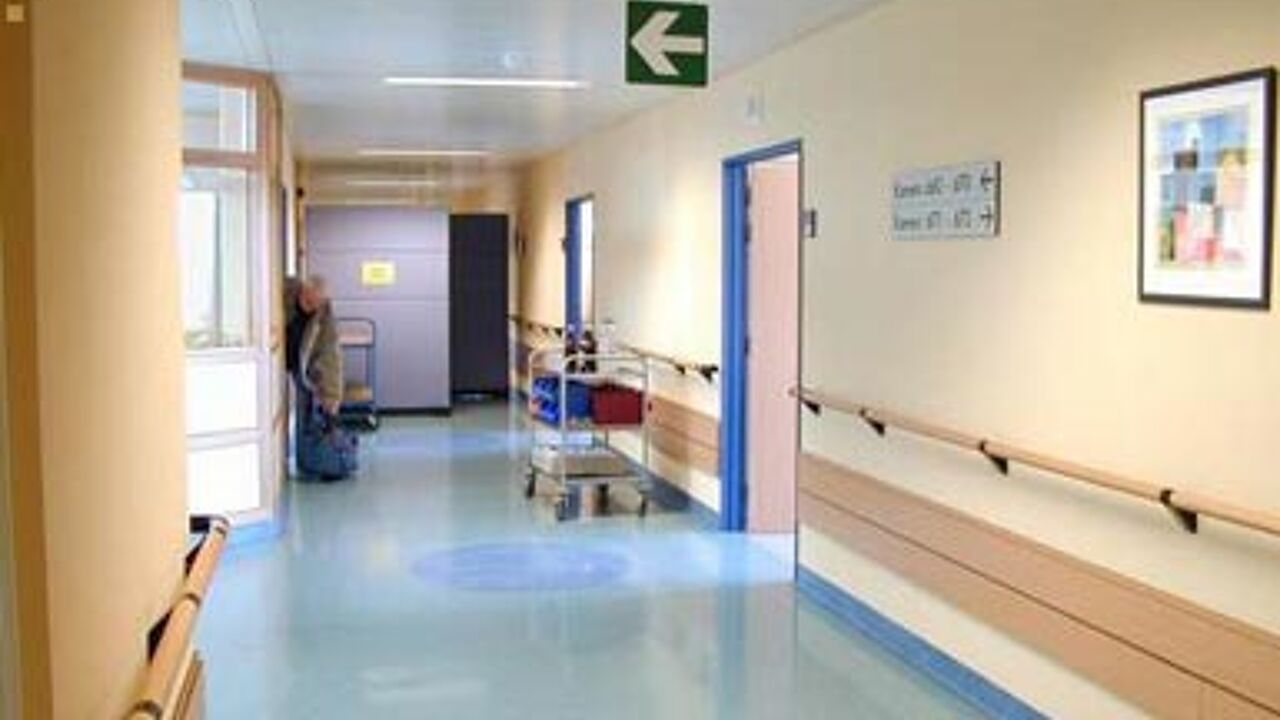 Ten hospitals, roughly one in each Belgian province, have worked out the plan at the request of the government.
When the number of patients seeking help increases, hospitals should first close their main entrance to new flu patients. This should avoid that the patients walk around, infecting other people in hospital.

Victims of the A/H1N1 Mexican flu virus will only be allowed in via the emergency department. A number of specialised doctors there will examine the patients and decide who can return home and who should actually be treated in hospital.

Every Belgian hospital should also provide a separate area inside the building to accommodate Mexican flu patients. Hospital staff should also take their precautions, wearing a mask and gloves. In the worst case, 1 in 3 nurses could catch the virus themselves, experts say.
More than 50% up in the past week
Meanwhile, the Mexican flu is spreading faster and faster across Belgium. Yesterday, 13 new cases were reported. 6 people caught the virus at the rock festival in Werchter, others had returned from a trip abroad. This week saw 30 new cases. In all, Belgium has almost 100 cases.