New Flemish ministers: surprise choices
Last night, the three Flemish government parties reached an accord about who they will appoint as ministers in the new Flemish government, the second led by Flemish premier Kris Peeters. One of the surprises is that Frank Vandenbroucke will no longer serve as minister for the socialists. Other new names include Ingrid Lieten (socialist), Philippe Muyters (Flemish nationalist) and Joke Schauvliege (christian democrat).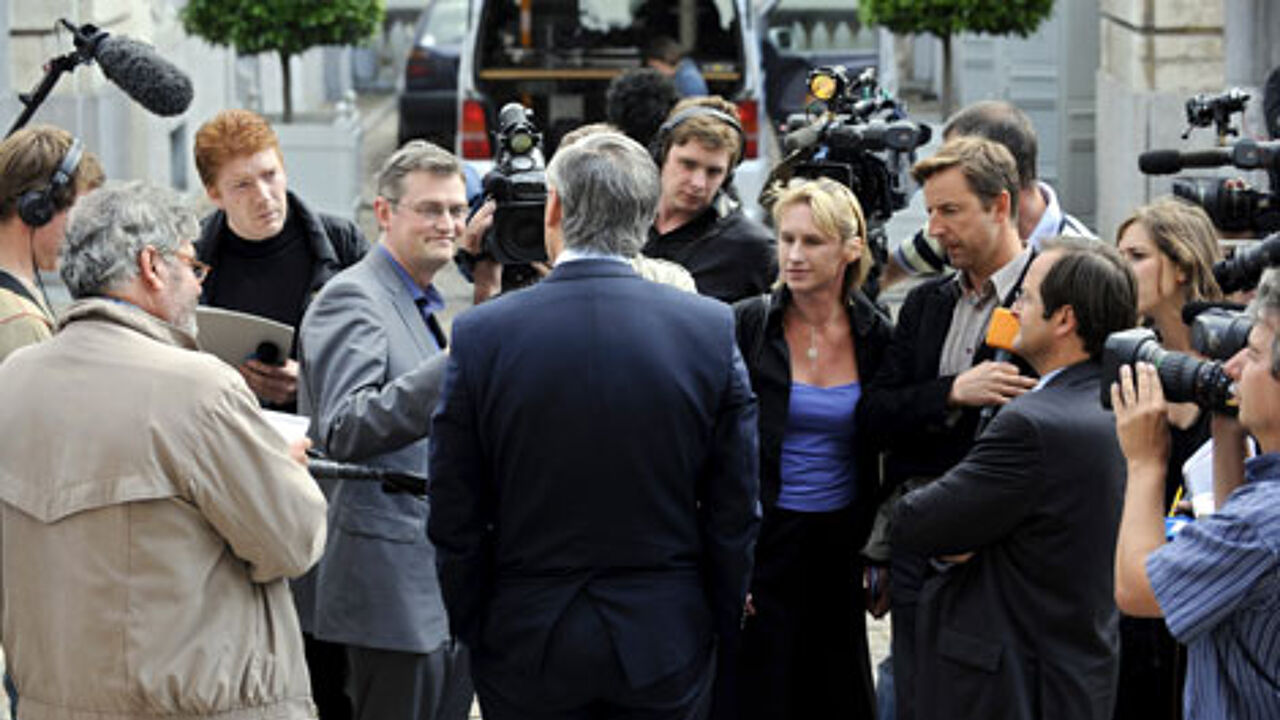 On Thursday, Kris Peeters (Christian democrat) had already announced that the Flemish government would count no more than 9 ministers. It's a symbolic choice in times of a slackening economy and amidst measures to cut costs. Last night, the different parties agreed on names. Four of the nine ministers are women.
The end of a "turbulent love affair"
The Flemish socialists send former federal deputy minister Freya Van den Bossche, former Brussels minister Pascal Smet and Ingrid Lieten to the Flemish government.
Ms Lieten (42) is probably the biggest surprise. The CEO of the Flemish transport company De Lijn did not take part in the past elections. It was expected that she would become responsible for Mobility, as one of the plans of the next Flemish government is to invest in new tramways, but she finally got Media and Innovation.

The socialists also decided that the outgoing Flemish Employment and Education Minister Frank Vandenbroucke (photo) will no longer have a place in the next Flemish government.

Insiders claim a conflict with socialist party head Caroline Gennez is the main reason for his exit. Vandenbroucke had received excellent points and is known as an intelligent, hard-working minister.

Ms Gennez told reporters that she wanted to make a new start. "Our relationship with Frank has been something like a turbulent love affair. I decided to put our relationship on "hold" for a while. But this does not mean the end of his career." The Education Department will go to Pascal Smet.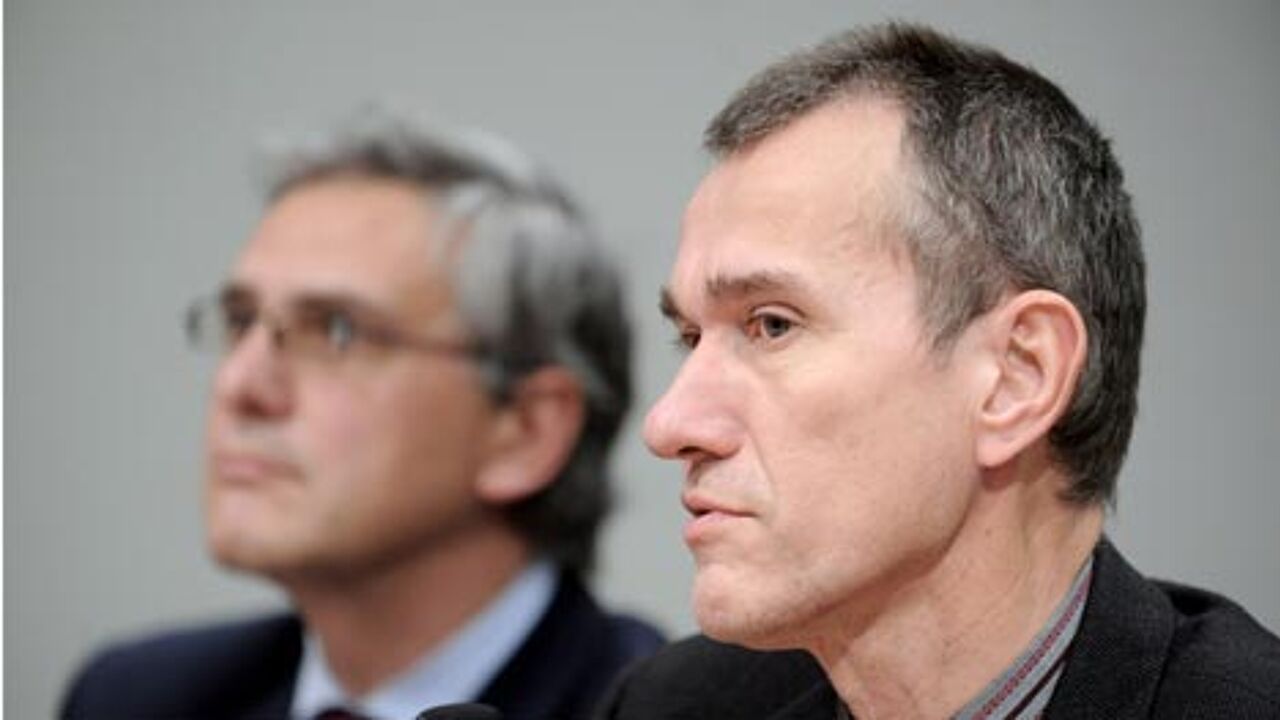 VOKA boss enters government
The Flemish nationalists of N-VA chose Geert Bourgeois and Philippe Muyters and will have Jan Peumans as the new Parliament Speaker.
Geert Bourgeois makes his return as Flemish minister and becomes responsible for Tourism. Mr Muyters (photo) did not take part in the past regional elections and comes from the private sector. He was, until now, director of VOKA, the organisation representing Flemish companies.

Mr Peumans was widely expected to become a minister, and is a bit disappointed. He built a reputation as a hard-working MP during the past legislation.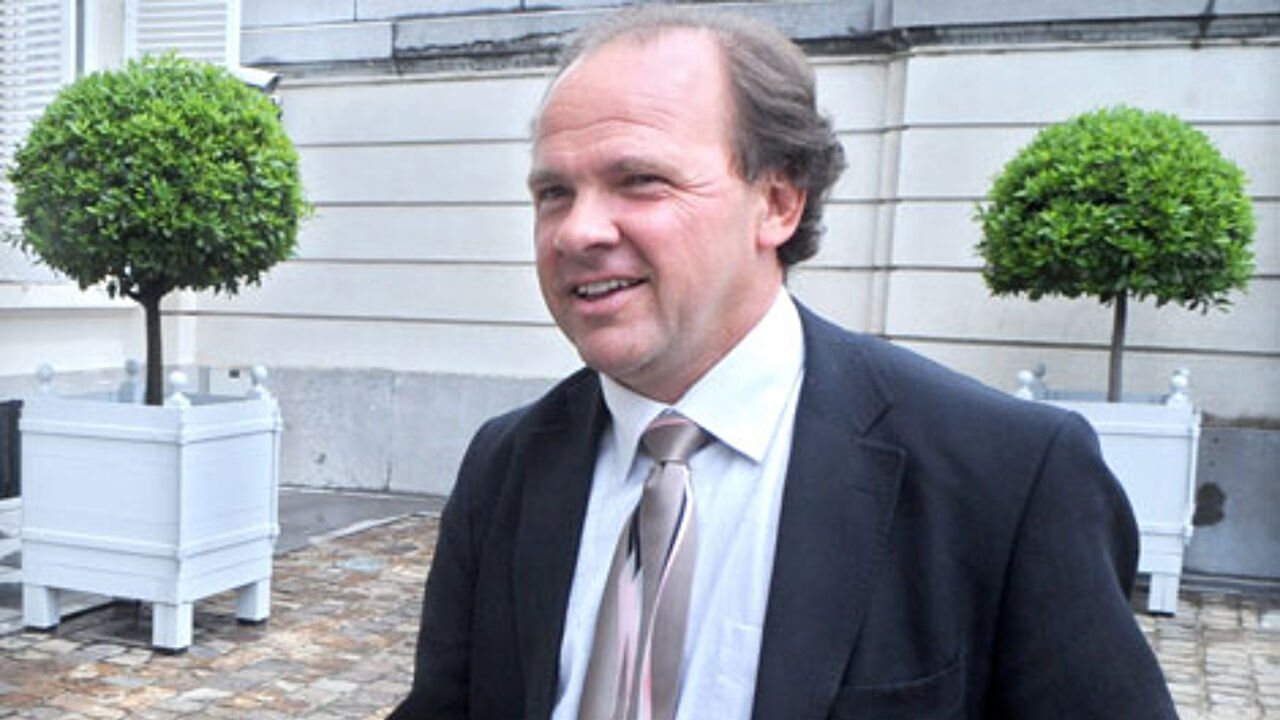 Excellent election results pay off
The Flemish Christian democrats picked Kris Peeters, Jo Vandeurzen, Hilde Crevits and Joke Schauvliege. Antwerp's Kris Peeters is to become the next Flemish Prime Minister, but will combine that job with a task as minister. He will become responsible for Economy and Foreign Affairs. "It's a lot of work, but I wouldn't have accepted the challenge if I thought I wouldn't be able to combine it", Mr Peeters told the VRT.
No surprises in the CD&V team. The Christian democrats have also made a well-balanced regional choice. Hilde Crevits (photo) of West Flanders does not return as Environment Minister, but gets Mobility and Public Works.

Jo Vandeurzen of Limburg province is the former federal Justice Minister who had to resign due the Fortis affair, although many held the view that he had not made any major mistakes.

Like Ms Crevits and Mr Vandeurzen, Joke Schauvliege scored well in the past elections. She fills the gap for the Christian democrats in East Flanders. A member of the city council in Evergem (near Ghent) at present, Ms Schauvliege has no experience as a minister. She will lead the Environment Department.