Who is who in the new Flemish government?
Following is a list of the nine new Flemish ministers and their respective responsibilities. Flemish PM Kris Peeters has busy days ahead of him, as he will also act as Economy Minister, combined with Foreign Policy.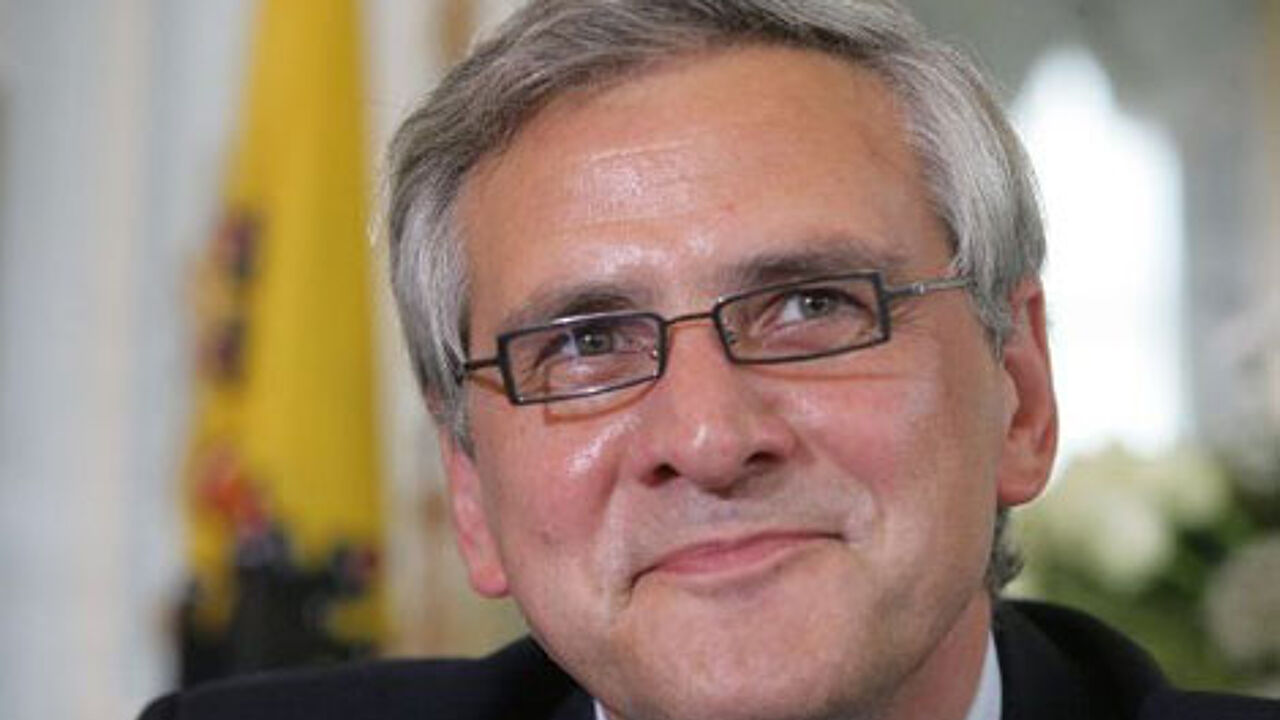 Christian democrats (CD&V)
Kris Peeters: Economy, Foreign Policy, Agriculture & Fisheries
Jo Vandeurzen: Public Health
Joke Schauvliege: Environment, Culture
Hilde Crevits: Mobility, Public Works
Flemish nationalists (N-VA)
Geert Bourgeois: Domestic Affairs (including the Flemish municipalities around Brussels), Integration, Tourism
Philippe Muyters: Budget, Employment, Sports, Town and Country Planning
Jan Peumans is to become the new Parliament Speaker
Flemish socialists (SP.A)
Freya Van den Bossche: Housing, Energy, Social Economy, Cities
Pascal Smet: Education, Youth, Equal Opportunities, Brussels
Ingrid Lieten: Research and Innovation, the Flemish Energy Company, Media, Poverty
Geert Bourgeois and Ingrid Lieten are the new deputy PM's.