15-year-old girl plans mum's murder
A 15-year-old girl and her 17-year-old brother have been detained following the bizarre murder of the girl's mother. The two minors are suspected of killing the woman.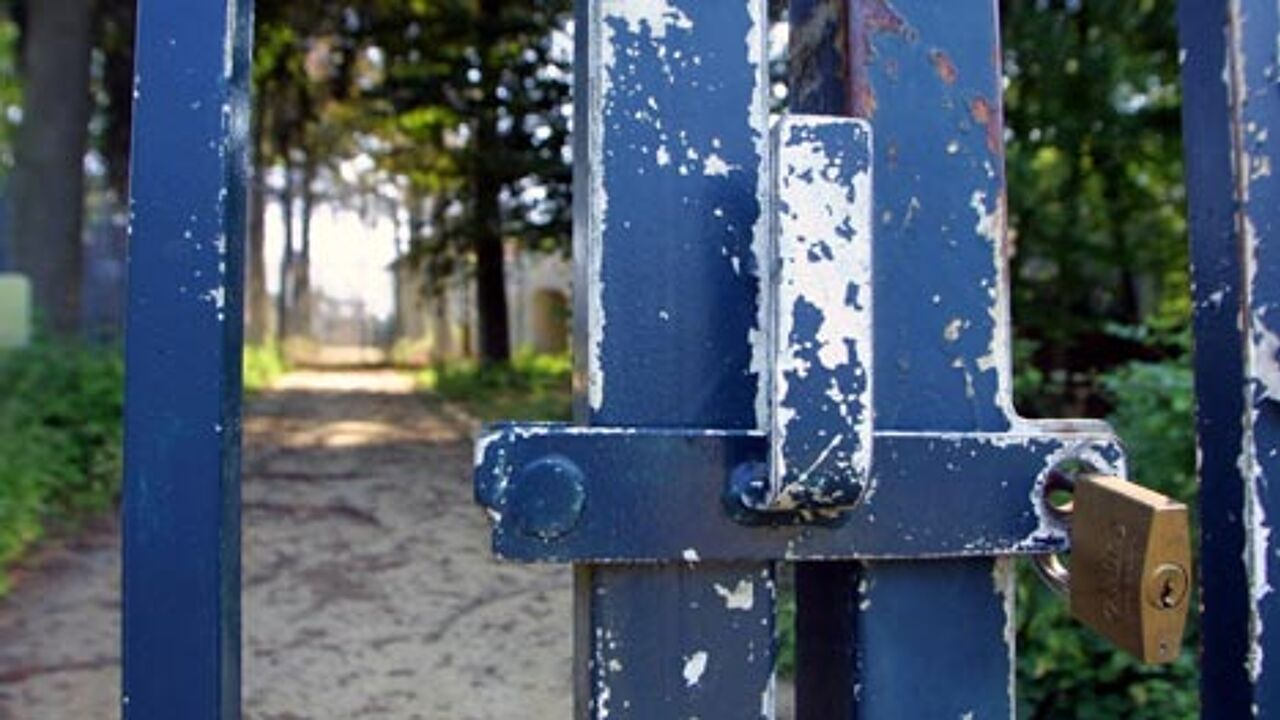 The girl has confessed that she asked her boyfriend to carry out the killing.

The murder happened in Leopoldsburg in Limburg province. On Thursday the girl alerted the police saying that she discovered a bloodbath when she returned home from a trip to the shops to buy cigarettes.

Detectives soon established that this was not exactly what had happened.

Marc Rubbens, the public prosecutor of Limburg, confirmed to the VRT that the killing of the mother had been planned by the two youngsters and that it was the boyfriend who committed the murder.

A youth magistrate has decided that the two minors will be held in a closed youth penitentiary.

In addition to her 15-year-old daughter the mother also had 7-year-old twins.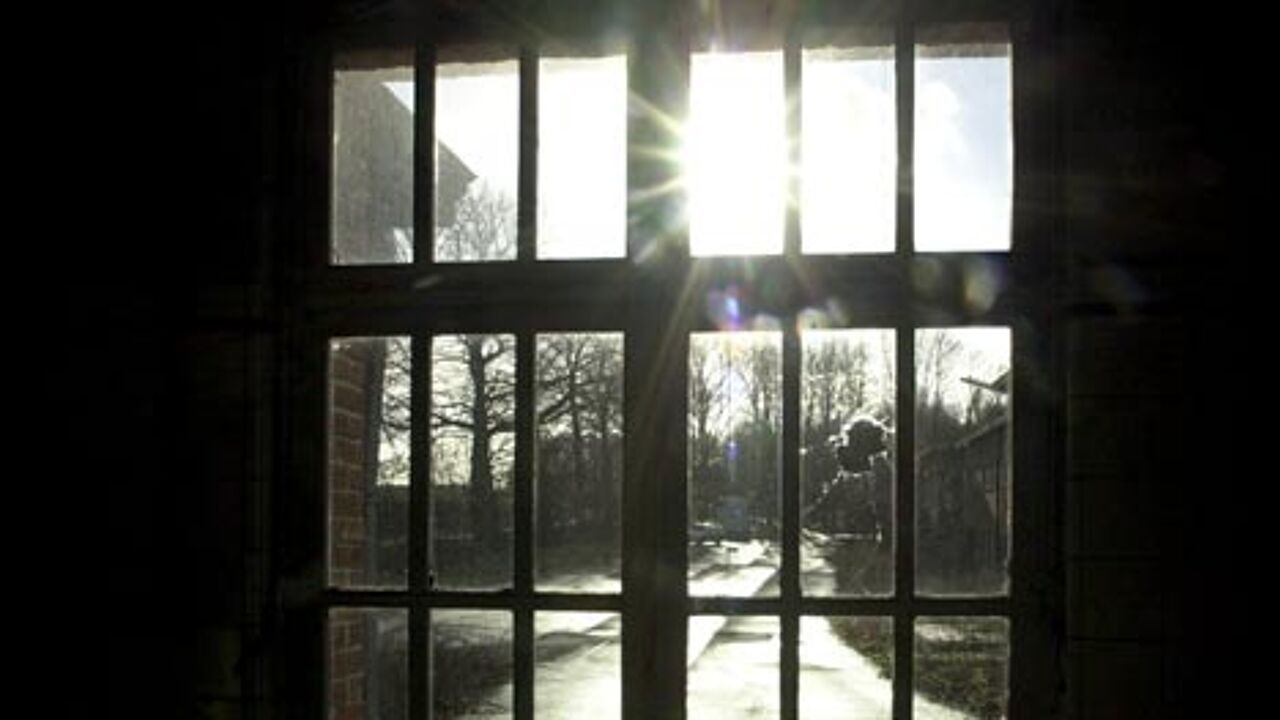 Child Protection Agency knew something was amiss
It has emerged that the Child Protection Agency was concerned about the situation in the family at the heart of this tragedy and was in contact with the murdered woman.

The 17-year-old murder suspect, the daughter's boyfriend, was a known drugs user and was known to be violent.

Hasselt public prosecutors had said that they had asked for child welfare officers to be involved with the family, but it wasn't clear whether this had actually happened.

The Child Protection Agency has confirmed that "telephone conversations" took place between the mother and the agency.