"Climate change to kill thousands"
For the first time the impact of global warming in Belgium has been mapped out. Fresh university research shows that climate change means both good and bad news for Belgium. Future generations of Belgians will make big savings on their energy bill, but there is also a human cost: far more over 65's will perish as a result.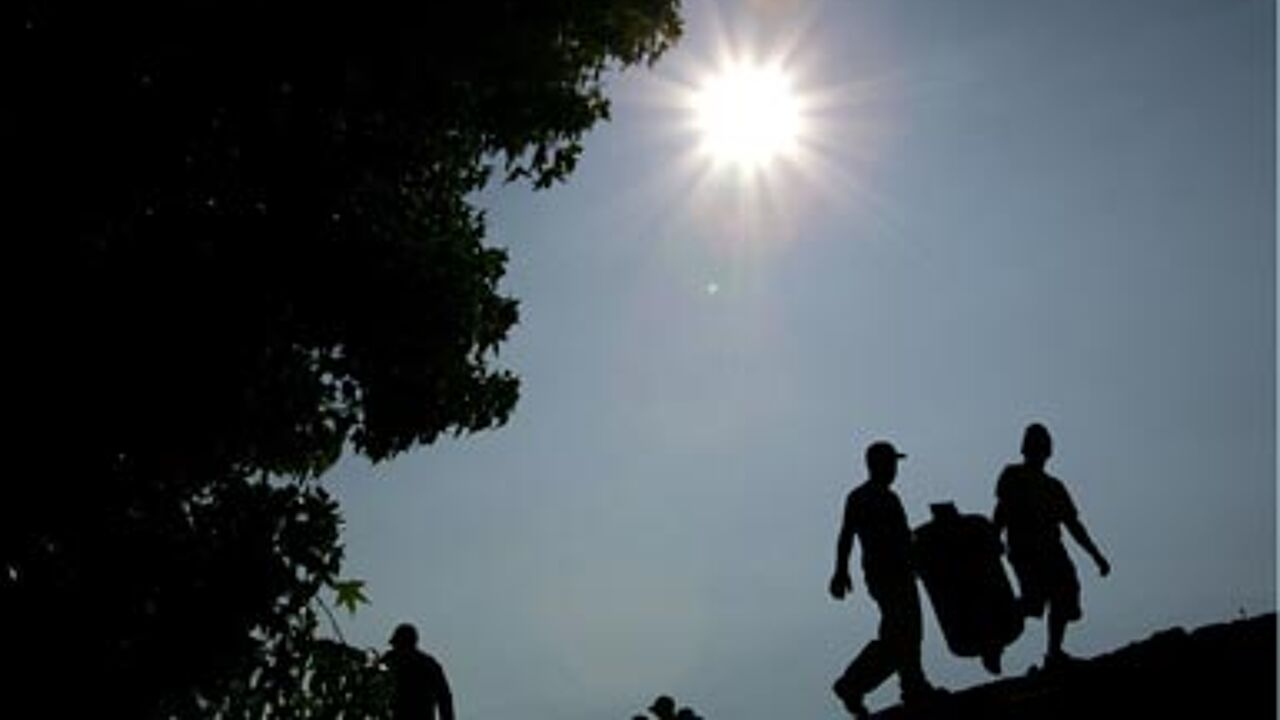 A new study reveals that Belgians will save up to a third on their energy bill by the middle of the century as a result of global warming.
The findings of researcher Evelien Cochez are published in the weekly Nieuwsblad op zondag.

Climate change will also have a negative impact triggering greater air pollution, more flooding and drought.

Rising temperatures too will increase the number of people dying as a result of higher temperatures.

By 2090 an additional 18,840 people are expected to die an early death.

In contrast with today more people will die from the heat than from the cold.