Belgians stranded on Crete
Over a hundred Belgian holiday makers have been stranded on Crete since Friday. The Belgians were supposed to fly back to our moderate climes on Friday evening, but their airplane broke down.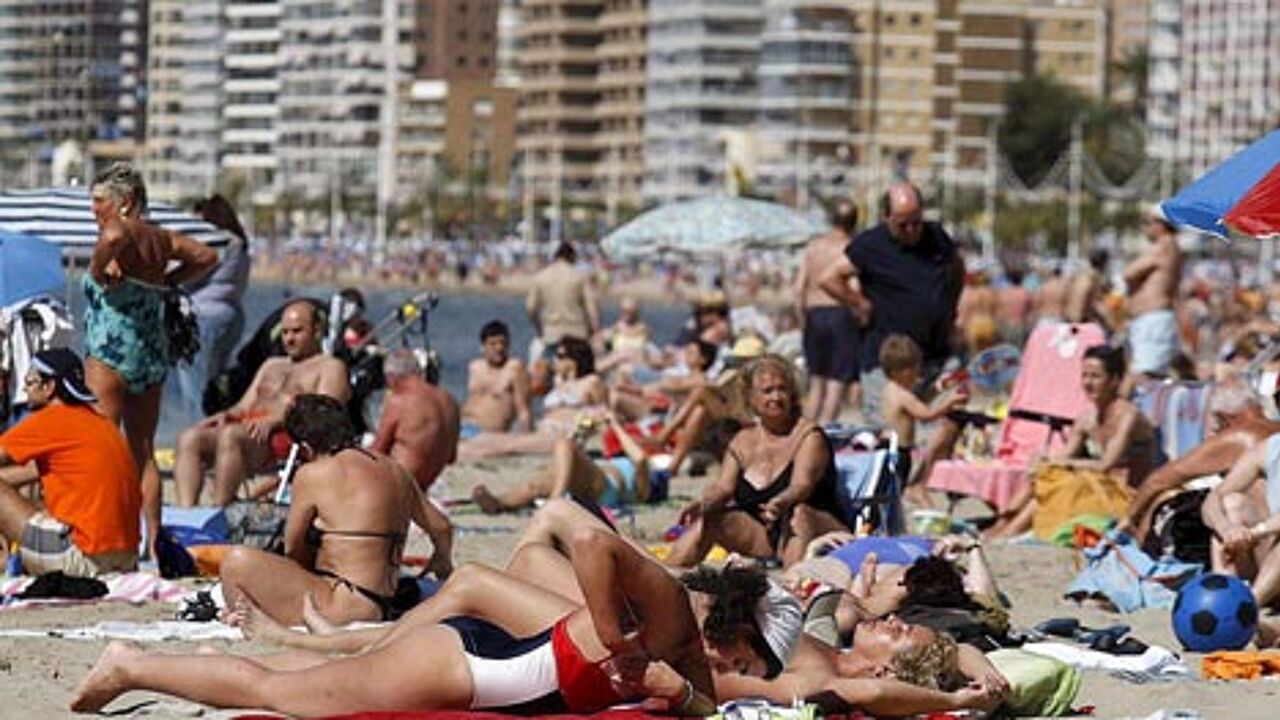 The holiday makers were able to spend an extra night in a hotel in the capital expecting to leave on Saturday.

They got back into the plane, but the pilot aborted take off when the aircraft was already on the runway.

The flight is operated by TNT-Airways, a Belgian charter company that uses Bierset Airport in Wallonia.

The holiday makers are expected back in Belgium in the course of Sunday. They will travel on a plane belonging to a different company.

The stranded holiday makers say that they are satisfied with the accommodation they received, but none too happy about the lack of accurate information about their fate.
Good news
The Belgians finally arrived home from their extended holiday on Sunday. They travelled on board a Hungarian plane bound for Brussels.