A disappointing Tour for the Belgians
This year's Tour de France is one that Belgian Cycling would rather forget. Of the eleven Belgians that started the race only the youngster Jurgen Van den Broeck put on anything like an impressive performance.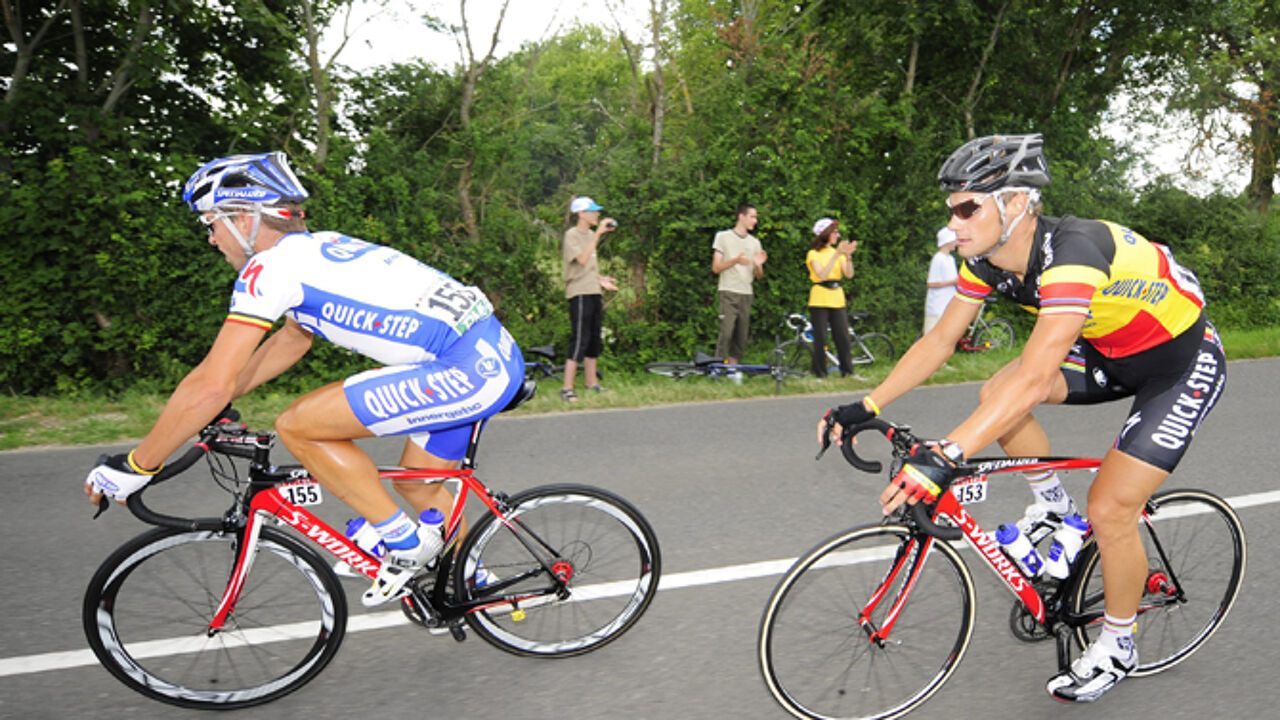 According to the Manager of the Quick-Step team Patrick Lefevere (photo), the Belgians attach far too much importance to what Lefevere describes as "second rate races".

The manager of the other Belgian team competing in the Tour, Silence Lotto's Marc Sergeant, is slightly more diplomatic.

"It's because of the races in the spring. They are simply too important for a Belgian team."
A Belgian finished in the top ten in just three of the race's twenty-one stages .
 
Marc Sergeant is hopeful that other young riders will take a leaf out of Jurgen Van den Broeck's book.

"This is the return on the investment he has made in his career."

Meanwhile Patrick Lefevere also praised Van den Broeck "It's not by chance that Jurgen was the best. Because who else goes 2,000 kilometres from home to train in dealing with riding at altitude?"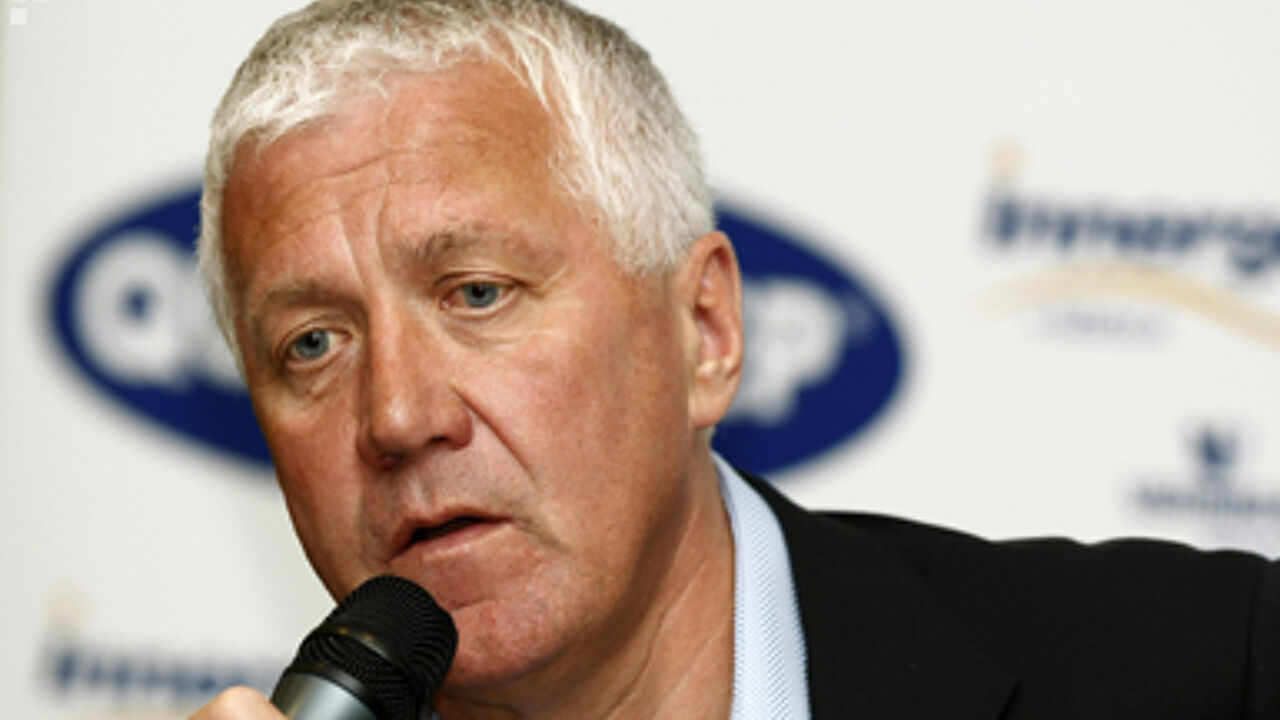 Can Belgians still cut it at the Tour?
Patrick Lefevere asks himself how many Belgian riders can actually still manage to cut it at the Tour.

"They all want to turn professional as soon as they reach twenty, but what then?

Lefevere's Quick-Step team failed to impress at this year's Tour de France.

"We all know the story of Tom Boonen and I can't be satisfied by Stijn Devolder's performance either."

"In business you'd be able to ask for your money back".

"If Devolder wins in San Sebastian or at the World Cup, I'll have to shut up."

"We had an agreement".

"He was given carte blanche for this year's Tour and was able to do what he liked."