Belgian Air Force bombs Germany
The Belgian Air Force accidently dropped a bomb during a practice flight over Germany last Monday. A bomb from an F-16 fighter jet fell into woodland near to the small town of Lastrup in Lower Saxony.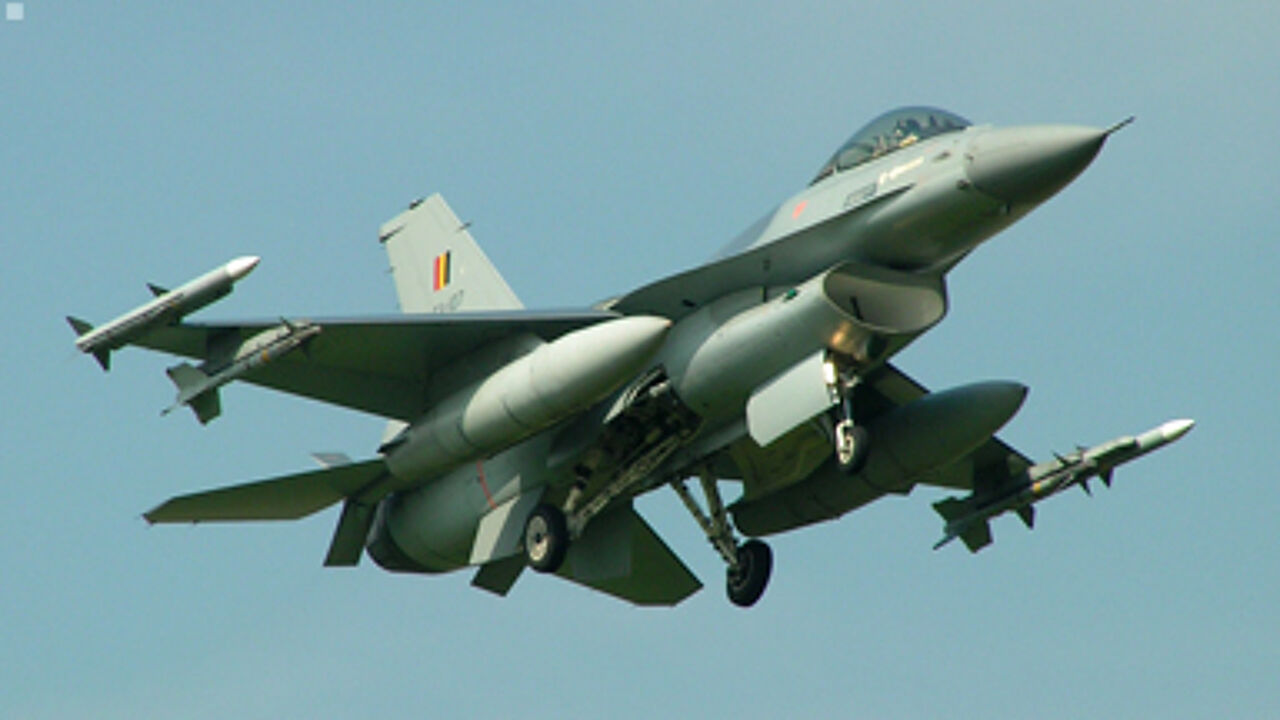 Nobody was injured as a result of the incident.

The bomb measured forty centimetres and weighed eight kilogrammes.

Belgian Air force officials informed their German colleagues about the incident straight away and a team from the German Military Police was sent to the area from the Wilhelmshaven Naval Base.

However, they were unable to locate the bomb.

The German Air force demanded and got an official explanation about the incident from their Belgian counterparts.