Royal Palace opens to the public
The Royal Palace in Central Brussels has opened its doors to the public again. The Palace is where King Albert II of the Belgians Works. The monarch's home is at Laken Castle in the northwest of the city. Members of the public will be able to visit the Palace six days a week between now and 7 September.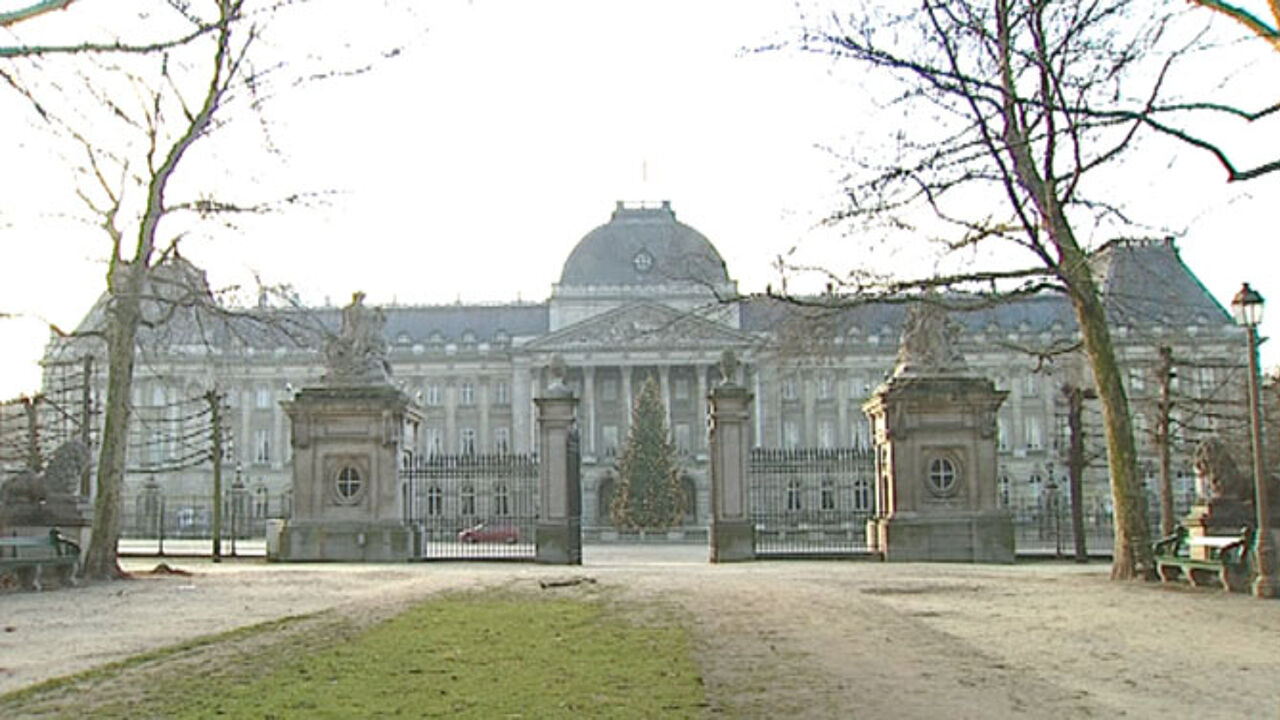 One of the highlights of any visit to the palace is the Mirror Room with the artist Jan Fabre's 'Heaven of delights'.

The ceiling and the central chandelier in the Mirror Room have been covered with the wing cases of 1.4 million Thai jewel beetles.

Jan Fabre and his team of 29 artists spent 3 months completing this painstaking task.
Free of charge
Entrance to the Palace is free of charge and it is easily accessible on public transport.

The Palace is within walking distance of Brussels Central rail and metro stations.

Trams 27, 92 and 94 stop outside the Palace and buses 21, 71 and 95 stop near by.

The Palace is open daily (except Mondays) from 10:30 am until 4:30 pm.