Turkish Ambassador called back to Ankara
The Turkish Ambassador to Brussels Fuat Tanlay has been recalled to Ankara. Mr Tanlay recently told the popular Turkish daily 'Hürriyet' that "if it's God's will, they (the Belgians) will one day also understand what terrorism is."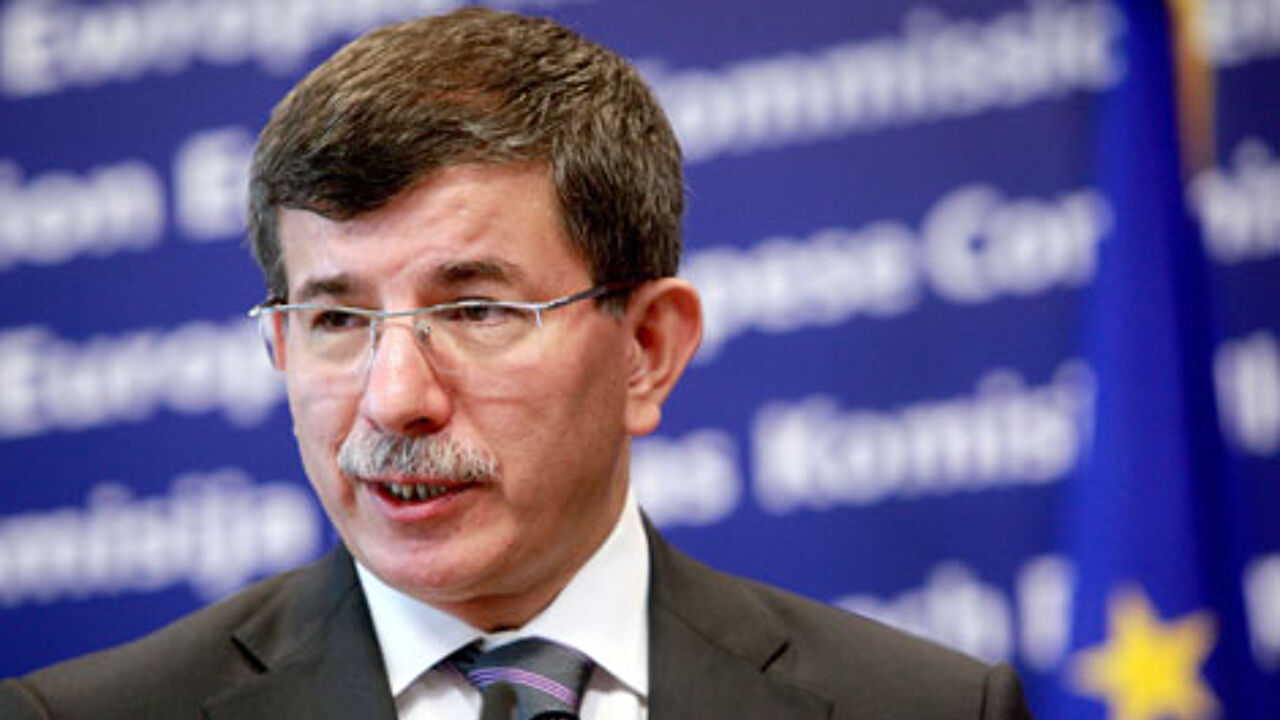 The Turkish Ambassador was speaking in response to questions about Belgium's handling of a case against members the far-left Turkish armed group DHKP-C.

Last Wednesday, the Belgian Foreign Minister Yves Leterme summoned Mr Tanlay to his office to clarify the views expressed in the newspaper interview.

The Turkish Foreign Minister Ahmet Davutoglu. then summoned the Ambassador back to Ankara.