153 jobs to go at Alcatel Lucent
The Franco-American telecommucation material manufacturer Alcatel-Lucent has announced that it is to scrap 153 jobs in Belgium. The job cuts are part of a global restructuring programme.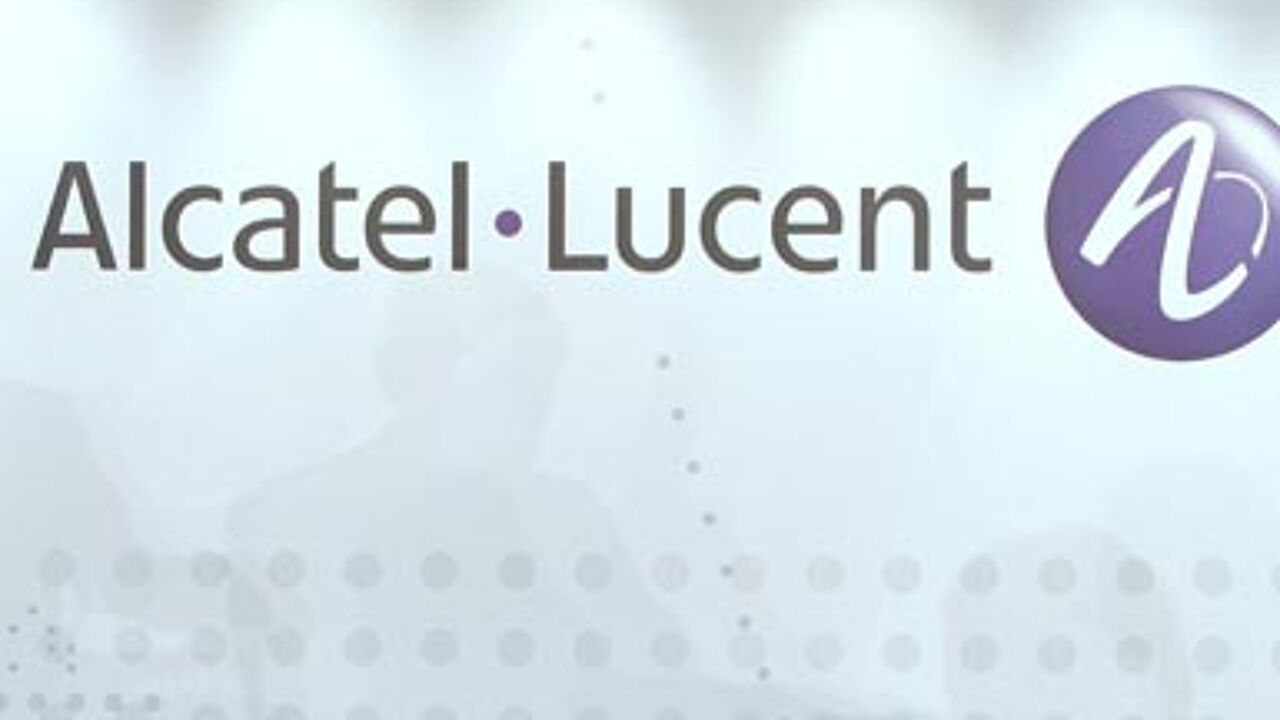 The company has not yet given any details on where the jobs will go.

Alcatel Lucent has two plants in Belgium; one in Antwerp and another in the Walloon city of Namur.

The jobs are to go in the company's service support department.

The company has said that it is committed to retaining a presence in Belgium and that its research and development departments are not under threat.