EIB to provide loans for Belgian businesses
The European Investment Bank (EIB) is to provide 150 million euros in loans to help small and medium sized businesses in Belgium. The loans will be issued through the French-owned bank BNP Paribas Fortis. The value of the loans will be limited to a maximum of 25 million euros per project. Only firms with less than 250 employees will be entitled to apply.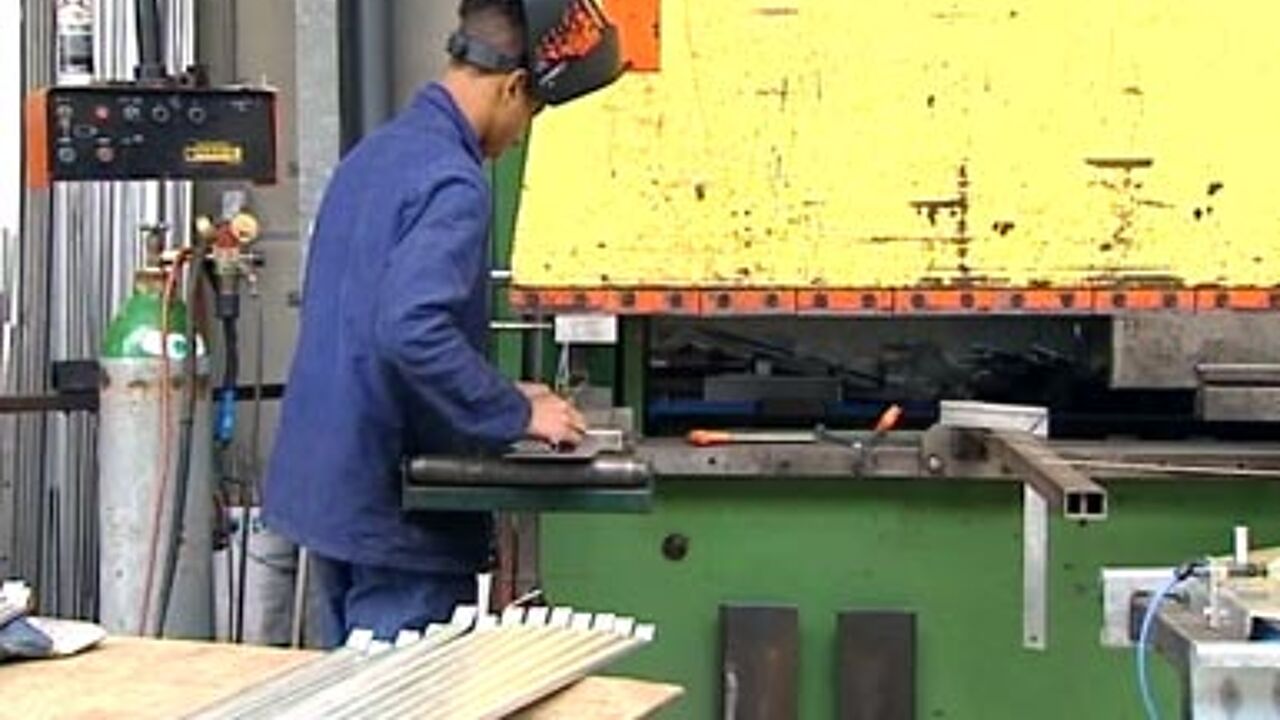 Another condition attached to the loans is that they must be used to finance investments made within the European Union.

Since the beginning of the recession, the EIB has given loans totalling 6.7 billion euros to small and medium sized companies across the EU.
The European Investment Bank
The European Investment Bank was set up in 1958 under the Treaty of Rome.

The EIB supports the EU's priority objectives, such as European integration and the development of economically weak regions.

Recently, the Bank has also been actively supporting European research and development projects.

The EIB is an international financial institution and a publicly owned bank.

Its owners are the EU member states.

As shareholders they are represented on the Bank's main independent decision-making bodies