Former secret service informer gets life in Morocco
A court in the Moroccan town of Salé has sentenced the Belgo-Moroccan. Abdelkader Belliraj to life imprisonment for his part in a 35-man terrorist cell. The judge found Belliraj guilty of having led the terror cell, as well as several counts of pre-meditated murder and possession of illegal weapons. He was also found guilty of plotting a terror strike against the Moroccan government.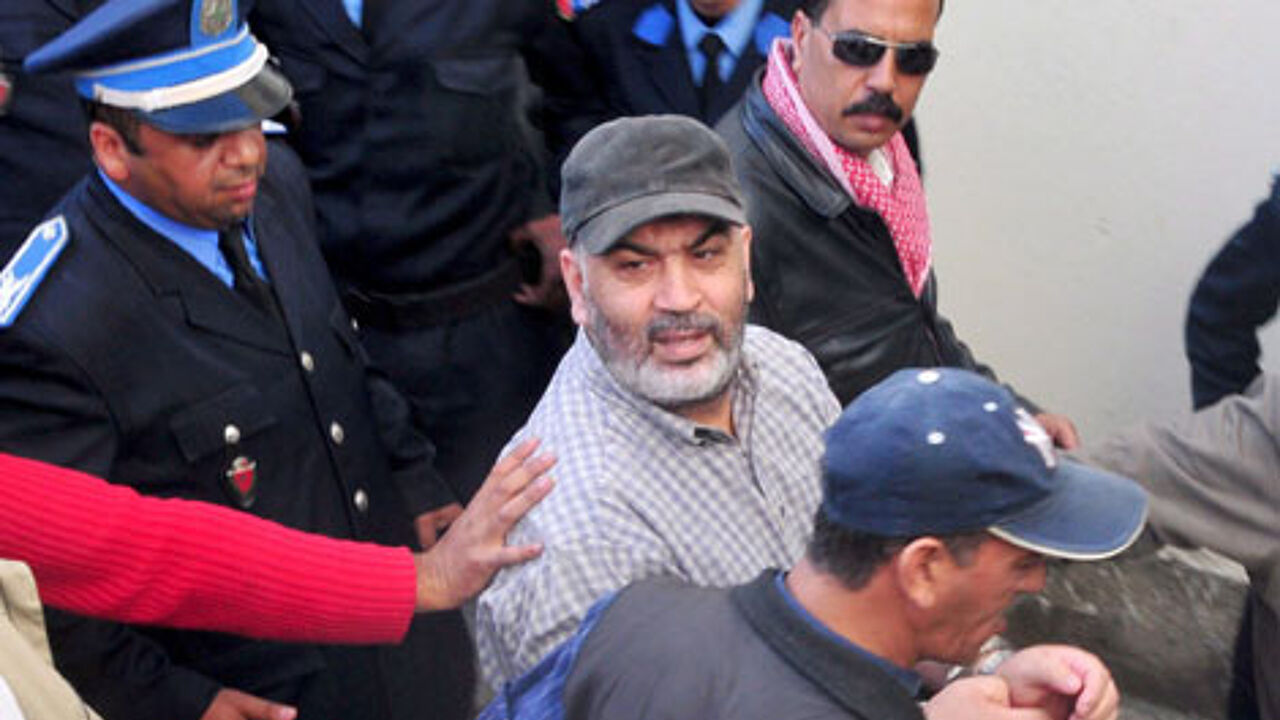 Moroccan police arrested Belliraj in February of last year along with other members of his terror cell.

They were found to be in possession of an impressive arsenal of weapons.

The thirty-four other members of the group, including Belliraj's brother, received sentences that vary between one year suspended and thirty years.
Fifty-year-old Belliraj maintains his innocence.

The two hundred family and friends that were present in the court protested loudly as sentence was passed.

They claimed that Belliraj had not been given a fair trial. According to his lawyer they started singing out of frustration at the sentence.

Human rights organisations have also voiced thier concerns about the impartiality of the trial.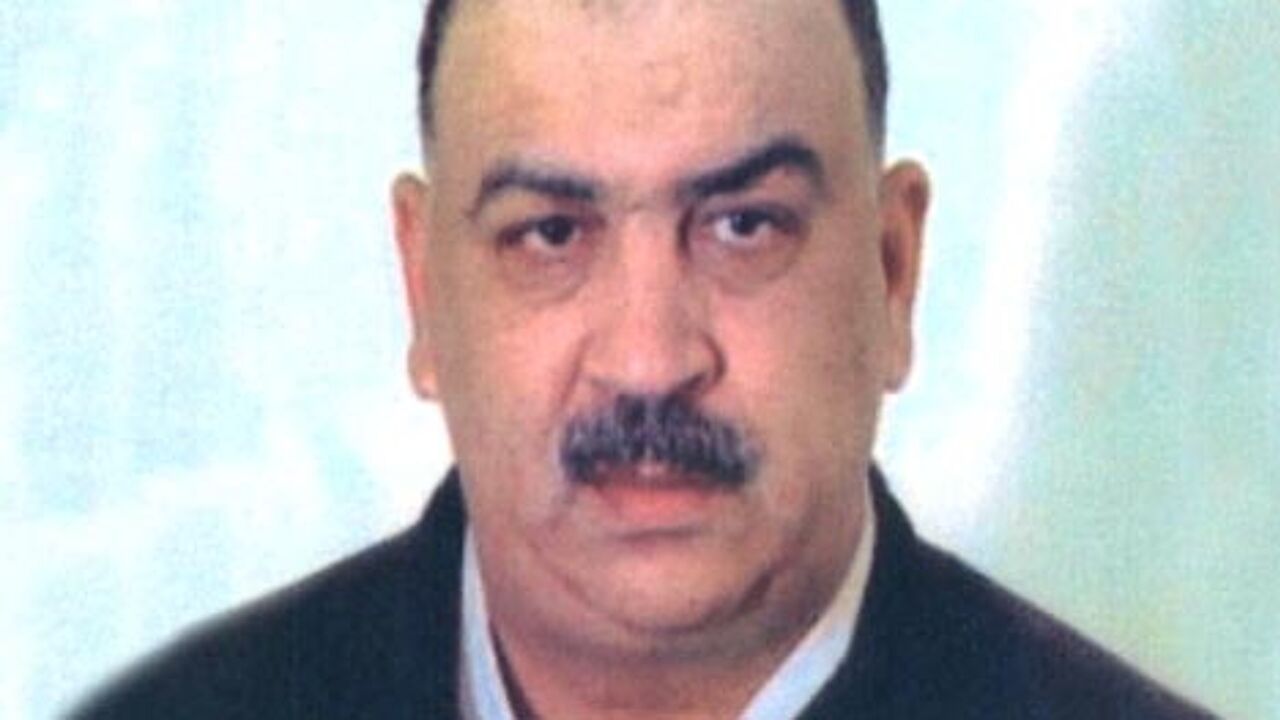 Six politically-motivated killings in Belgium
Abdelkader Belliraj was also responsible for a total of six murders in Belgium during the late 1980's and early 1990's.

His victims included a Jewish doctor, killed simply because he was a Jew and a homosexual man, killed because of his sexual orientation.
Belliraj initially admitted then later denied the murders.

The Moroccan court also convicted him of these murders.

The Belgian investigation into the murders is still on-going

In the past Belliraj is said to have worked as an informant for the Belgian State Security Service.

It is reported that information he provided prevented an attack on a European country.

However, the State Security Service will niether confirm or deny