Six prisoners escape from Merksplas Gaol
Another six detainees have escaped from a Flemish prison. The six men escaped from Merkplas Gaol in Antwerp Province on Tuesday morning. Four of the six fugitives have been recaptured; two are still on the run.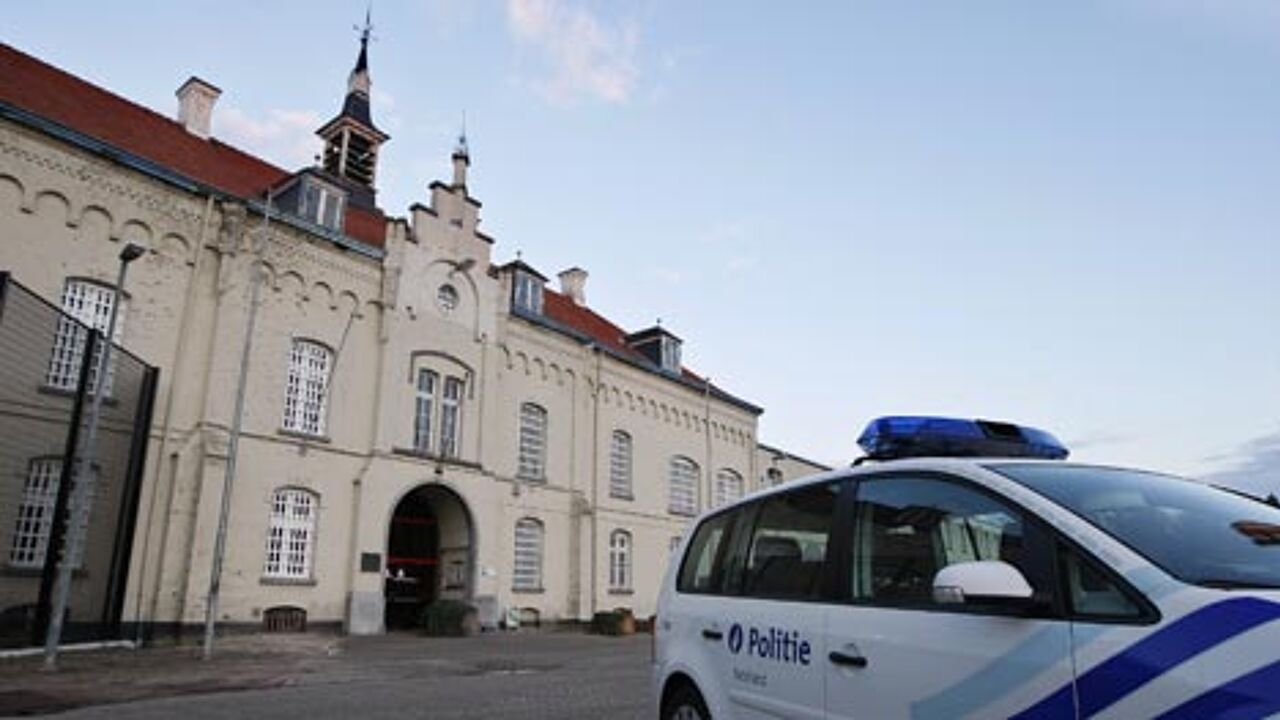 Prison officers were able to detain two of escapees almost immediately.

The other four made good their escape in a get-away car.

A police search was launched and they were soon on the fugitives' trail.

The escapees abandoned their get-away car in near-by Rijkevorsel and continued their flight on foot.

The police later caught two of the four fugitives.

The two men still on the run are a 33-year-old and a 37-year-old.

One is reported to be doing time for torture, rape and affray.

The other fugitive is serving a sentence for robbery with violence.