Woman that booked gaol-break flight identified
The judicial authorities have indentified the woman that booked the helicopter that was used in a dramatic goal-break at Bruges prison last Thursday. The daily 'De Standaard' reports that she is a twenty-four year old woman from the Antwerp suburb of Hoboken. Although she booked the flight using the name Kelly Verstraeten, her real name is Lesley D.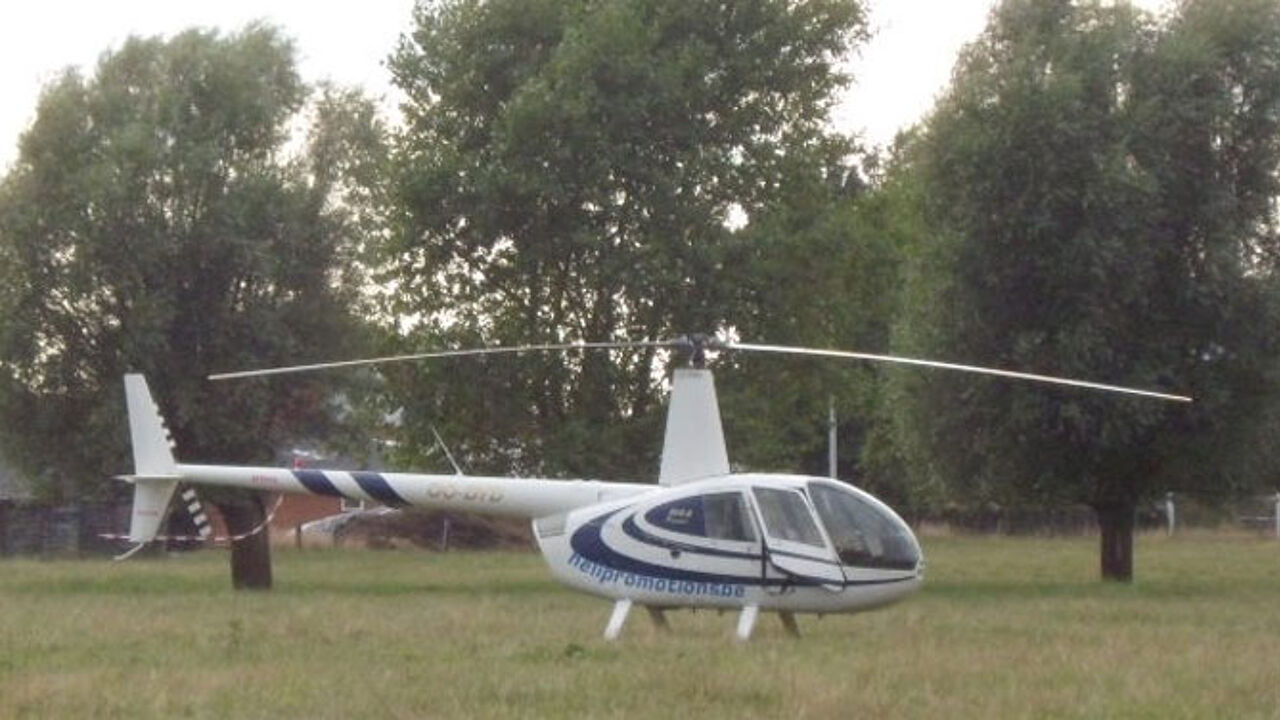 Lesley D called the helicopter hire firm Events Belgium in Wetteren (East Flanders) to reserve a flight for the afternoon of Thursday 16 July, exactly one week prior to the prison break.

Georges Buyle of Events Belgium's suspicions was aroused when Lesley D said that in fact any Thursday at 4:30pm would be fine.
As Mr Buyle's earliest available flight wasn't until 6 August, Lesley D booked a flight with Ludwig Louwagie from the West Flemish town of Diksmuide.

Mr Louwagie's helicopter was hijacked and flown .to Bruges gaol where it was used in the prison break.

Mr Buyle had recorded the call made to him by Lesley D.

The recording was played in news broadcasts following the escape, including those on VRT television and radio.

Her voice was recognised by friends.

A police search at Lesley D's home through up enough evidence to connect her to the gaol break.

Furthermore, Lesley D is also the girlfriend of one of the three men that escaped last Thursday.

There is still no trace of either Lesley D or the three escapees.

An accomplice that remained in the yard of Bruges Prison after the escape appears before magistrates today.