A dream start for Anderlecht
Sporting Anderlecht couldn't have wished for a better start to this season's European campaign. Last season's league runners-up beat the Turkish league runners-up Sivasspor 5-0 in Brussels on Tuesday evening. The result makes Anderlecht almost certain of a place in the final qualifying round of this year's Champions League.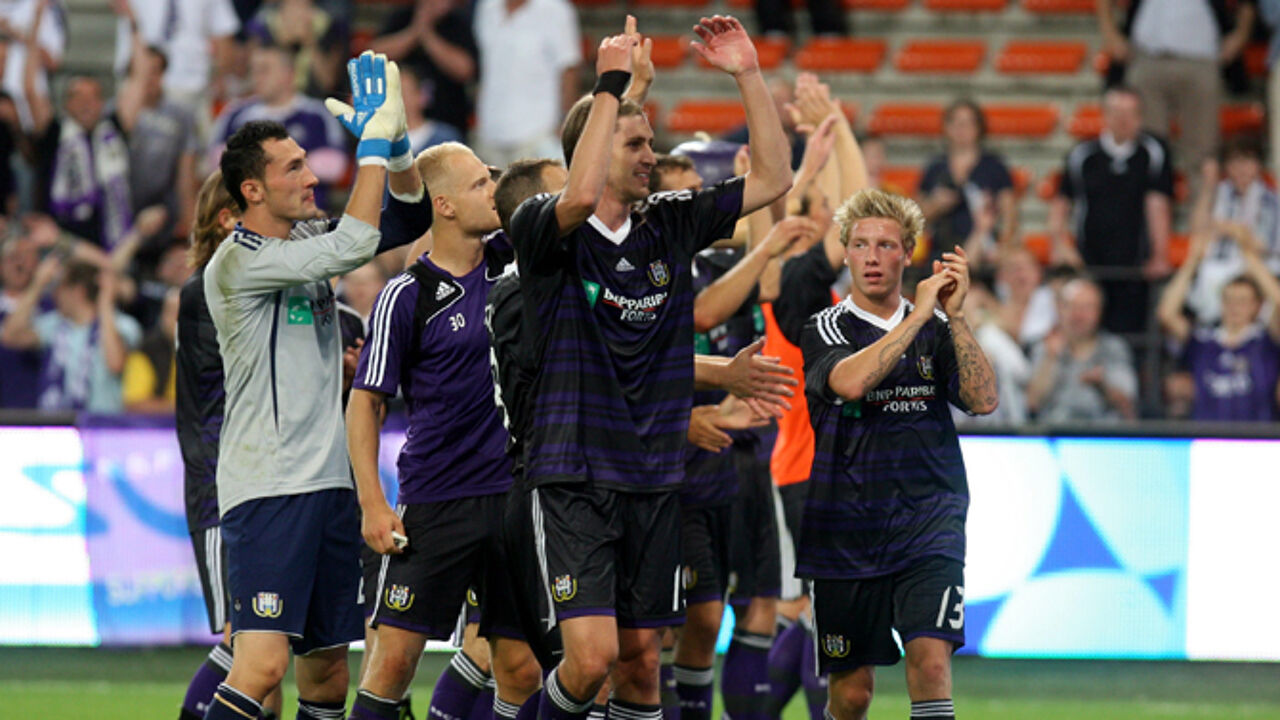 Anderlecht got off to a flying start, turning up the heat on the Turks from the outset.

Sporting succeed in maintaining a break-neck pace during almost the entire half.
Mbark Boussoufa (photo) and Matthias Suarez posed constant danger for the in front of the Sivasspor goal.

Anderlecht's first goal of the evening came on 18 minutes through Tom De Sutter after poor work by Sivasspor's Australian keeper Petkovic.

Anderlecht kept pushing forward and goals by Thomas Chatelle and Mbark Boussoufa (photo) made for a half time score of 3-0 to Sporting.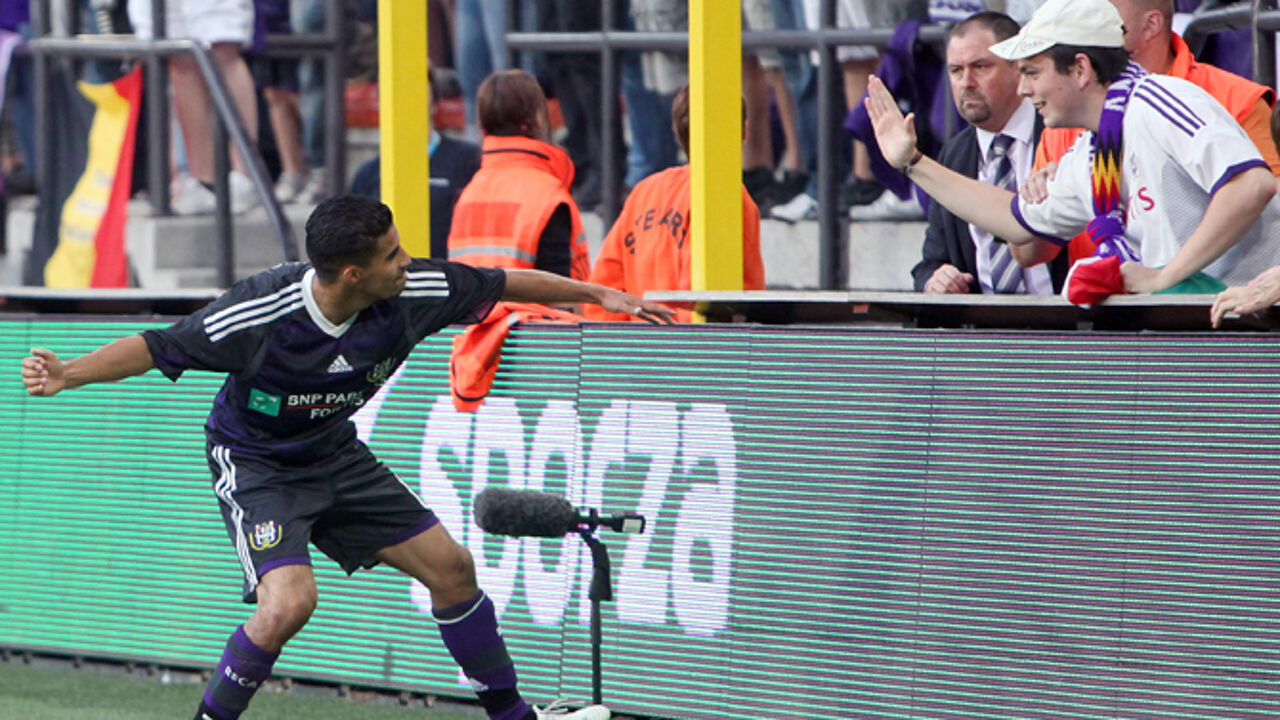 Less pace in the second half
Anderlecht slowed down during the second half, allowing the Turks to come into the game.

Nevertheless, the home side succeeded in scoring two more goals.
Prodigal son, Frutos (photo) maked his return to the Anderlecht first team with a pass that enabled Tom De Sutter to score his second and Anderlecht's fourth goal of the evening on 76 minutes.

It was Frutos himself that made it 5-0 to Anderlecht just seconds before the final whistle.