Bogaerts resurrects Heidevink
A businessman from the Limburg town of Sint-Truiden has bought back a biscuit factory he sold the French company France Industry Finance in 2007. Last week, the French company filed to have its Belgium subsidiary Heidevink declared bankrupt.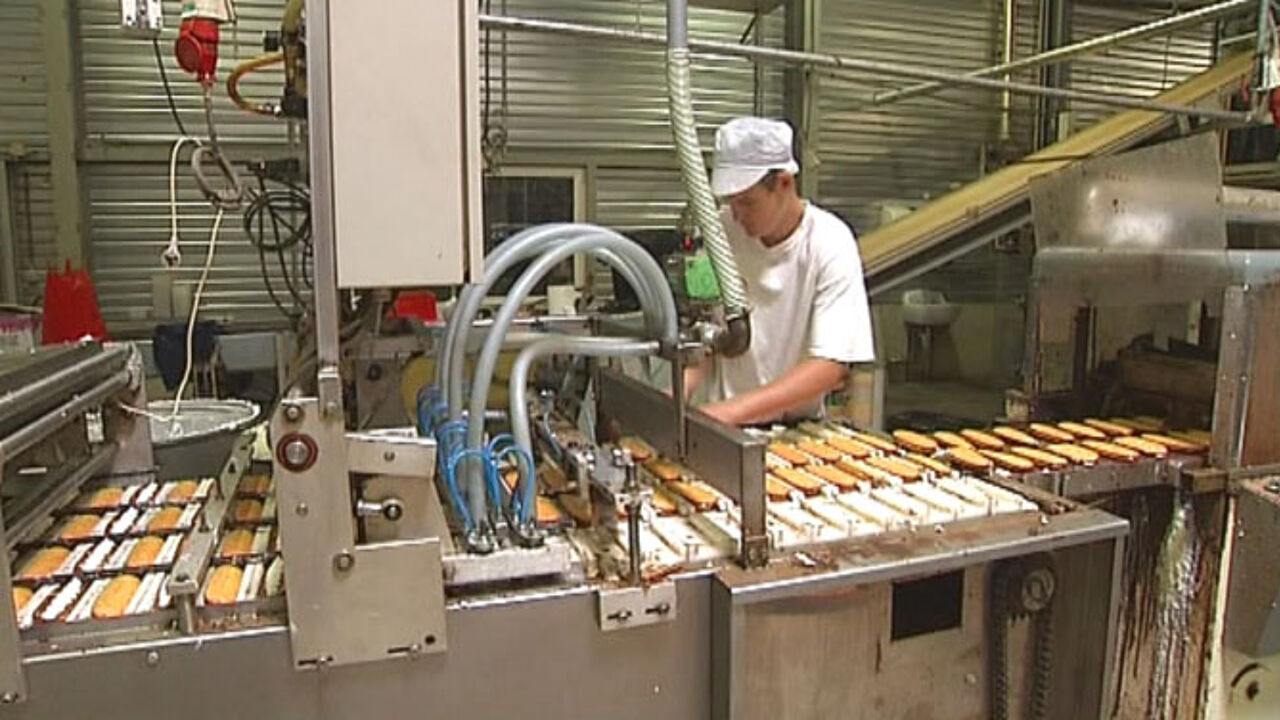 The closure of the factory caused the loss of thirty-five jobs.

The company's founder Roland Bogaerts has stepped in to save Heidevink.

Mr Bogaerts was himself sacked by the French not long after he had sold them the factory two years ago.

Mr Bogaerts hopes to have the factory up and running to full capacity as soon as possible.

In time, it is hoped that all the 35 former employees will get their jobs back.