British investors bid for 11 AB InBev breweries
The British investment fund CVC Capital is reported to be the only bidder for the Belgo-Brazilian brewer AB Inbev's plants in Central and Eastern Europe. Interested parties had until Monday evening to make an offer for a total of eleven breweries.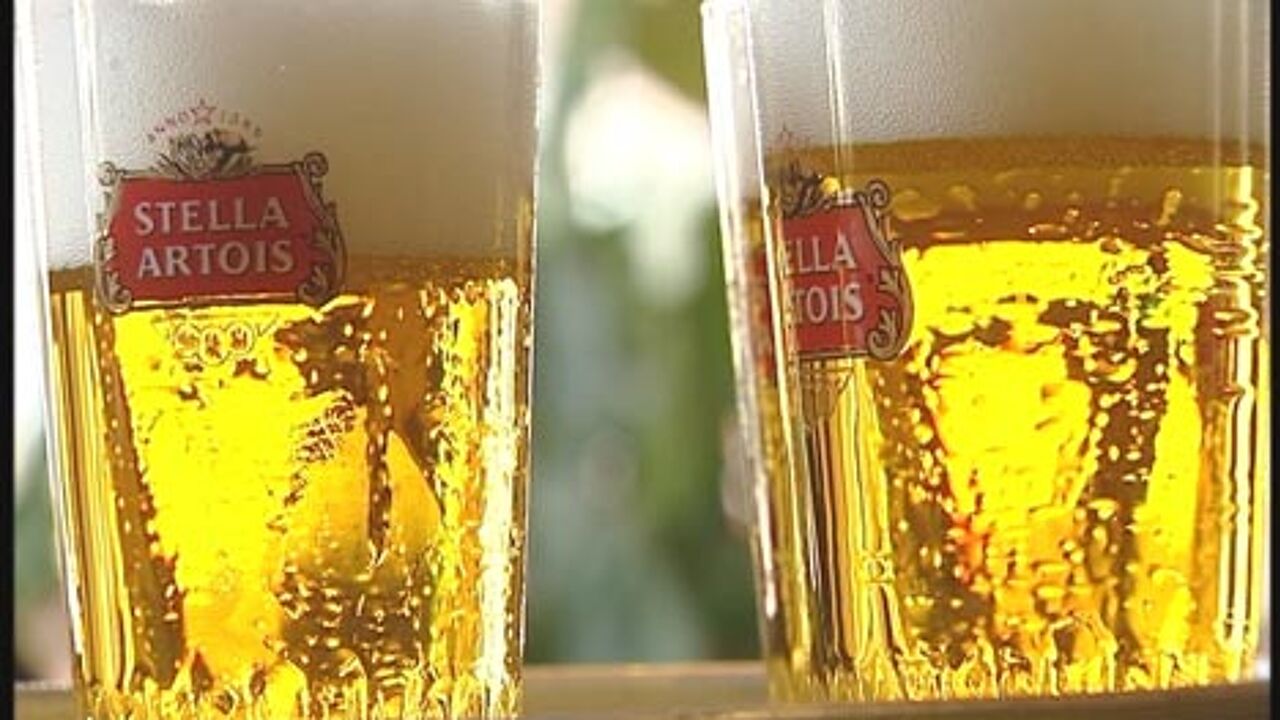 According to the American financial daily 'The Wall Street Journal', just one offer was received for the breweries and that came from the British private investment fund CVC Capital.

CVC Capital currently has a stake in the Belgian Post Office.

It is reported to have offered 1.5 billion euros for the purchase the AB Inbev breweries.

The American investment fund TPG had been expected to make an offer.

However, noting materialised.

Earlier, another private equity fund KKR dropped out of the bidding.

AB InBev is selling off some of its breweries in an effort to clear debts accrued when it bought the American brewer Anheuser-Busch.

Earlier, the company sold the South Korean brewer OB and disposed of its stake in the Chinese brewer Tsingtao.

Recently, the Leuven-based drinks company announced the sale of the Scottish brewer Tennent Caledonian Breweries.