Did the fruit-markets fix prices?
The Belgian Office of Fair Trading has carried out a second search of a fruit and vegetable market in Flanders. Searches of the market at Sint-Katelijne Waver (Antwerp Province) were carried out yesterday and today. Today the market at Hoogstraten (Antwerp Province), near to the Dutch border was also searched.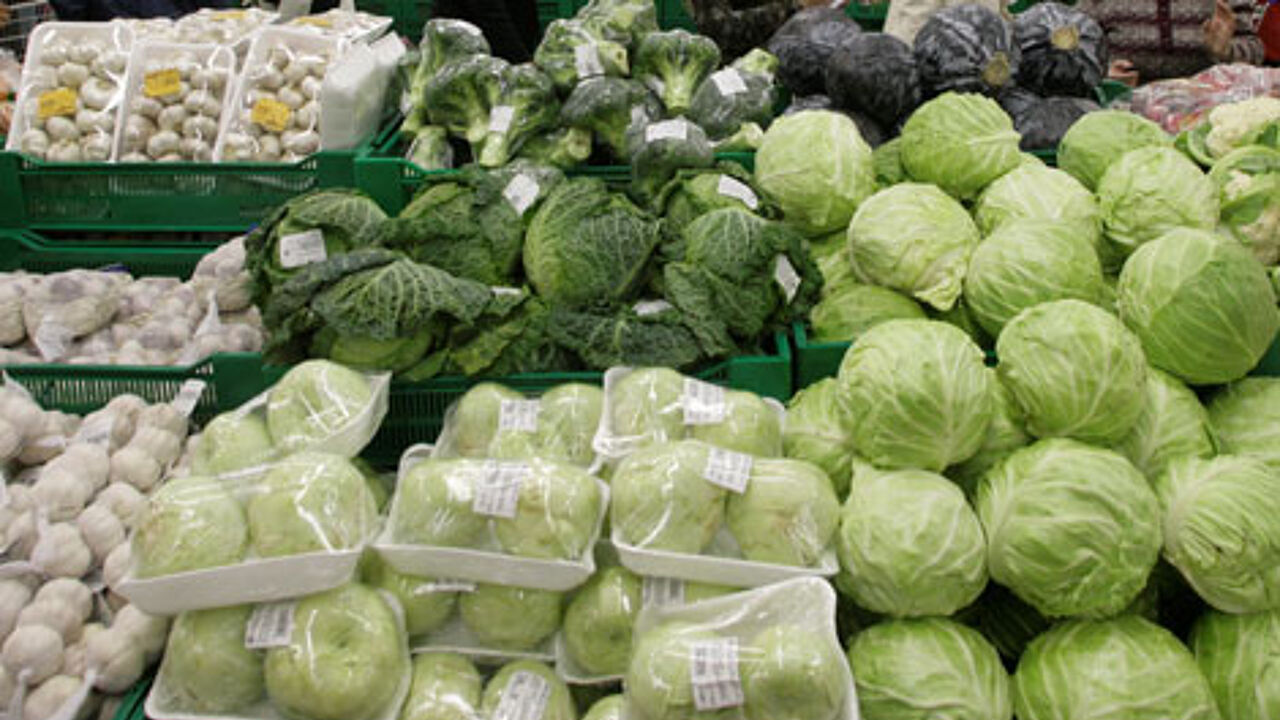 Investigators from the Office of Fair Trading scrutinised the books at both markets as well as checking computers.

Belgian and Dutch investigators have joined forces to look at suspected price-fixing by the big fruit and vegetable markets.

The Office of Fair Trading is currently refusing to give any further details about the investigation.
Fruit markets
There are a total of twelve wholesale fruit markets in Belgium.

Most of them are cooperatives owned by around 1,000 fruit and vegetable farmers

The Mechelen Auction in Sint-Katelijne Waver, REO in Roeselare and IN-Co Markets Group of which Hoogstraten is a part, Brava and the Limburg Horticultural Auction are the biggest markets for fruit and vegetables.

They are also fruit-only markets in Sint-Truiden (Limburg Province), Borgloon (also Limburg) and Visé (Liège Province).