Police release identity of Merksplas fugitives
The police have released the identity of the two men that are still on the run after a prison break at Merksplas Gaol yesterday. Six men used a ladder to escape from the prison in Antwerp province. Four of the six have been recaptured. Two are still on the run.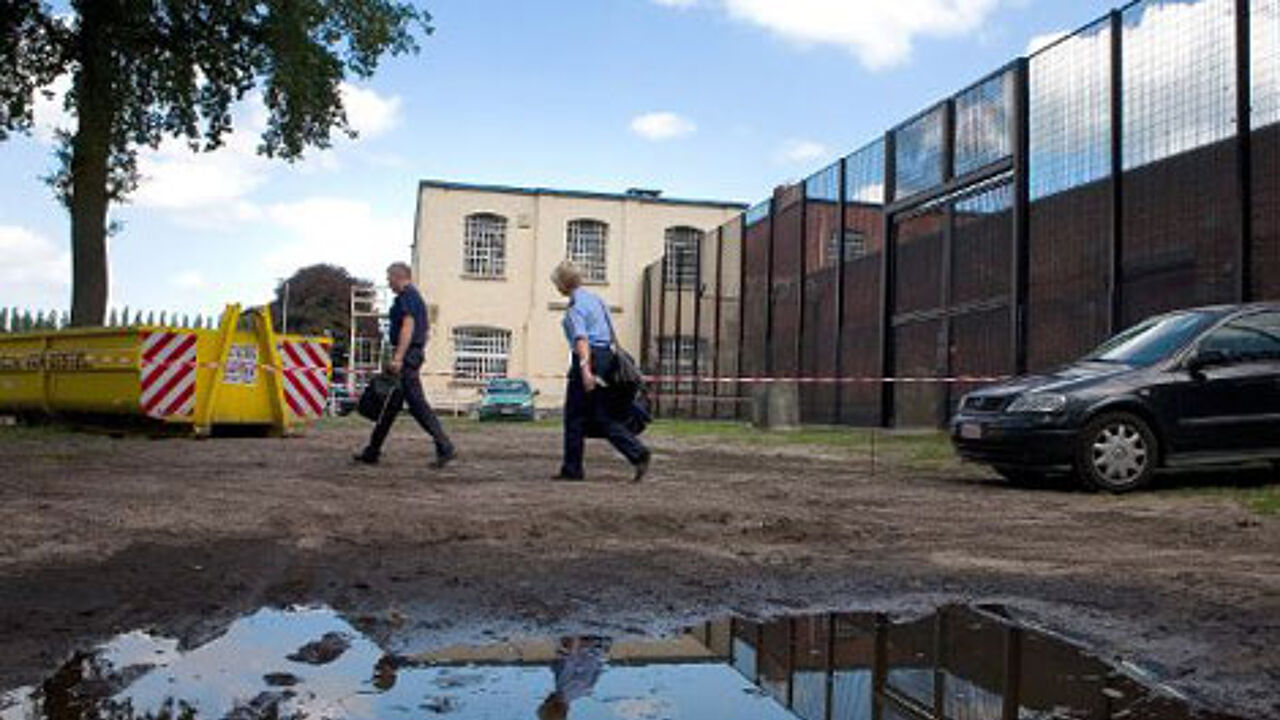 A sixty-two year old woman that helped the prisoners escape is now being questioned by the police.

She is the mother of one of the fugitives, thirty-two year-old Dave Annemans.

She drove the get-away car in the prison break.

Dave Annemans from Antwerp is one of the two men still on the run.

He is in prison for rape, torture, attempted murder and grievous bodily harm.

Mr Annemans isn't due to be released until November 2012.

The other man on the run is thirty-four year-old Vitezslav Mracek.

Mr Mracek is from the former Yugoslavia and is in prison for robbery with violence.

His sentence runs until March 2014.