Belgian Volvos from Sweden
Dutch people buying a Volvo C30 car are being offered a free air ticket to Sweden so that they can pick up their vehicle.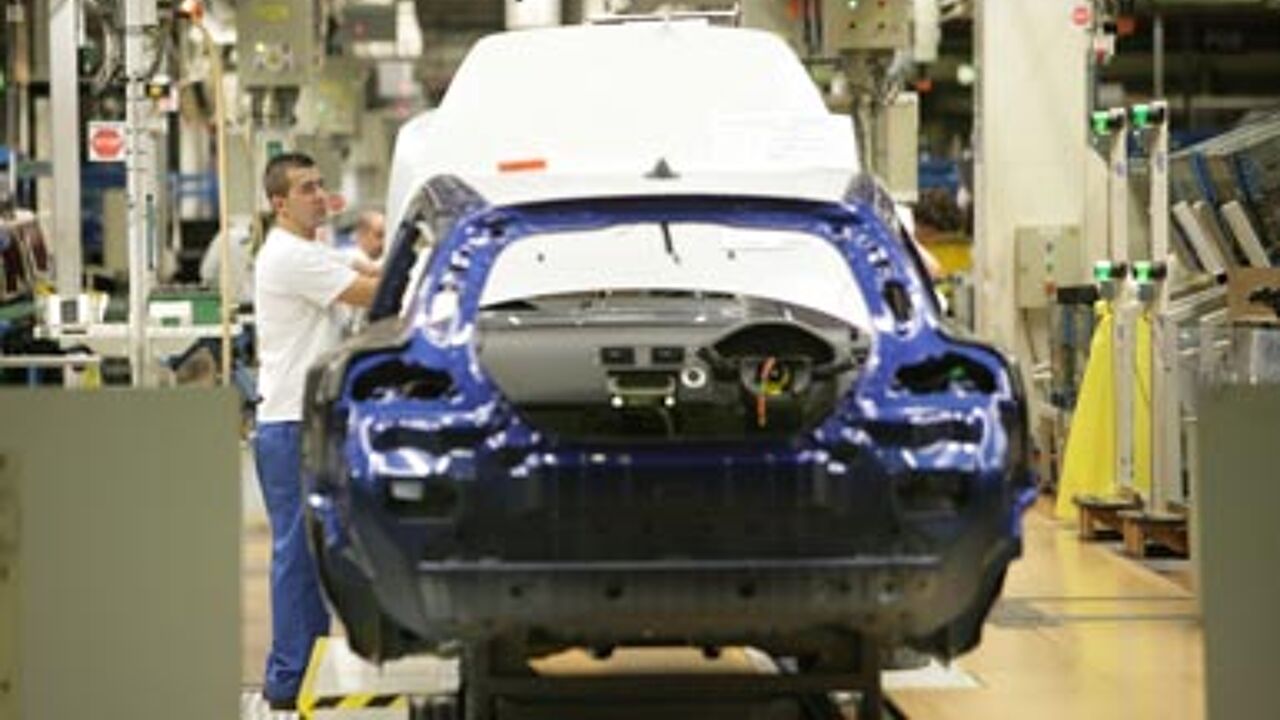 The airfare to Sweden is included in the price as well as a tour of the Volvo factory in Gothenburg.

Volvo C30's are produced in Ghent in Belgium. The cars first have to be transported to Sweden before the Dutch people can come and collect them.

A spokeswoman for Volvo Netherlands, Femke Bruggeman, concedes that from an environmental stance all this to-ing and fro-ing is not very sensible:

"We want to make our offers as attractive as possible and this is a way of making people more familiar with Swedish culture and our Swedish brand. It's true we opted for a cool offer, a cool programme, but not immediately for the most common approach."