First Belgian swine flu death
A woman from Turnhout (Antwerp) is the first in Belgium to succumb from swine flu.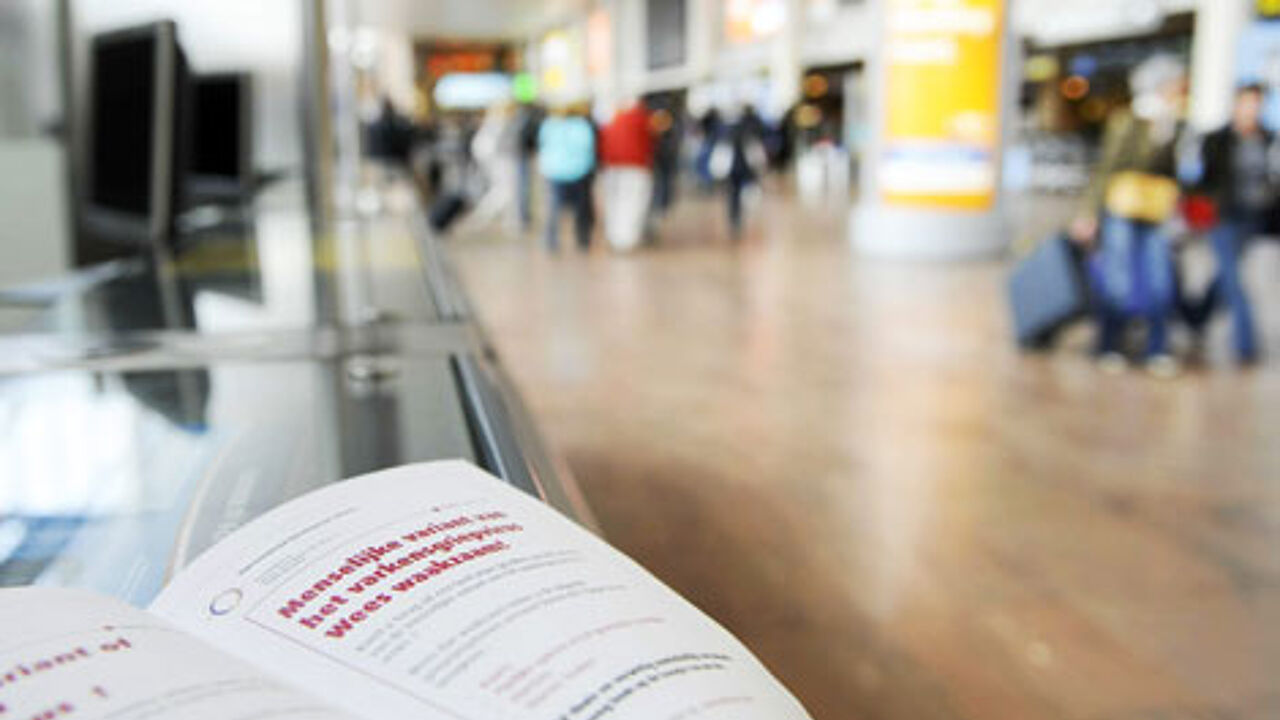 The woman first became ill on 18 July. She went to her G.P. and was hospitalised.

In the Sint-Elisabeth Hospital doctors established that the woman was suffering from the A/H1N1 virus.

The woman was not seriously ill, but matters turned for the worse when she got pneumonia in hospital.

On Thursday the woman succumbed to the disease.

Belgium's Influenza Commissariat says 616 people have been tested for swine flu. 126 tested positive.

The Commissariat now intends to publish a weekly tally based on data from G.P.s.