This year the celebrated "Miss Belgian Beauty" Competition will not be organised. The brain behind the event, Ignace Crombé, confirmed the news on the commercial radio station Q-music.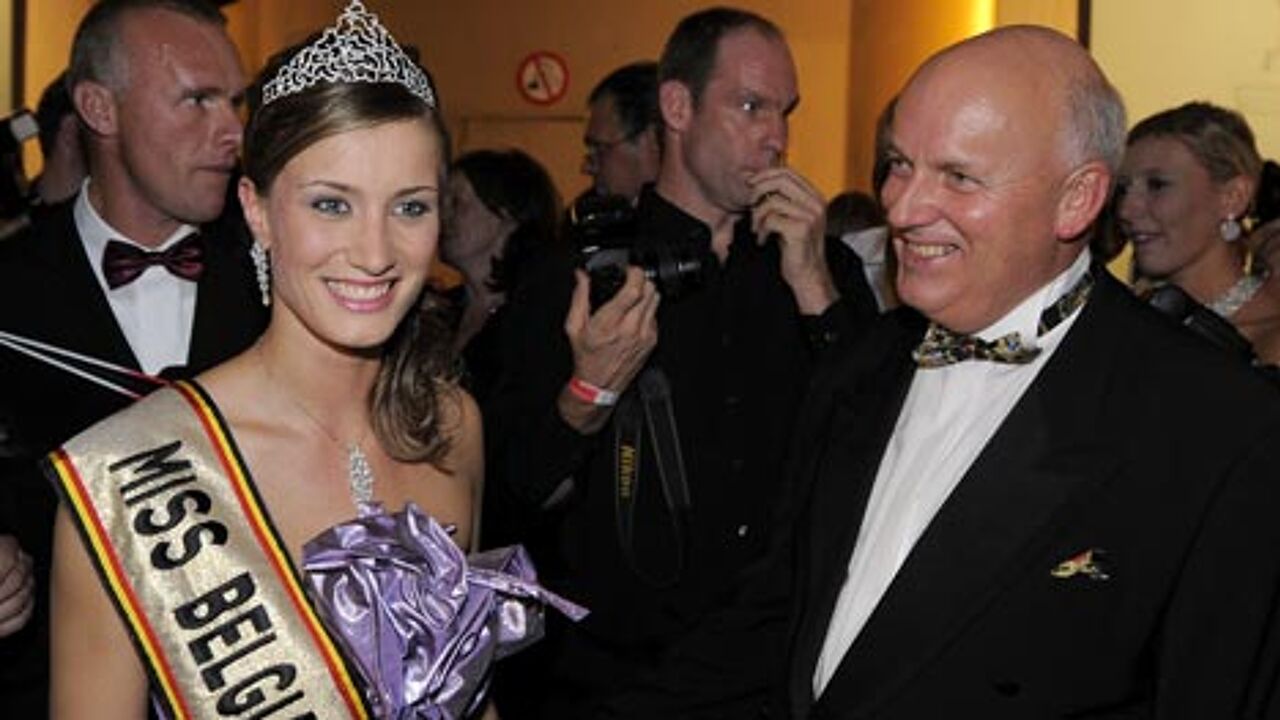 Last year Yoni Mous won the title. The competition received a bad press because in previous years Mr Crombé was said to have been too close to several candidates.

Pre-selections planned for March were shelved. This development is bad news for the crowds on the coast who this year will now not be able to see the Miss Belgian Beauty road show that usually tours seaside resorts.

Miriam Jacques, Mr Crombé's wife, with whom he had a messy divorce, is now considering staging a beauty competition of her own.