Police find gangsters' Merc
Police have recovered the car in which the convicted gangster Ashraf Sekkaki and two other inmates of Bruges gaol sped off after they escaped from the prison by helicopter.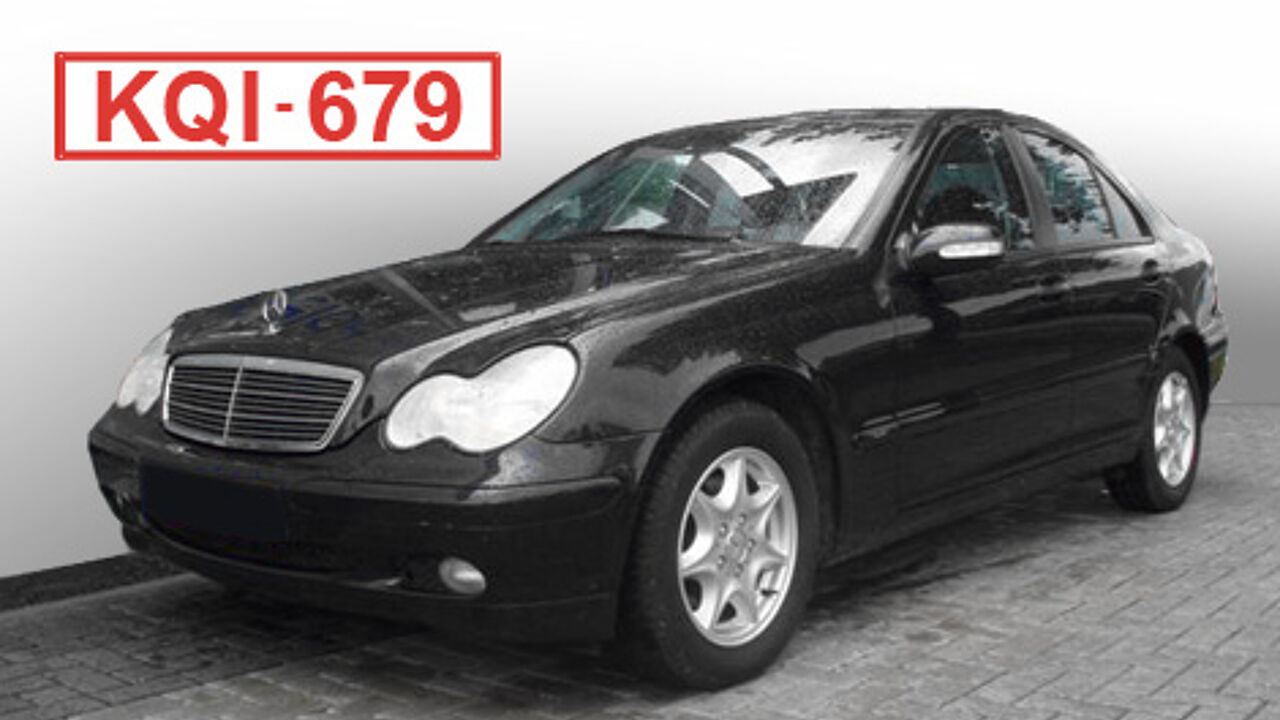 The gangsters landed in their get-away helicopter in Aalter (East Flanders) and then forced the driver of a black Mercedes to hand over her car at a filling station.

The escape happened last week. The police have now learnt that the Mercedes has been standing in a street in Ghent (East Flanders) for several days.

The vehicle was recovered from a dead end street, the Cornelis Sneyssonestraat.

On Wednesday the police put the car under surveillance, but as nobody turned up, they had it towed away to a lab for forensic examination.

The three gangsters and their female accomplice are still on the run. Whether they are still in the Ghent area remains unclear.

There are reports that a passer-by saw them in the crowds at the Ghent Festival.

Police combed out several streets, but all in vain.