Terror suspects held at Zaventem
Four people suspected of terrorist offences have been detained at Brussels Airport. Those held include a Moroccan and three Dutch nationals.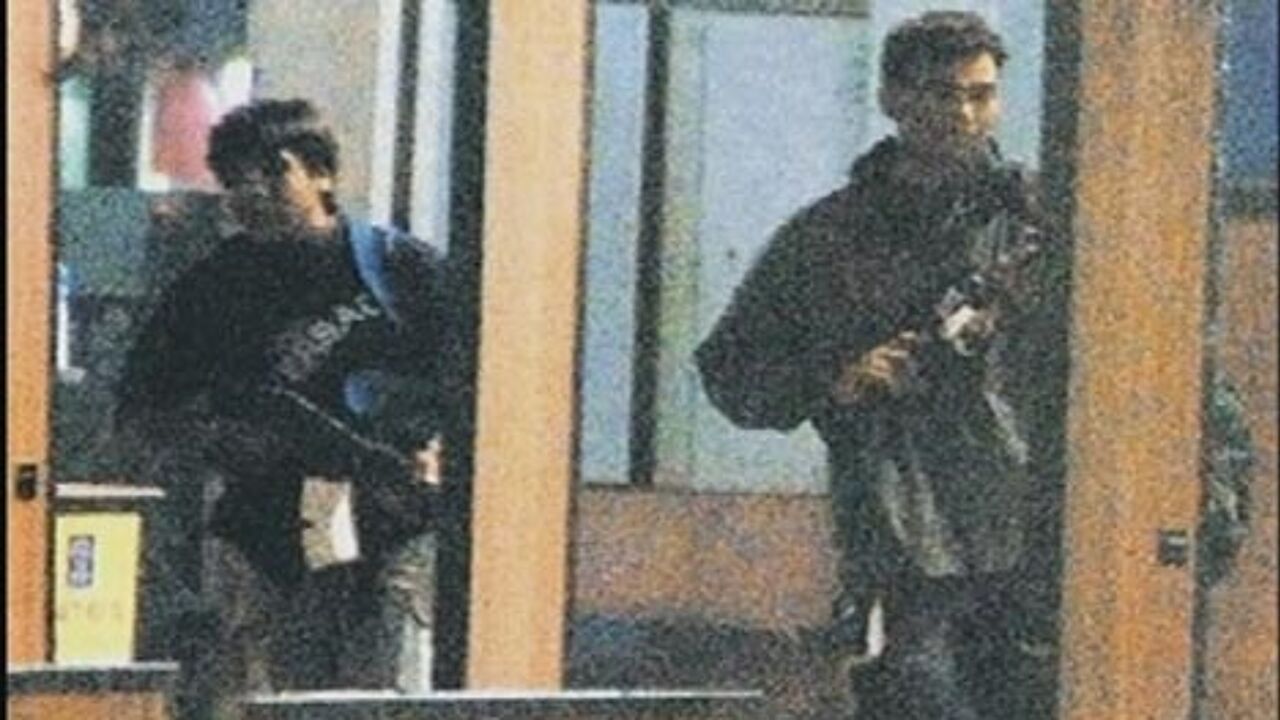 Earlier in the week the four men were arrested in Kenya.

It is understood that they were on their way to a training camp for Muslim fundamentalists in Kenya.
The Kenyan authorities put them on a plane bound for Brussels.

Here the police led them away for questioning.

The Dutch authorities have requested the suspects' extradition.

Three of the four have earlier been detained suspected of terrorism