Belgian football will never be the same
The new football season kicks off this evening, with the match between defending champions Standard de Liège and newly promoted Sint-Truiden. The Belgian league has received a completely new format. Some football fans like it, others reject it before it has even started.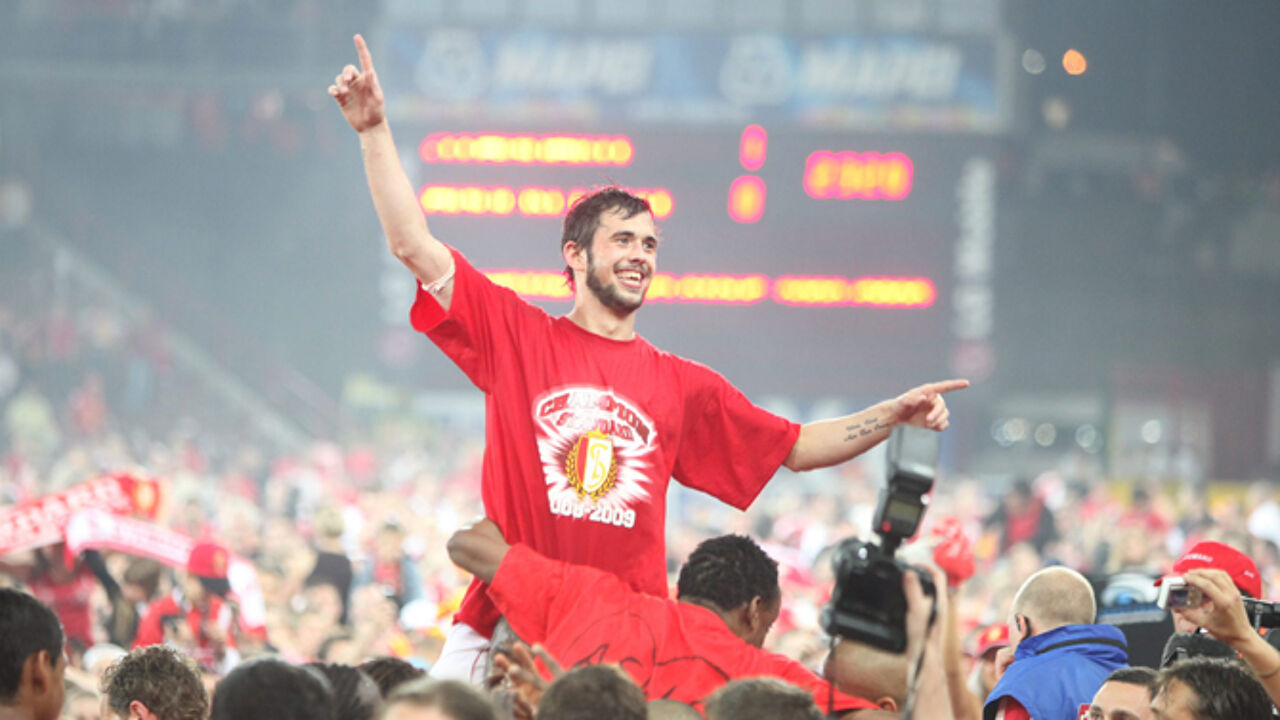 First of all, the top flight has been reduced from 18 to 16 teams. These 16 teams will take part in a normal competition with home and away games in 30 rounds of play.
However, the competition is not over after these 30 rounds. On the contrary, it's only just starting. The best 6 teams are facing each other in play-offs. This 10-round competition starts at the end of March and ends in May.

The play-offs determine which team wins the championship, and who play the Champions League and the Europe League.

Like in England, football will be played during the Christmas period, a first for Belgian football. (photos: Standard celebrate their title at the end of last season).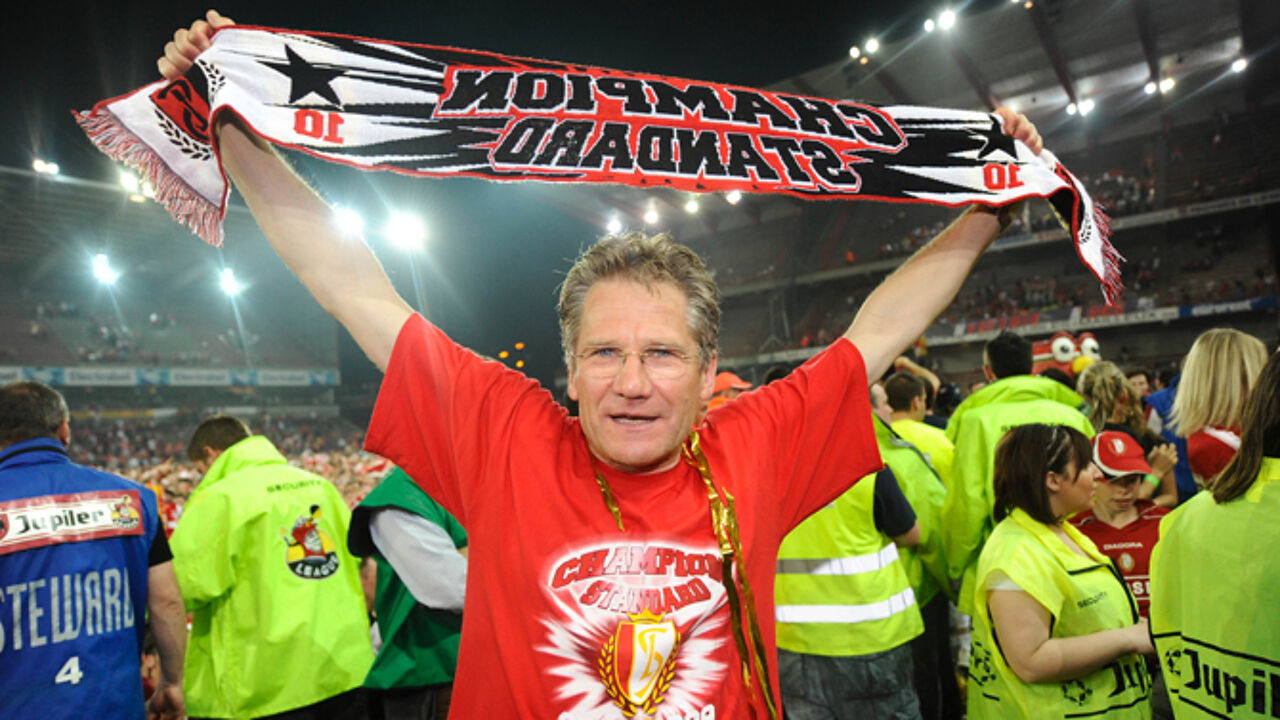 More money, more suspense?
The main aim of this major reform is to have more games and more suspense. This should attract more fans to the stadiums. At the same time, it is hoped that the reform will generate more money from television rights.Many Belgian clubs are having financial worries, or experience problems to get their accomodation up to date with the latest modern standards.
Critics have already said that football at Christmas is not a good idea. It is usually very cold at that time of the year, and people are busy visiting family and celebrating Christmas and New Year, they claim.

Opponents also say that the play-offs will make the first part of the competition less interesting. The top teams will just try and manage to take 6th place, in order not to miss the play-offs. However, they will have to take half of their points to the second phase.

In the Netherlands, a similar reform was introduced a few years ago, but this has now been scrapped again. AA Gent chairman Ivan De Witte (photo), the driving force behind the ideas, calls upon everyone (fans, club leader etc) to give the new formula a chance first.