First Flanders Queen mussels auctioned
In the coastal resort of Nieuwpoort, the first Flanders Queen mussels of the new season have been auctioned. The mussels were grown some 10 kilometres off the Belgian coast.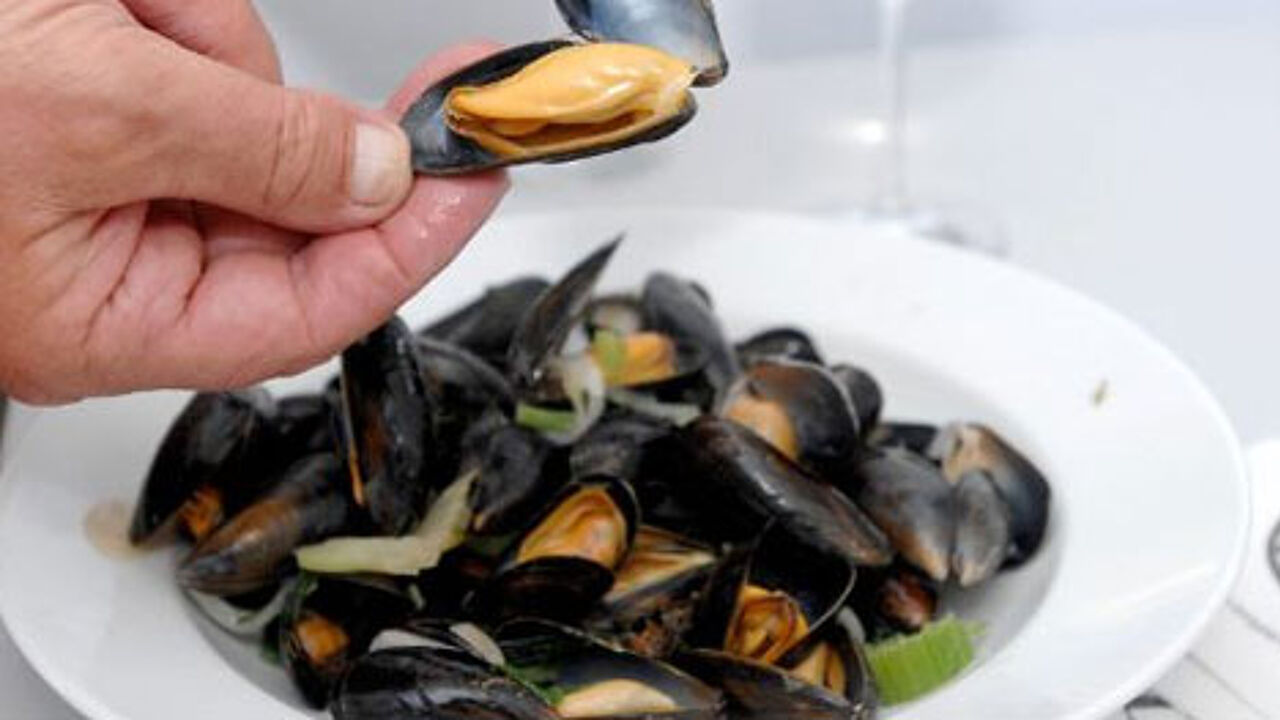 The very first kilogramme fetched some 180 euros. The money will be used for a good cause.

The rest of the first harvest, almost 2,000 kilos, was sold for prices between 4.5 and 6.75 euros per kilo, depending on the size of the mussels.