Police intervention ends occupation
At the North Station in Brussels, police have cleared a building that had been occupied by 472 asylum seekers and illegal immigrants. The intervention disrupted rail services to and from the capital during the morning rush hour.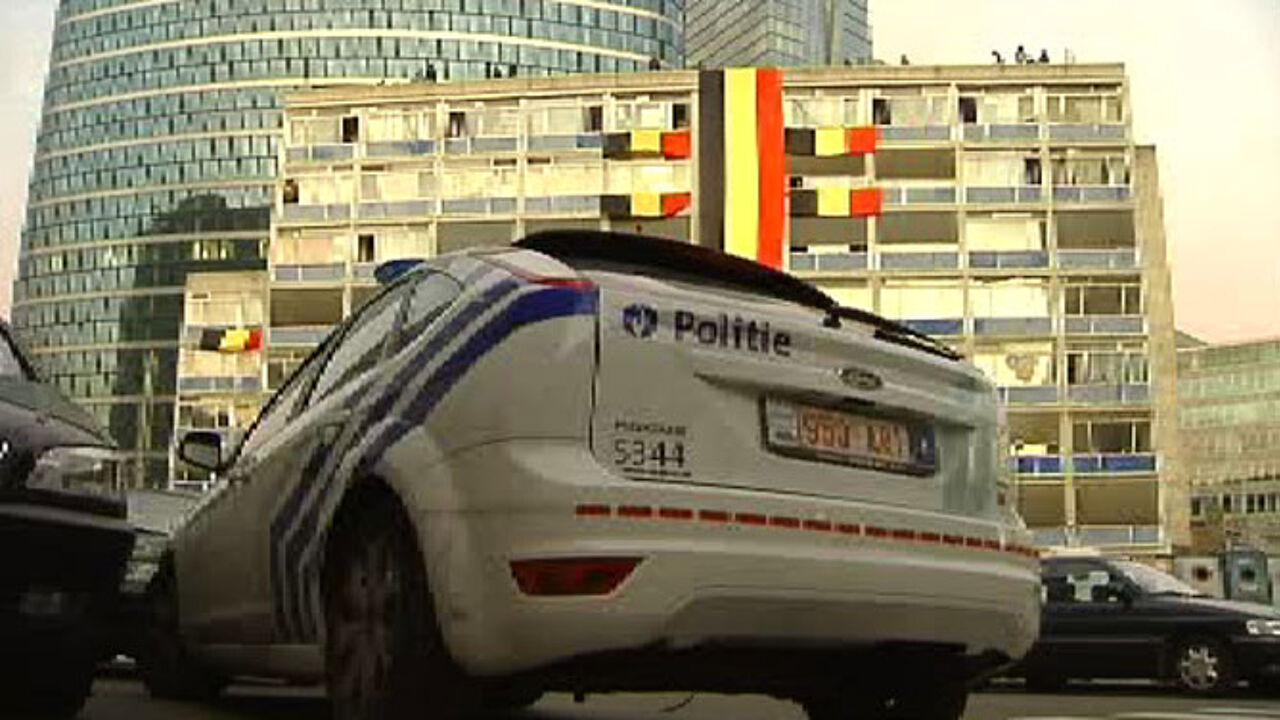 The building is located at the Sint-Lazarus Square next to the station and belongs to Fortis Bank. A court order had been issued to clear it, as Fortis could be held responsible if accidents should happen inside the building. 
The police intervention started at 6 this morning, but even before that, some 80 asylum seekers had climbed on the roof to escape police.

A police helicopter landed on the roof to force the protesters to go back inside. At the back of the building, two railway lines were closed as a safety measure (photo), while at the front members of the so-called lock down team entered the building to evacuate the people inside.

According to police sources, nobody got injured. Some 80 people were detained for a short while. All asylum seekers will have to find a new place to stay. Some can rely on family, others will have to spend the night on the streets.