Second acute case of swine flu
In the University Hospital (Universitair Ziekenhuis) in Antwerp, a man in his fifties has fallen in a coma, suffering from acute pneumonia combined with swine flu.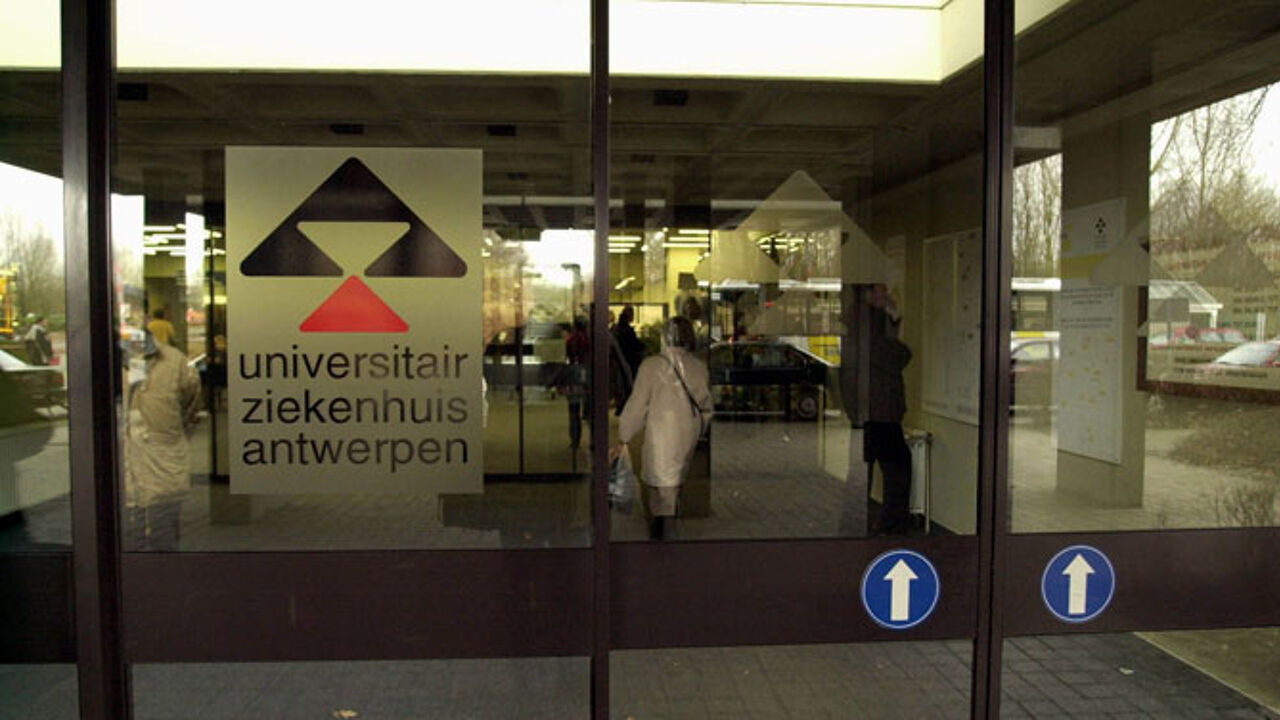 The man in his fifties is in intensive care and is being monitored around the clock. Hospital sources say that his life in this danger.

Yesterday, a 34-year-old woman from Turnhout (Antwerp province) became the first Belgian to succumb from swine flu.

Flu expert Marc Van Ranst stresses that the mortality rate of swine flu is not higher than that of the classic seasonal flu. "With the outbreak of swine flu in Belgium, someone had to die from the virus sooner or later. "That was inevitable", Mr Van Ranst explains. "But that's no reason to panic."
Hospitals: "No new approach (yet)"
Hospitals in Antwerp province have already said that they will not change their approach now a first victim has succumbed to the A/H1N1 virus.

"The government has not imposed new measures. For the moment, we stick to the basic plan that was agreed on 22 July", says spokeswoman Renée Willems. "This means that in the case of a pandemic, patients will not be allowed to enter the hospitals through the main entrance. They will have to present themselves at the emergency section."