Shorter stays, but more tourists
The hospitality industry at the Belgian coast is happy with the month of July. Owners of hotels, restaurants and cafés had more clients than last year, thanks to the good weather.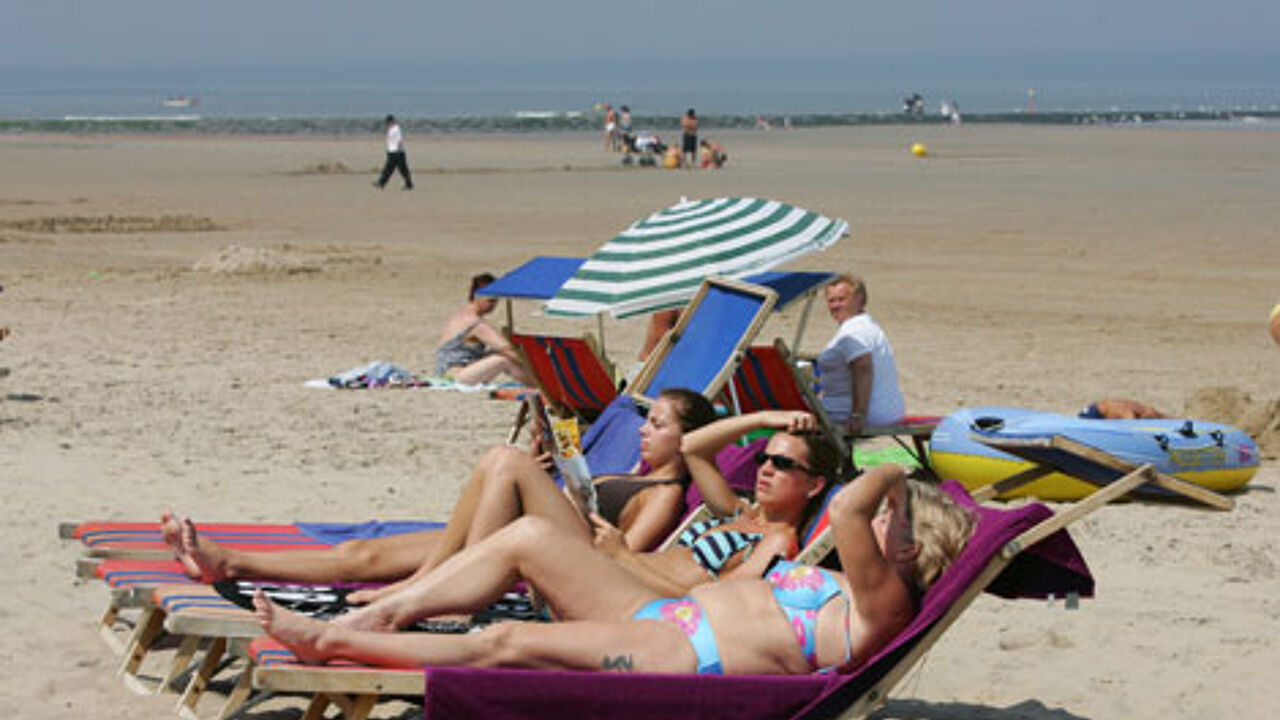 As to the number of bookings for apartments, hotels or B&B's, a new trend can be seen. People usually book for a shorter period and also postpone their booking. Despite that, hotel and apartment owners had more bookings than last year.

People postponing their decision about when they are making a trip to the coast, has become a new trend. They wait for the latest weather forecast to be sure about the (good) weather, although nobody can ever be sure. This makes that more and more holiday makers just come for the day.

The tourist sector is optimistic about the month of August.