Canaries on song in Liège
The opening match of the 2009-2010 First Division football season provided something of a shock result. Newly-promoted Sint-Truiden held champions Standard to a two-all draw in Liège on Friday evening.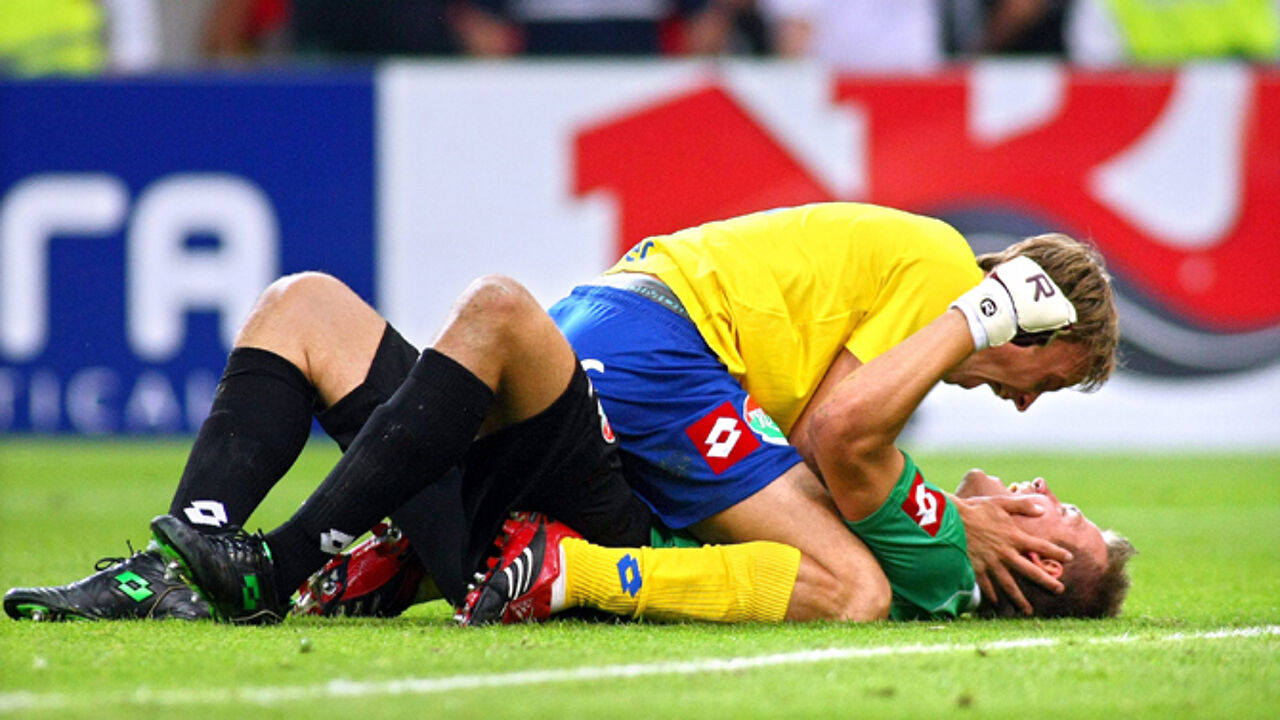 Standard got off to a poor start allowing a well-motivated Sint-Truiden side to create problems for them in front of goal.
The Canaries took the lead on 24 minutes through Cepas Chimedza.

Standard's Igor De Camargo (photo) got on the end of a long ball to beat the Sint-Truiden keeper Mignolet and level the score 8 minutes from half time.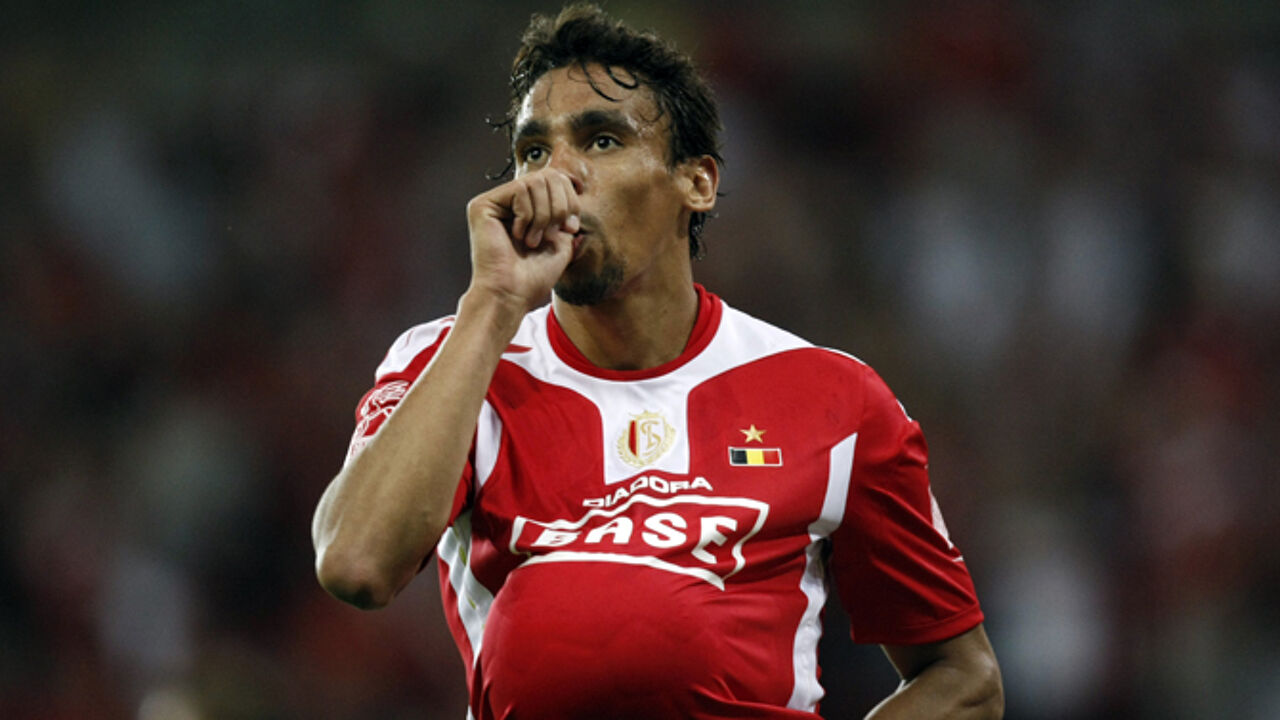 Penalty miss costs Standard dear
De Camargo headed the home side 2-1 up 10 minutes into the second half.

Standard turned up the heat and only good work by Mignolet prevented them from increasing their lead.

In fact, it was Sint-Truiden that scored through Vincent Euvrard 20 minutes from time Euvrard.

Standard pulled out all the stops to regain the lead, but the score remained 2-2.
The champions were given an ideal chance to win the game when they were awarded a penalty two minutes from time.

The Sint-Tuiden substitute Buyssens was adjudged to have handled the ball inside the area and referee Luc Wouters pointed to the penalty spot.

It was Golden Boot Axel Witsel (photo), that took the penalty kick.

Witsel missed, but much to the Canaries' fury referee Wouters said that the spot kick must be re-taken. Mignolet stayed calm and was able to save Witsel's second attempt.

The score remained 2-2 until the final whistle; a good start for to the season Sint-Truiden and two valuable points lost for Standard.