Electrabel and E.ON swop power stations
Belgium's biggest producer of electricity Electrabel has agreed to hand some of its production capacity over to the German power company E.ON. In exchange, Electrabel is to take over some of E.ON's production capacity in Germany. The power station swop was agreed as part of the so-called Pax Electrica 2 negotiations that are designed to increase competition on European electricity markets.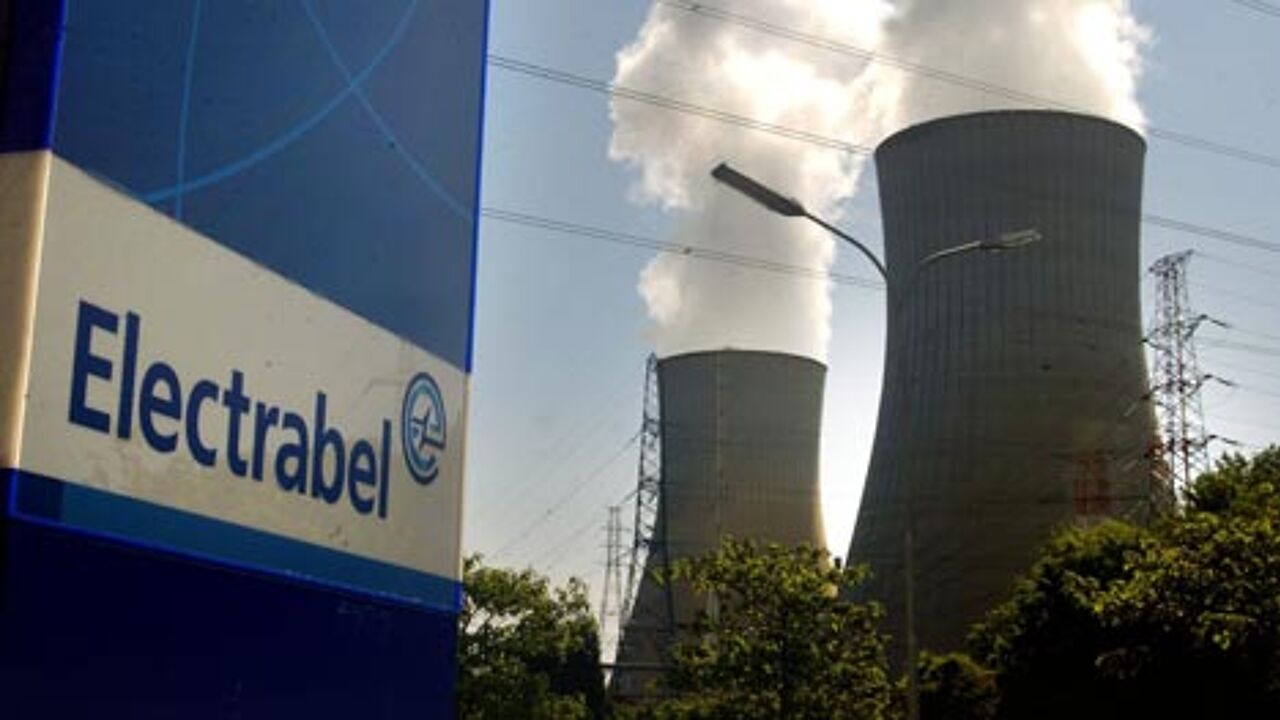 The deal will see the French-owned company handing over 1,700 MW of electricity production capacity in Belgium and the Netherlands to E.ON.

This will make E.ON Belgium's third biggest electricity producer after GDF-Suez (Electrabel) and SPE.Centrica.

In exchange, Electrabel will be given the same production capacity at current E.ON sites in Germany.

The deal gives E.ON a 9% share of electricity production in Belgium.
The European Commission
The European Commission had asked Electrabel and E.ON to take steps to diminish their near-monopoly positions on their respective markets.

The Commission wants to see greater competition between energy producers and suppliers in the 27 EU member states.

E.ON will take over the Electrabel power stations at Vilvoorde (Flemish Brabant) and Langerlo (Limburg), as well being given production capacity at the nuclear power stations Doel 1 (150 MW) and Doel 2 (166 MW) in East Flanders and Tihange 1 (184MW) in Liège province.

Electrabel will gain production capacity at three nuclear power stations in Germany.